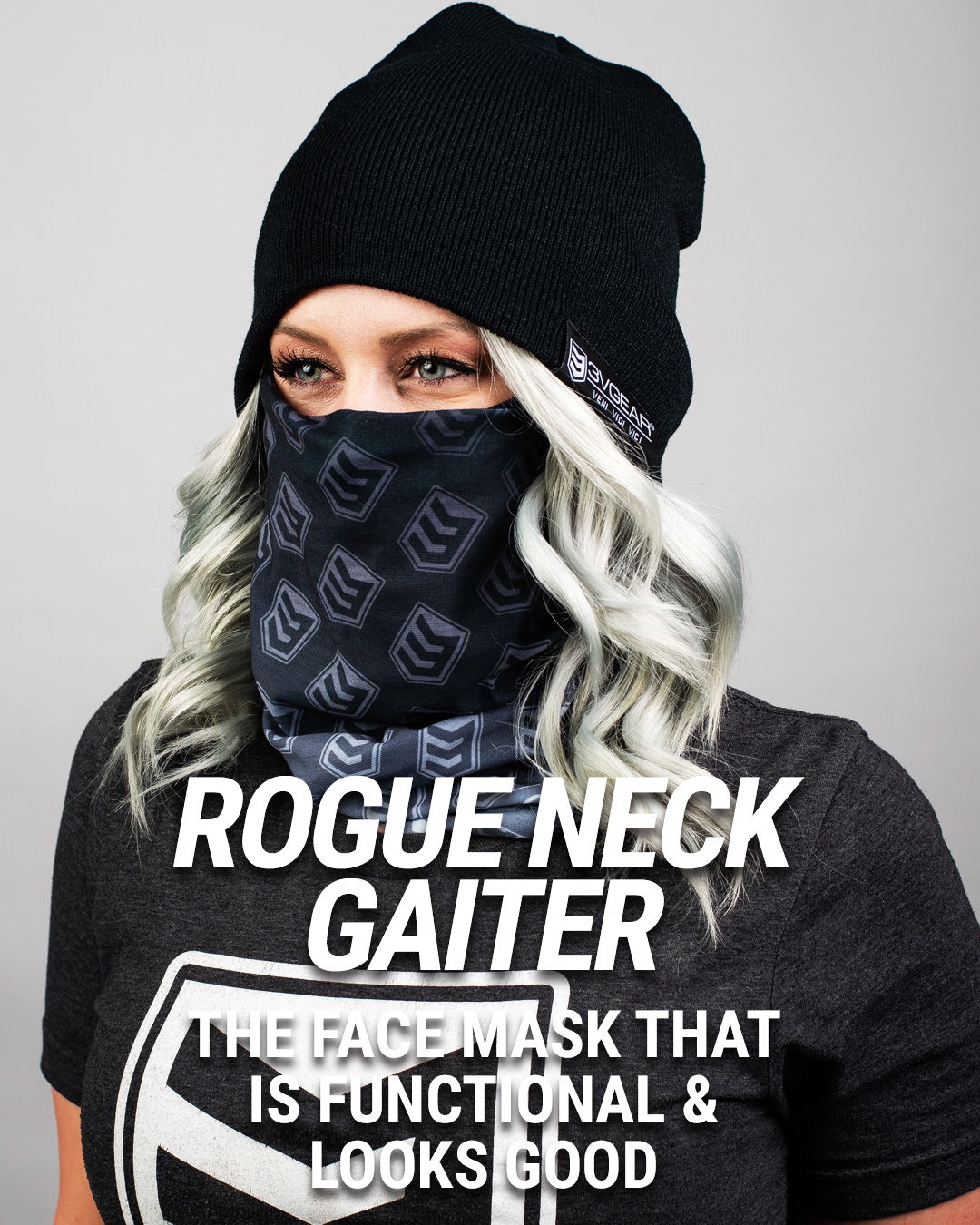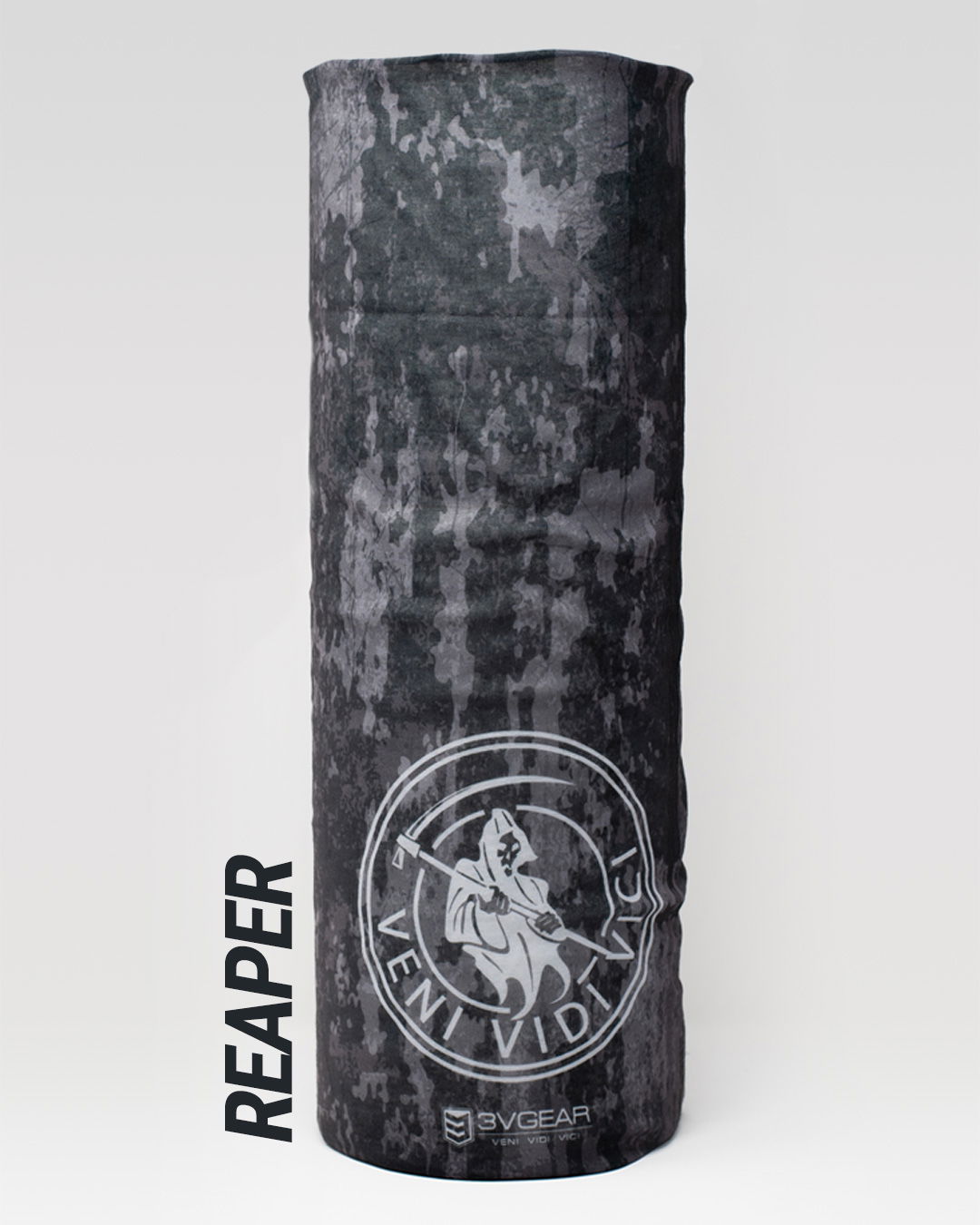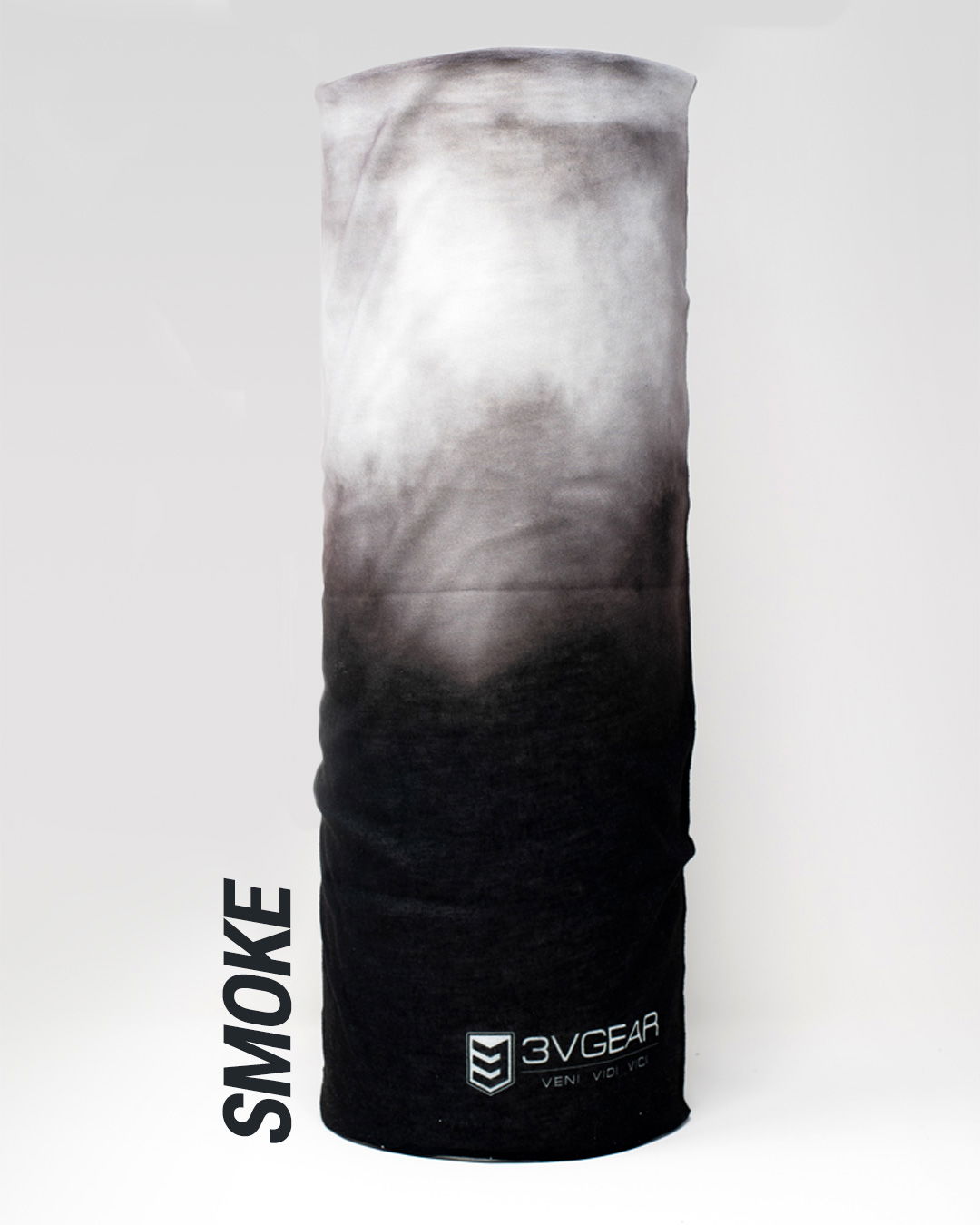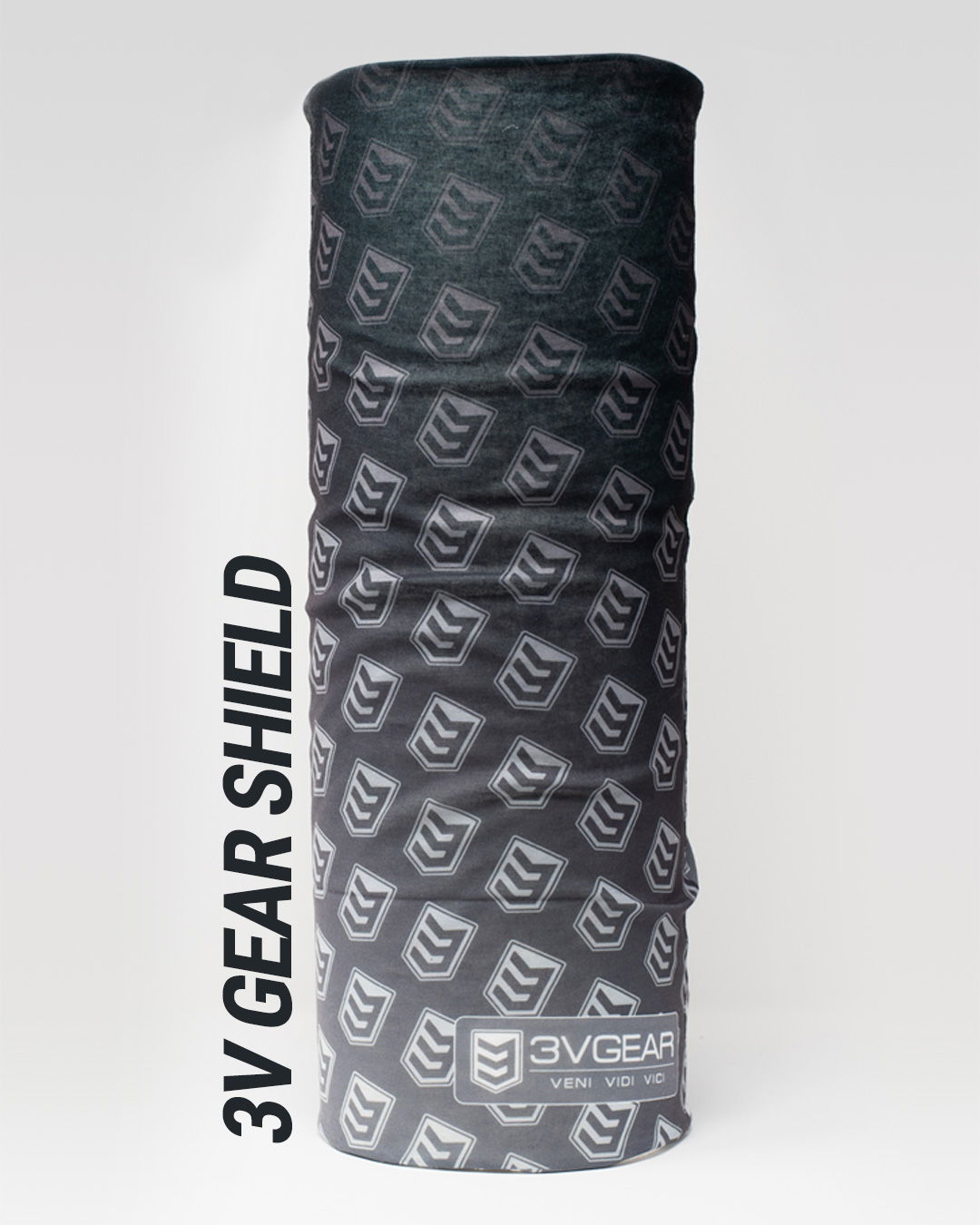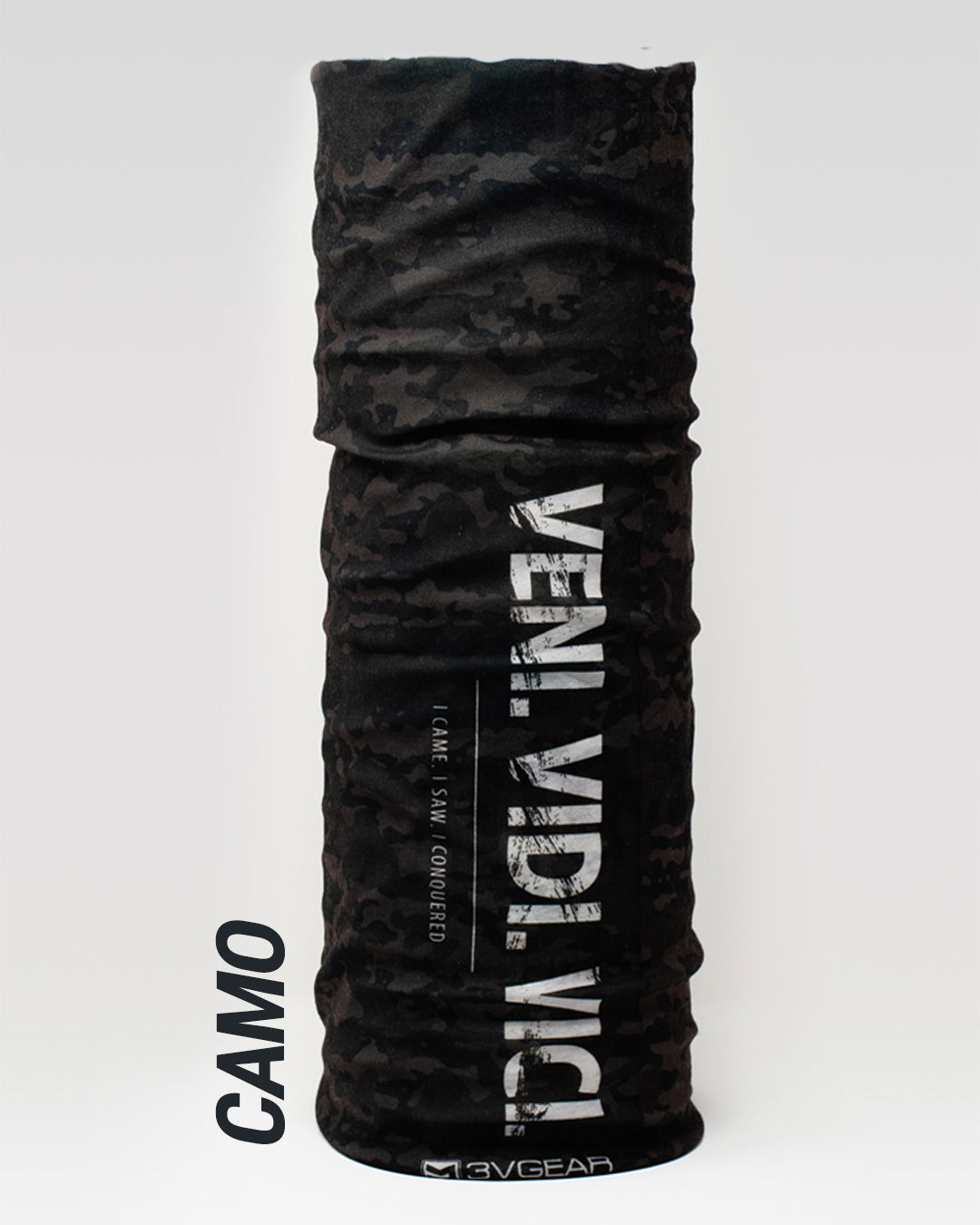 3V
Veni, vedi, vici means I came, I saw, I conquered and that is how I feel when I wear this mask when I go out. I refuse to let a disease keep me from what I need to do to protect my family, feed my family and go about my day to day. I would recommend this mask to anyone who wants to show that covid will not stop them from conquering one day at a time.
Another COVID requirement
It is a decent light weight face covering to keep the loonies placated with a facial covering.
Awesome
Great fit and lightweight. Way more convenient than a medical face mask.
Get you some!!!!
Love
Hate wearing a face mask all day but LOVE my 3V Gear neck face mask! The material is so soft it's difficult not to touch my mask. I want more of them.
Great
I love these. They fit my big ol noggin and cover my beard as well. Breathable and don't fog up my glasses.