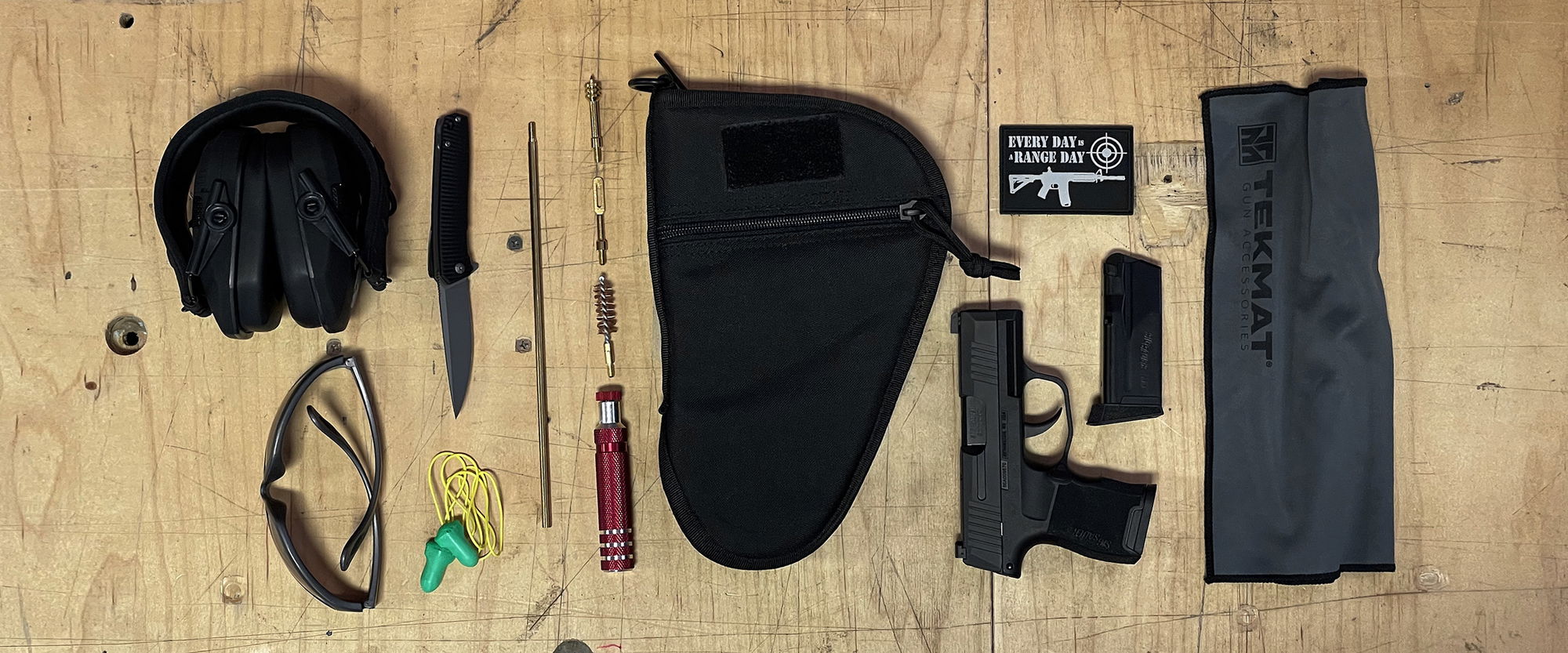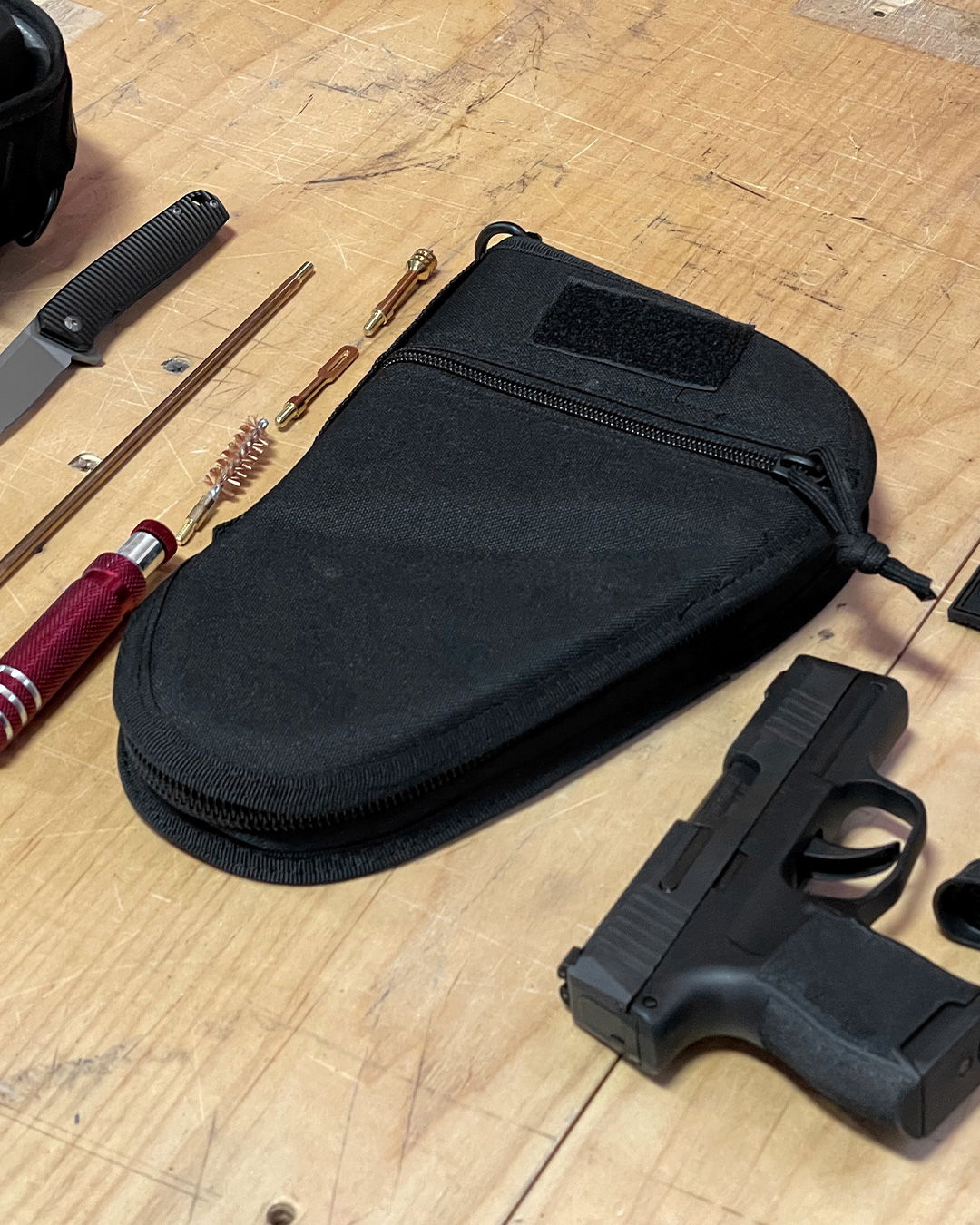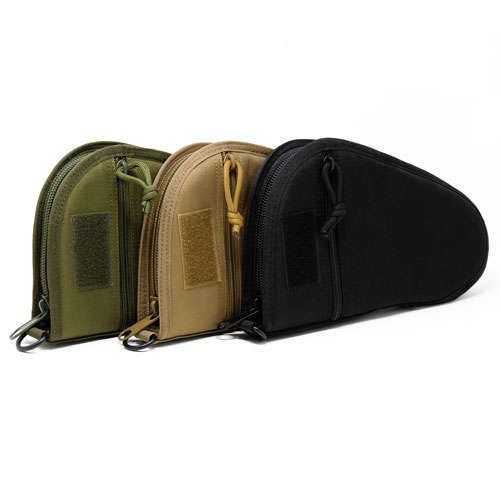 The Overseer Padded Pistol Case comes in three colors so you can match your other gear.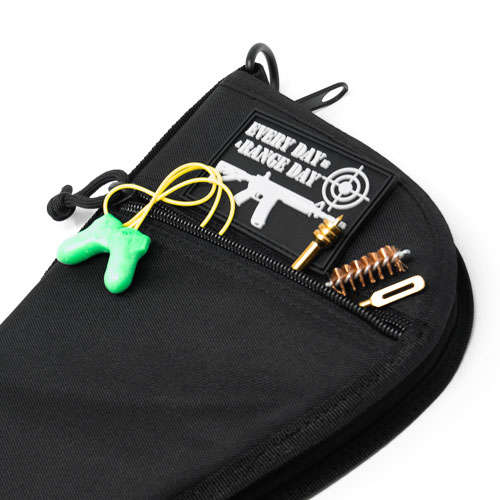 A zippered accessory pocket is great for those small things you want to keep handy with your gun.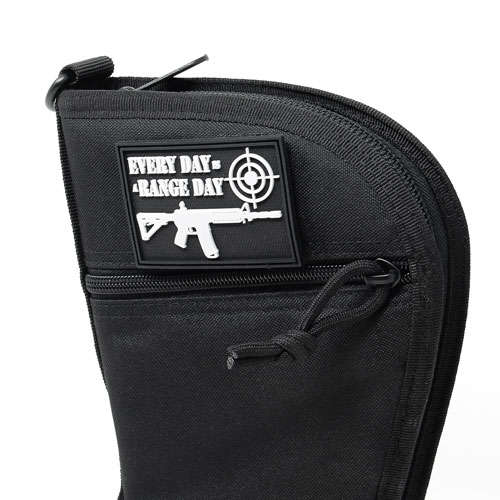 Accessorize your pistol case with a cool patch or label your pistol case.
It's fine.
It is great for what it is, a padded case. I would just wish for a specific place for an extra magazine. But it will fit most pistols and have a good amount of padding. It will be great for putting it in another bag or backpack.
Nice Little Padded Pistol Case
I just like the simplicity of it. I really like the color as well.
.45
which reminds U.S.
Trump Won