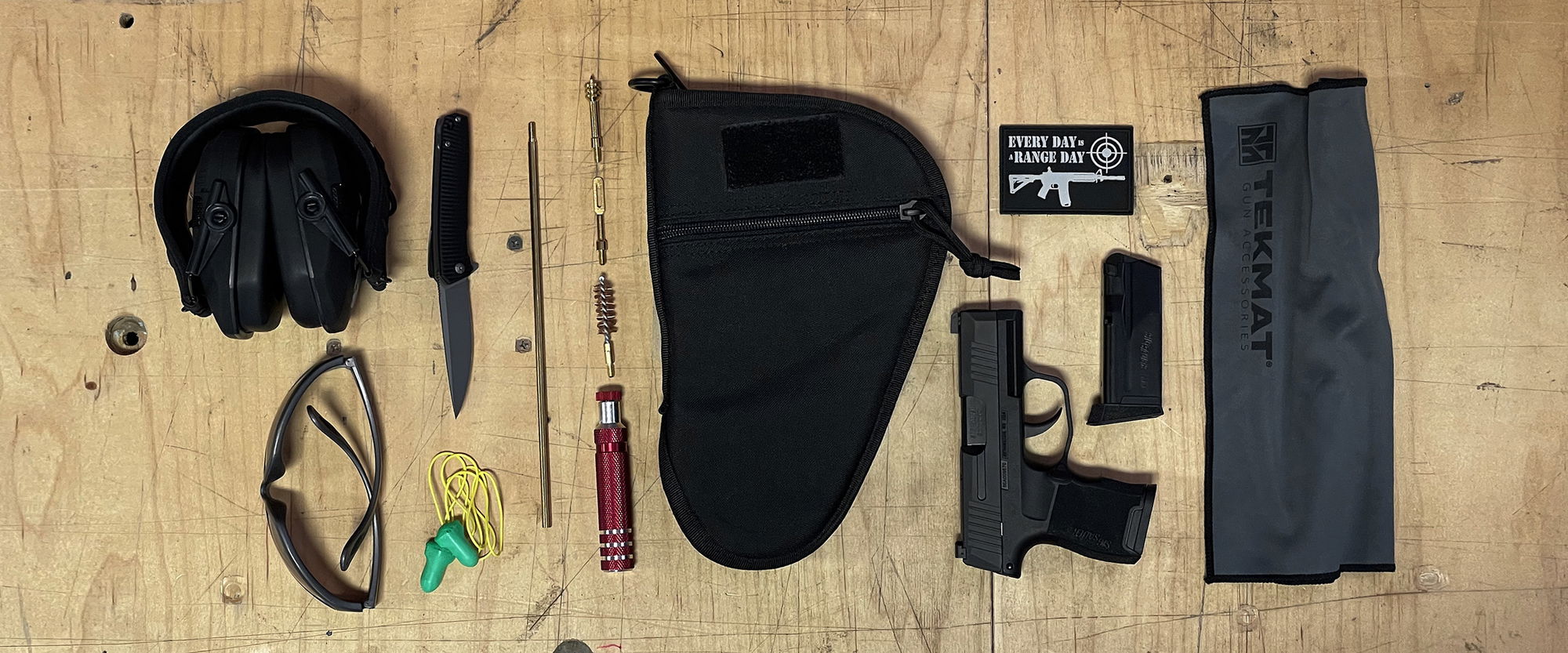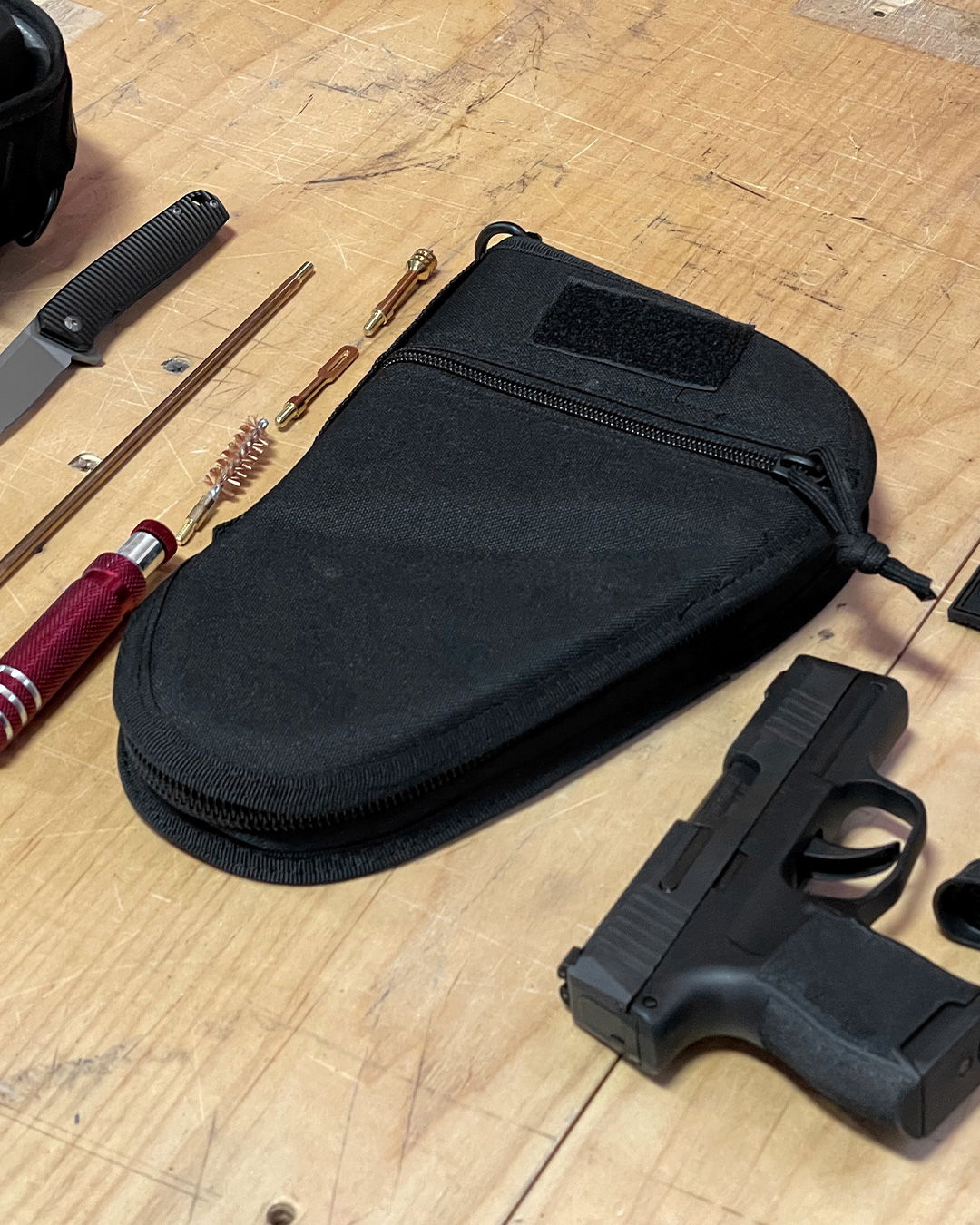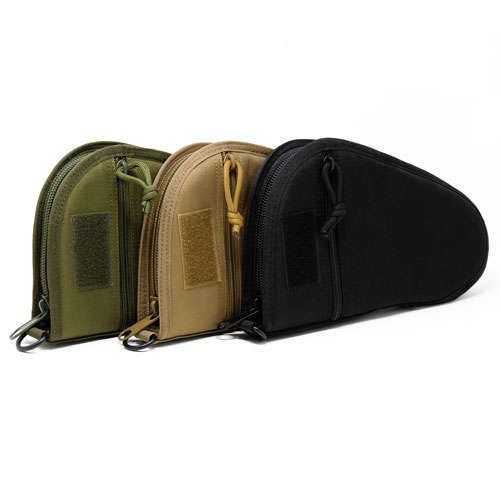 The Overseer Padded Pistol Case comes in three colors so you can match your other gear.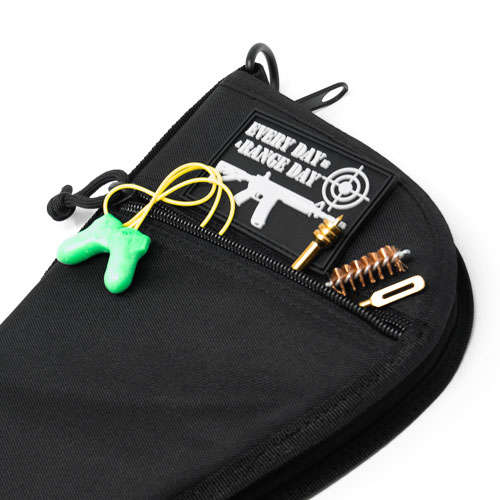 A zippered accessory pocket is great for those small things you want to keep handy with your gun.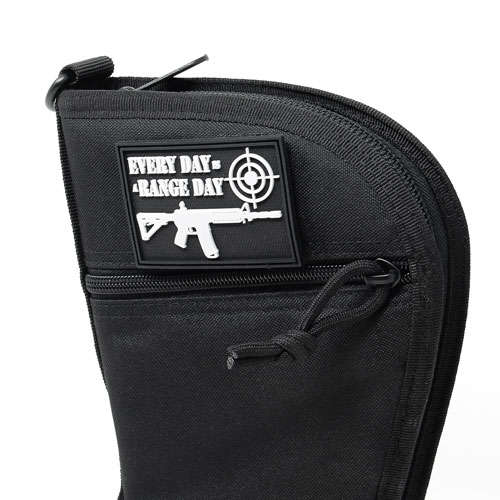 Accessorize your pistol case with a cool patch or label your pistol case.
Very satisfied. Perfect for my go bag.
Buy This Pistol Case!!!!
The Overseer pistol case is well worth the money!!!! Way better built & cheaper than some other cases found at the big box stores! The padding inside to the outside pocket is well made. I also like the metal lockable zipper.
Quality product
Prefect size for what it's intended purpose.
I like the fact that you can put a patch on it as well
Overseer Padded Pistol Case
Quality was awsome. Smaller than I thought it was going to be. But my fault they had the measurements on the site. Color is spot on! Wish they would make a larger one.
Very nice case
It's a very good case… I'm glad I bought it
:..3vGear handgun case..:
I like the quality I get with all of the 3vGear products. Top drawer build materials and the padding on the 2 handgun pistol cases I purchased were perfect. The only gripe I have is that the case is too small for all of my CZ full size & Springfield full size handguns. I wish they would make another size that would be 1.5x to 2x the current size. That remains to be seen - I have some guns that will fit the cases, but I have a ton more that don't. 1st world problems...I know - but that's what I feel. YMMV
It's fine.
It is great for what it is, a padded case. I would just wish for a specific place for an extra magazine. But it will fit most pistols and have a good amount of padding. It will be great for putting it in another bag or backpack.
Nice Little Padded Pistol Case
I just like the simplicity of it. I really like the color as well.
.45
which reminds U.S.
Trump Won