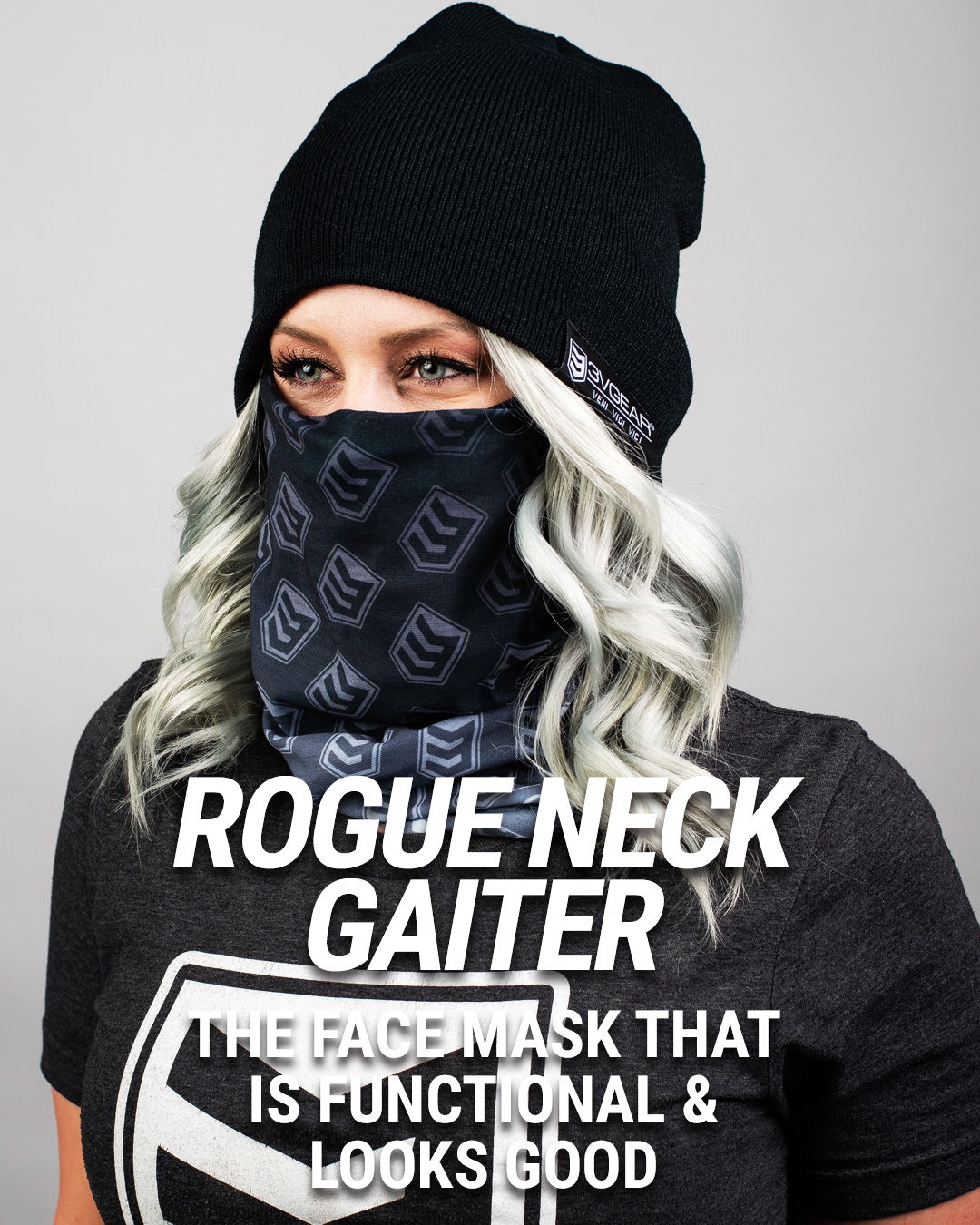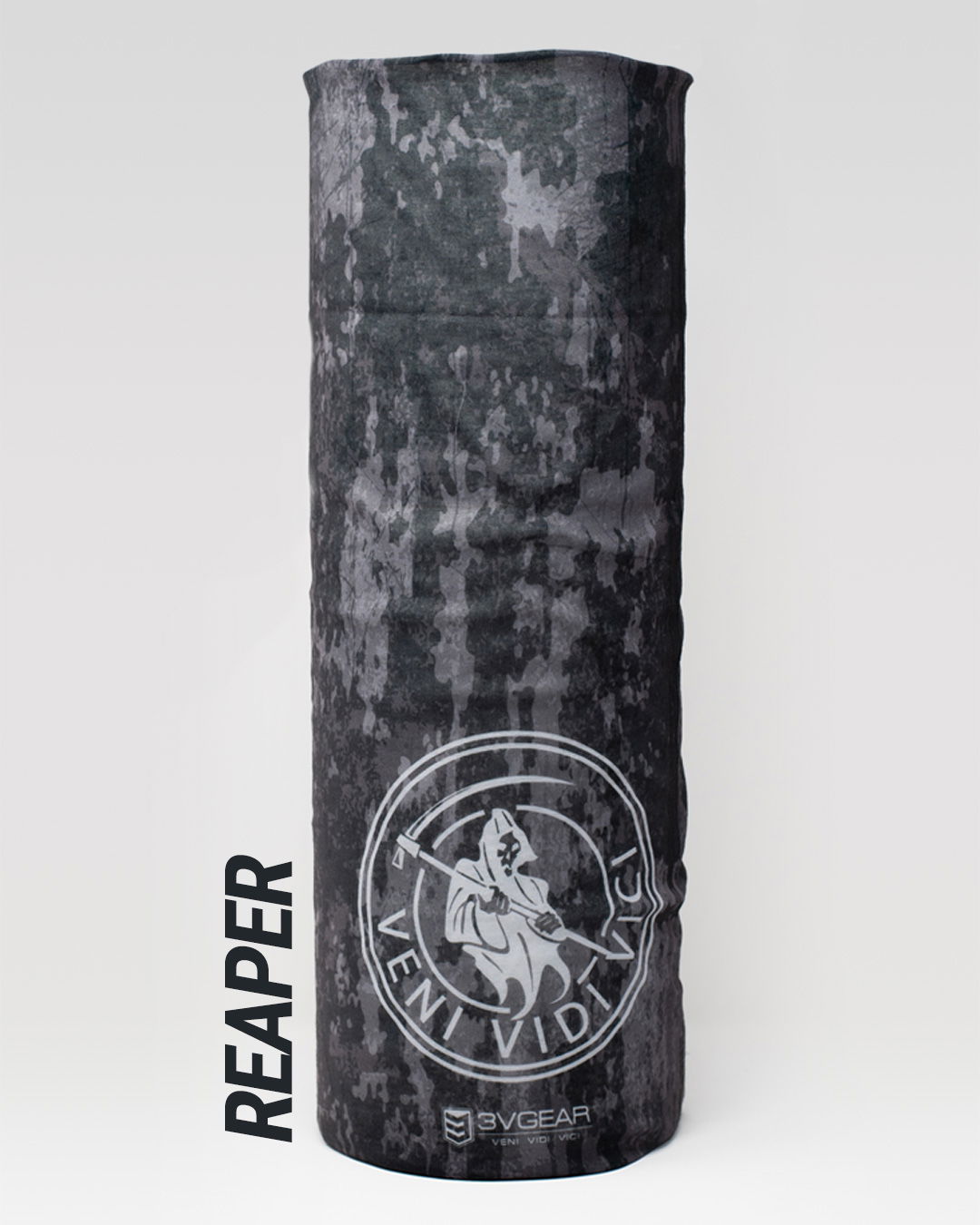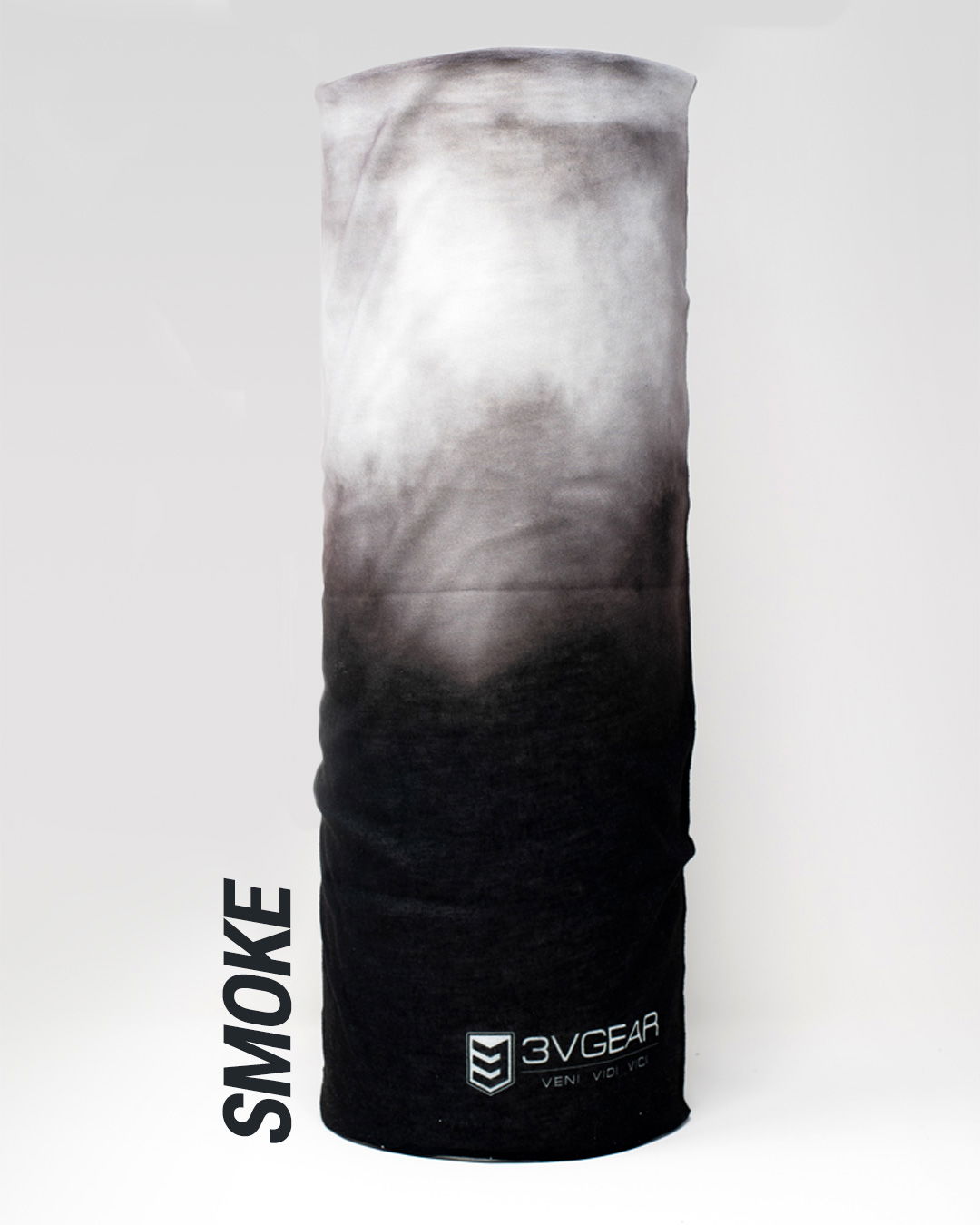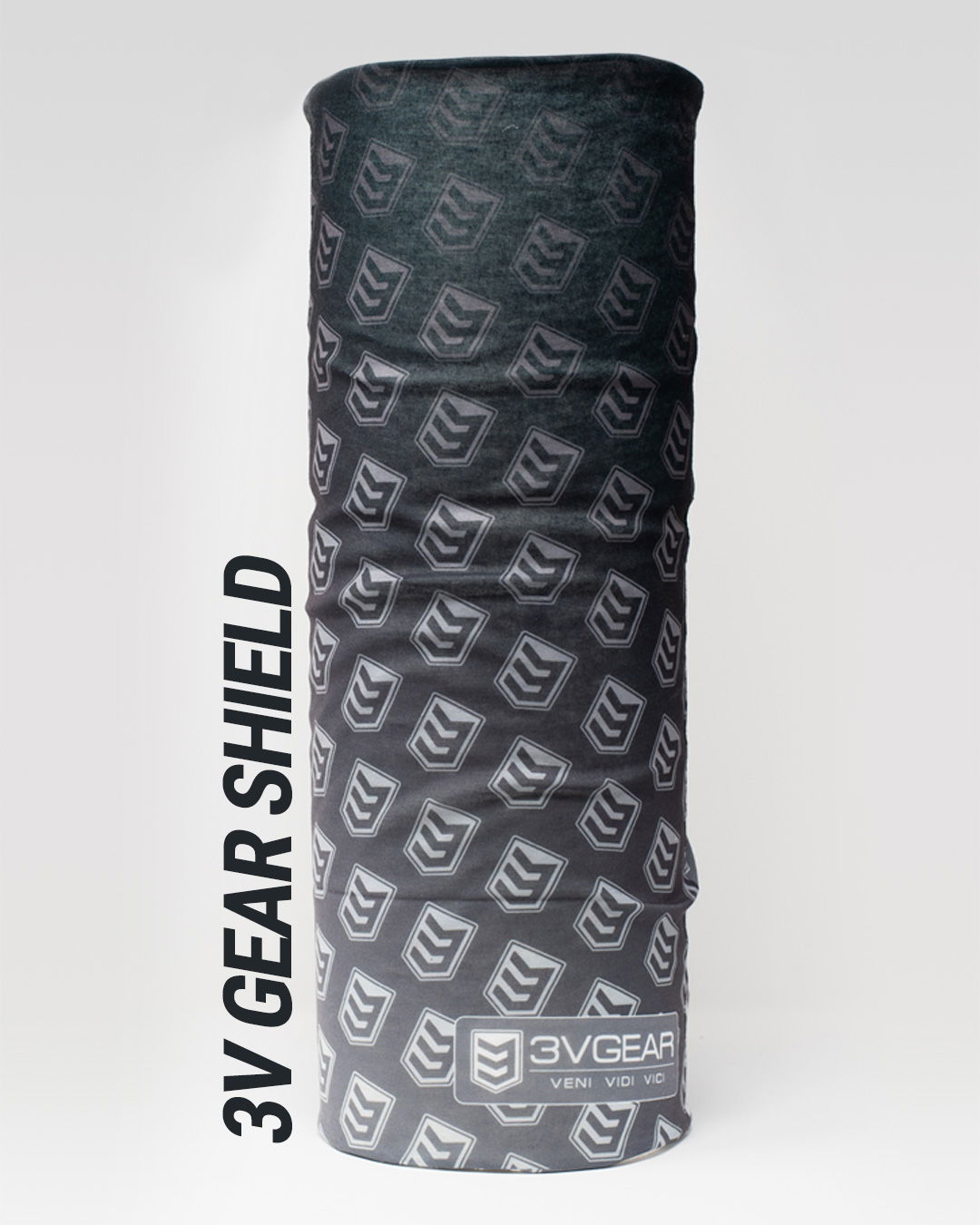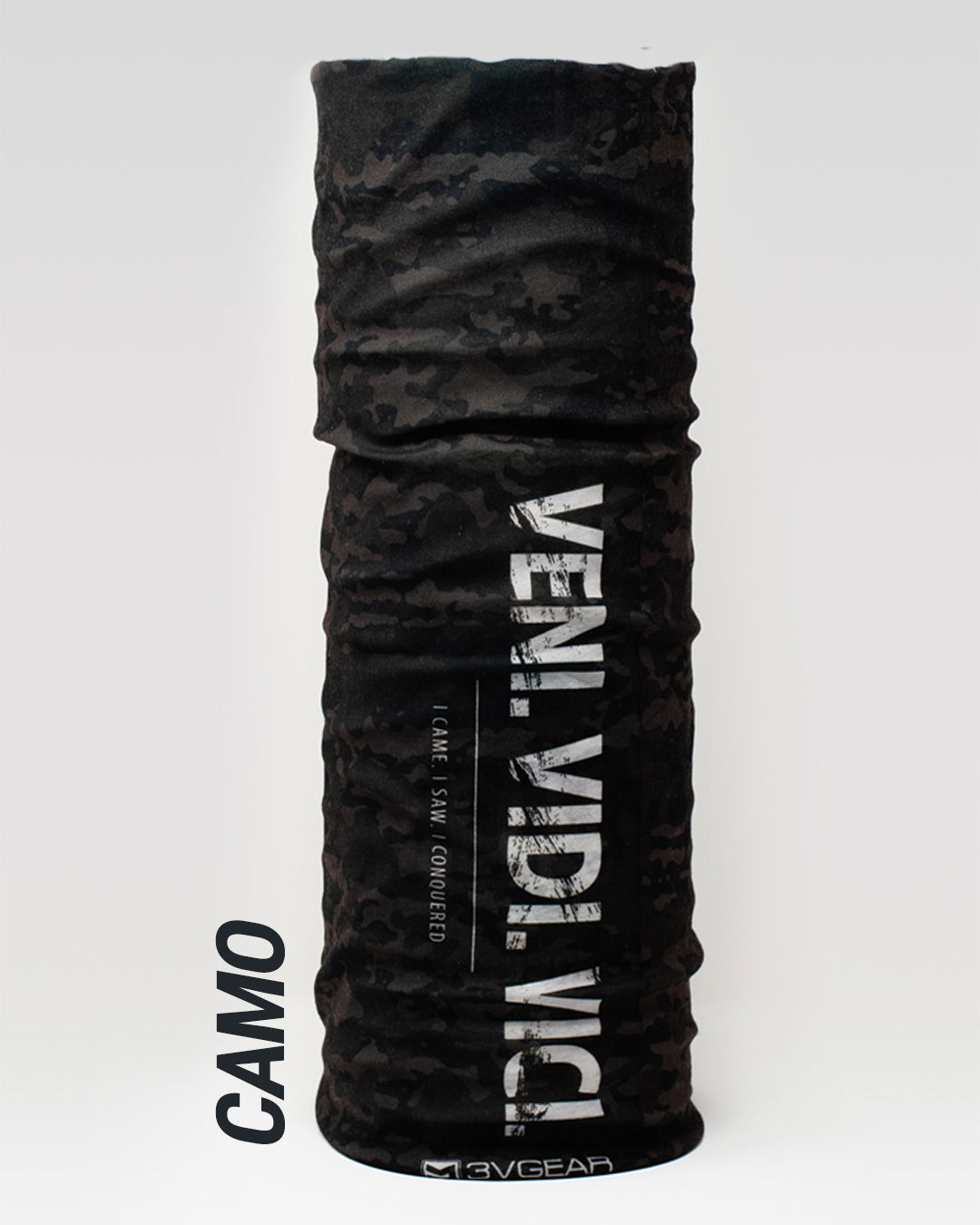 Awesome
They aware perfect! This is the 2nd order. We now have 4. Good elasticity and great length. Perfect!
Awesome face-mask alternative
Prior to the COVID situation, I may not have thought about owning a gaiter, but I'm glad I found the Rogue Neck Gaiter...especially in the Reaper pattern. The gaiter is super comfortable and stays up far better than the disposable face masks I was using. I'll use this long after the COVID situation subsides. I saw another reviewer mention the lack of finishing on either end of the gaiter...and though I do agree with them that I'd rather it be finished...I don't have any issues with unraveling or loose threads. For the money, the value is definitely there. Great product, 3V!
Feedback on this product!
Rogue Neck Gaiter Face Mask
OK, I guess.
I really wish that these were sized for adults. They probably would be a great item, but when my 14-year old has trouble getting over his head...
Hi Larry! We're sorry these didn't quite fit properly for you and your family. These are adult sizes but it would be a great idea for us to provide larger size options as well. Thanks so much for your input and we'll be sure to let our team know. We do also have a Return Policy if those Rogue Neck Gaiters aren't working for you.