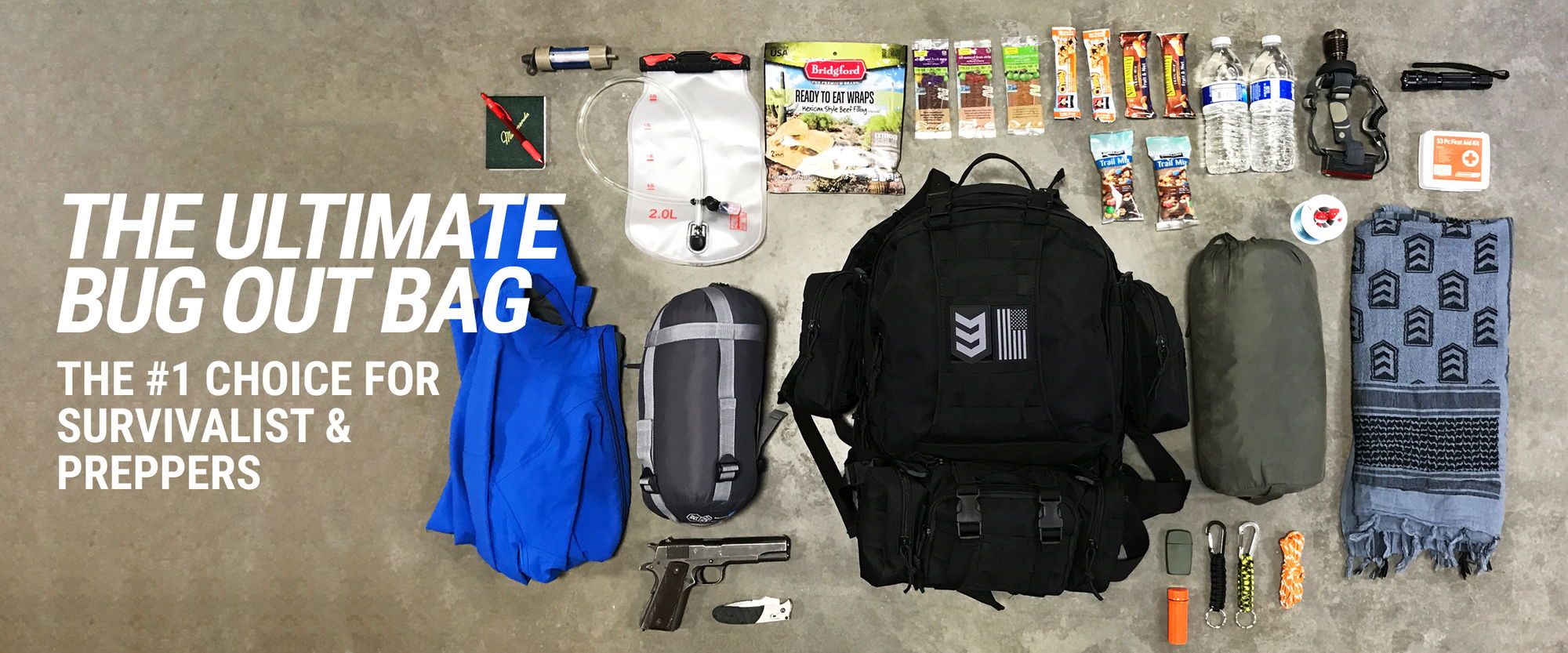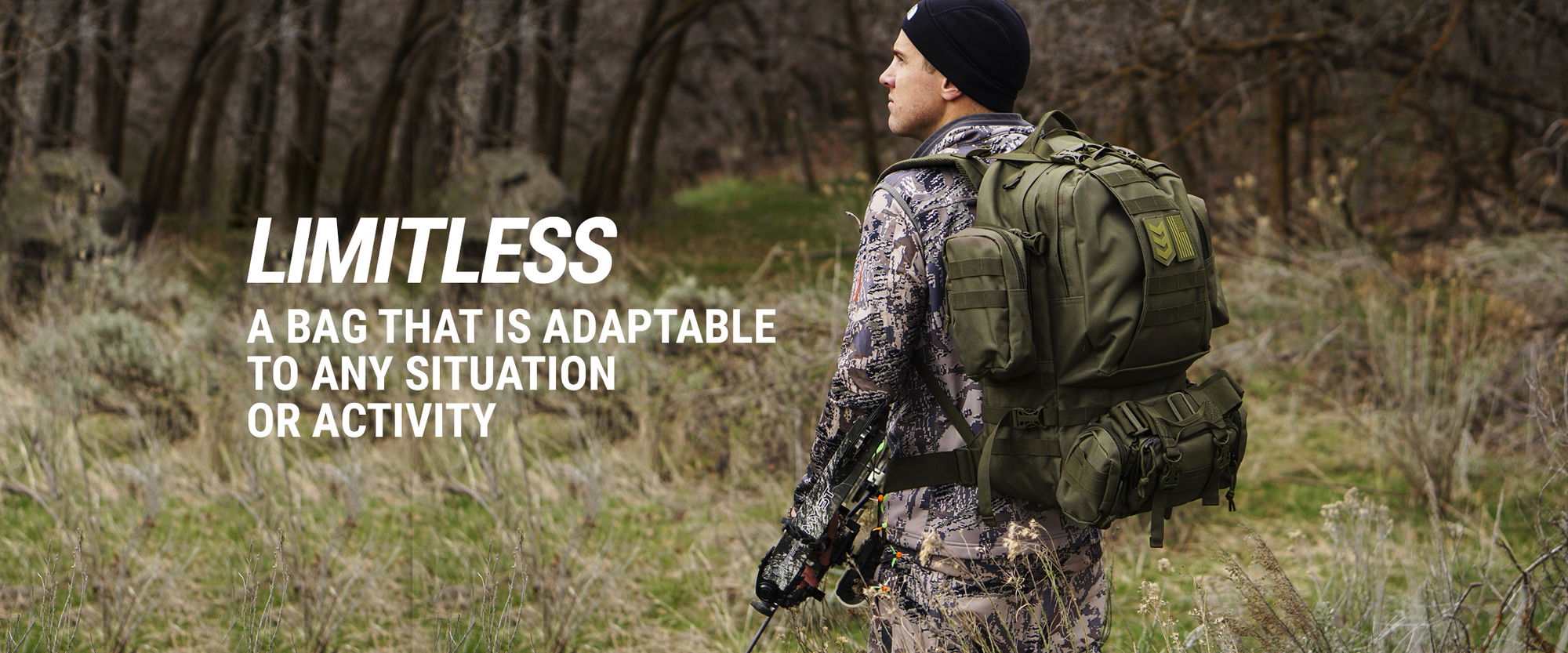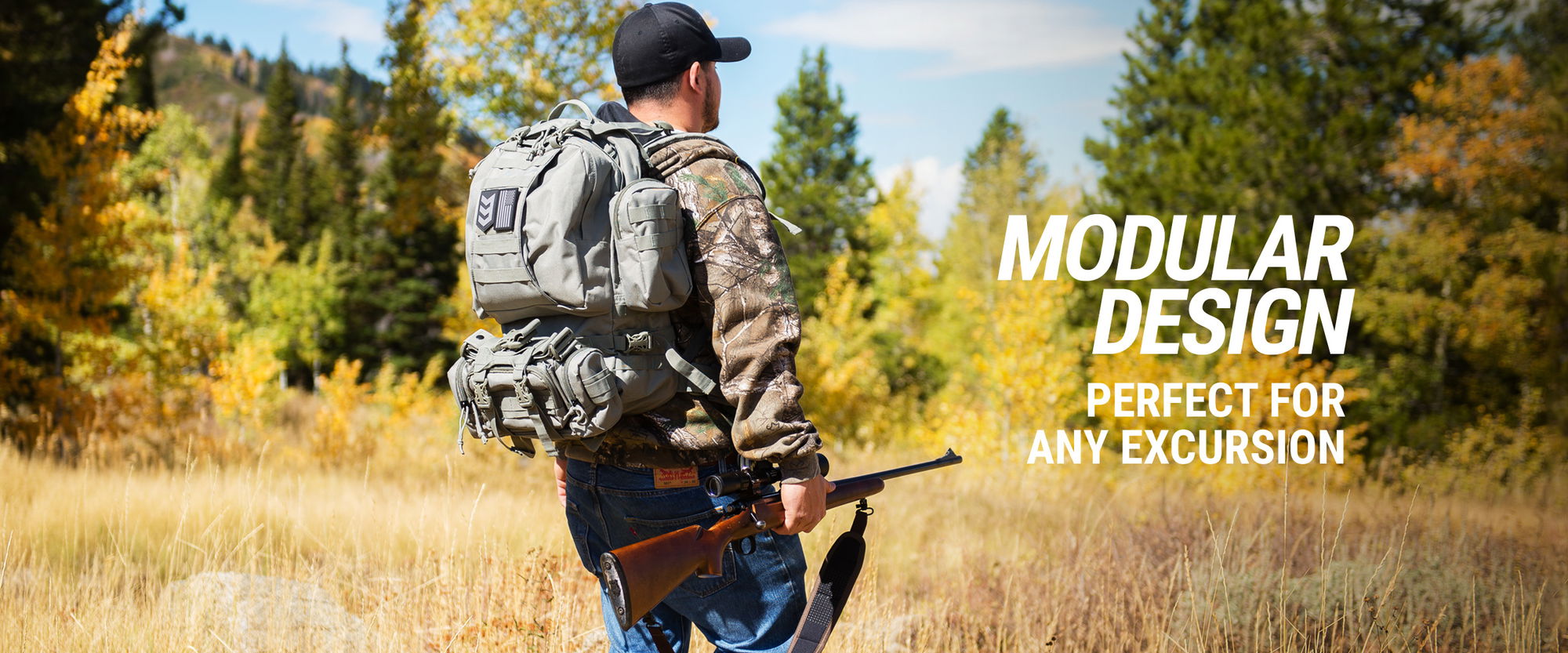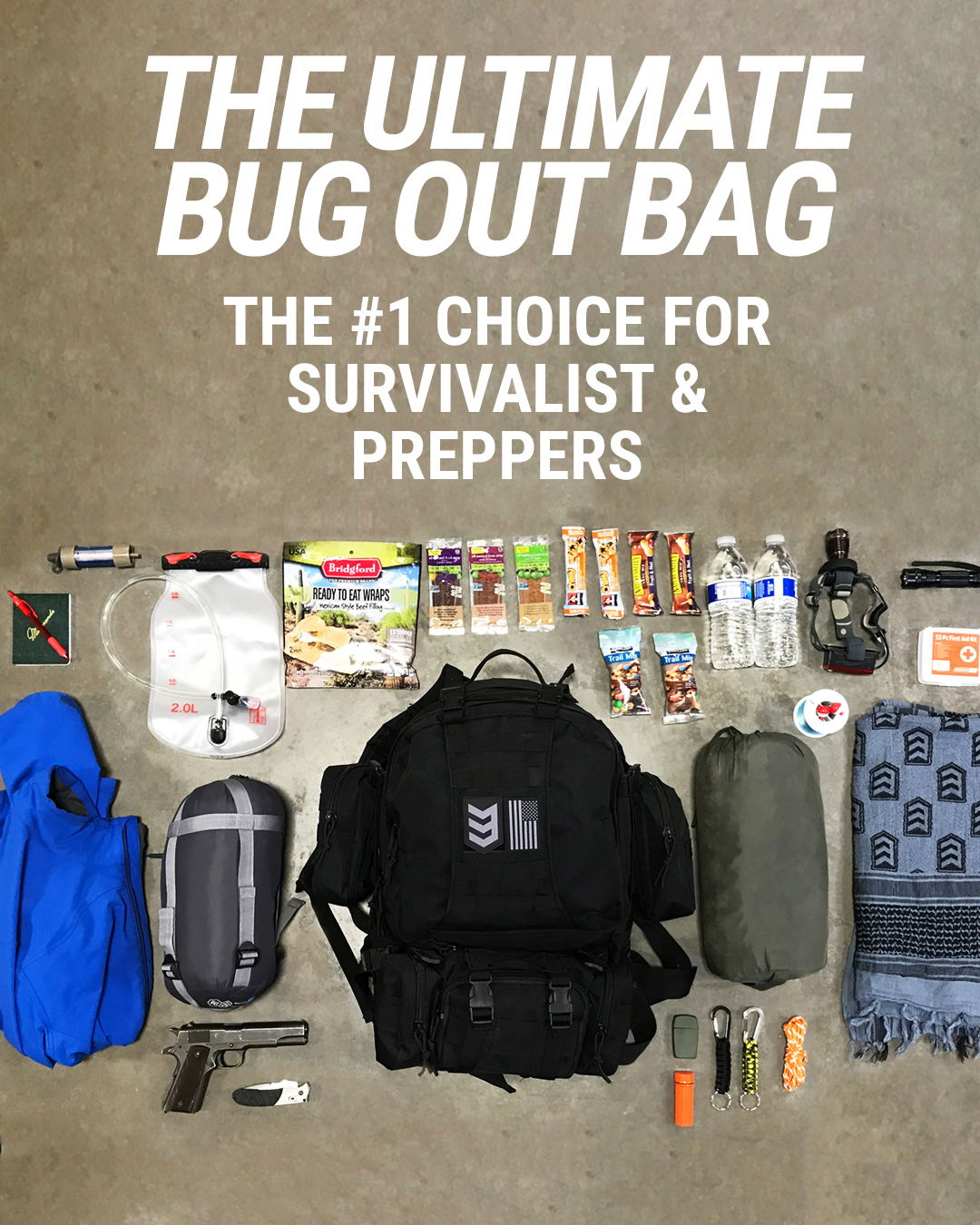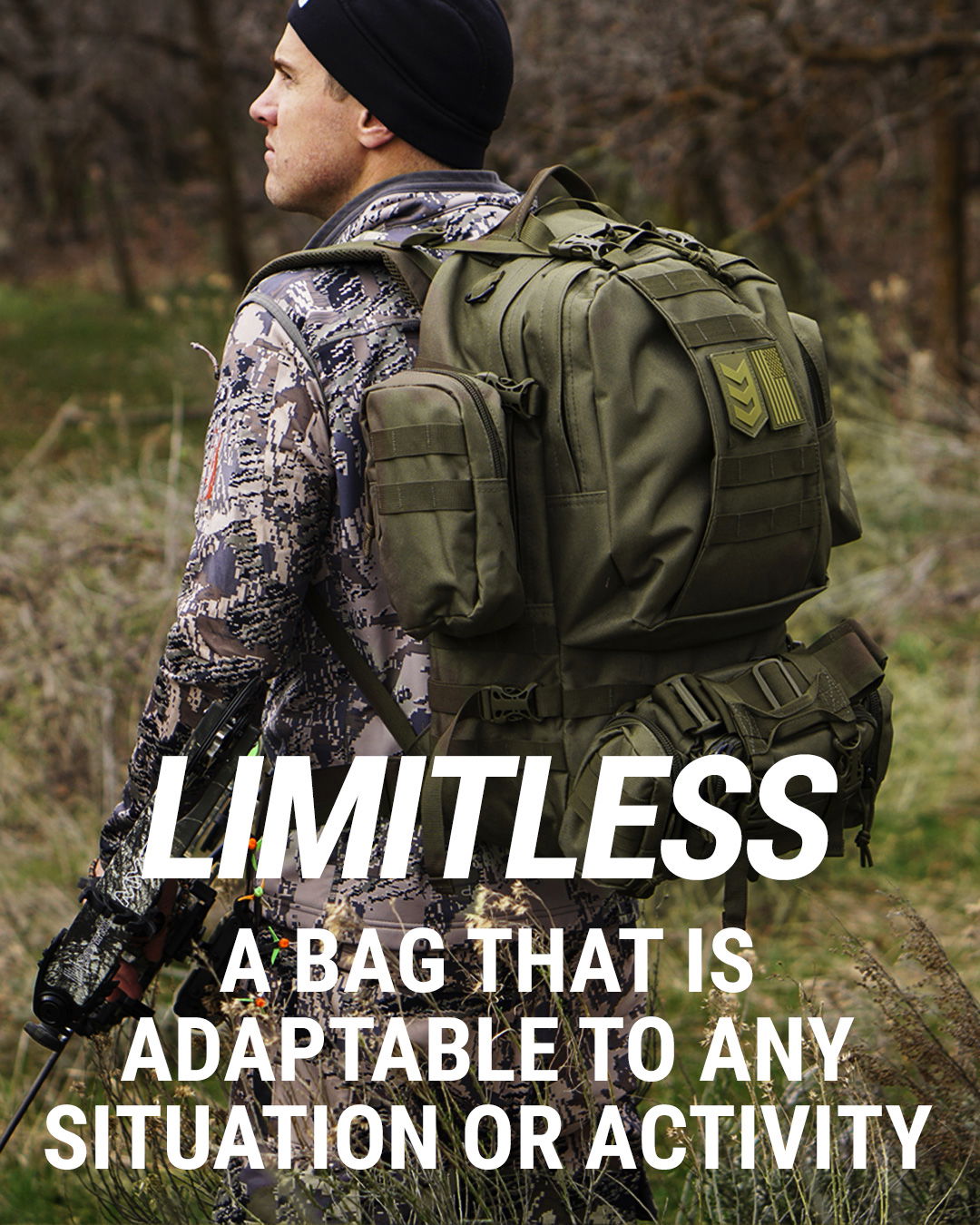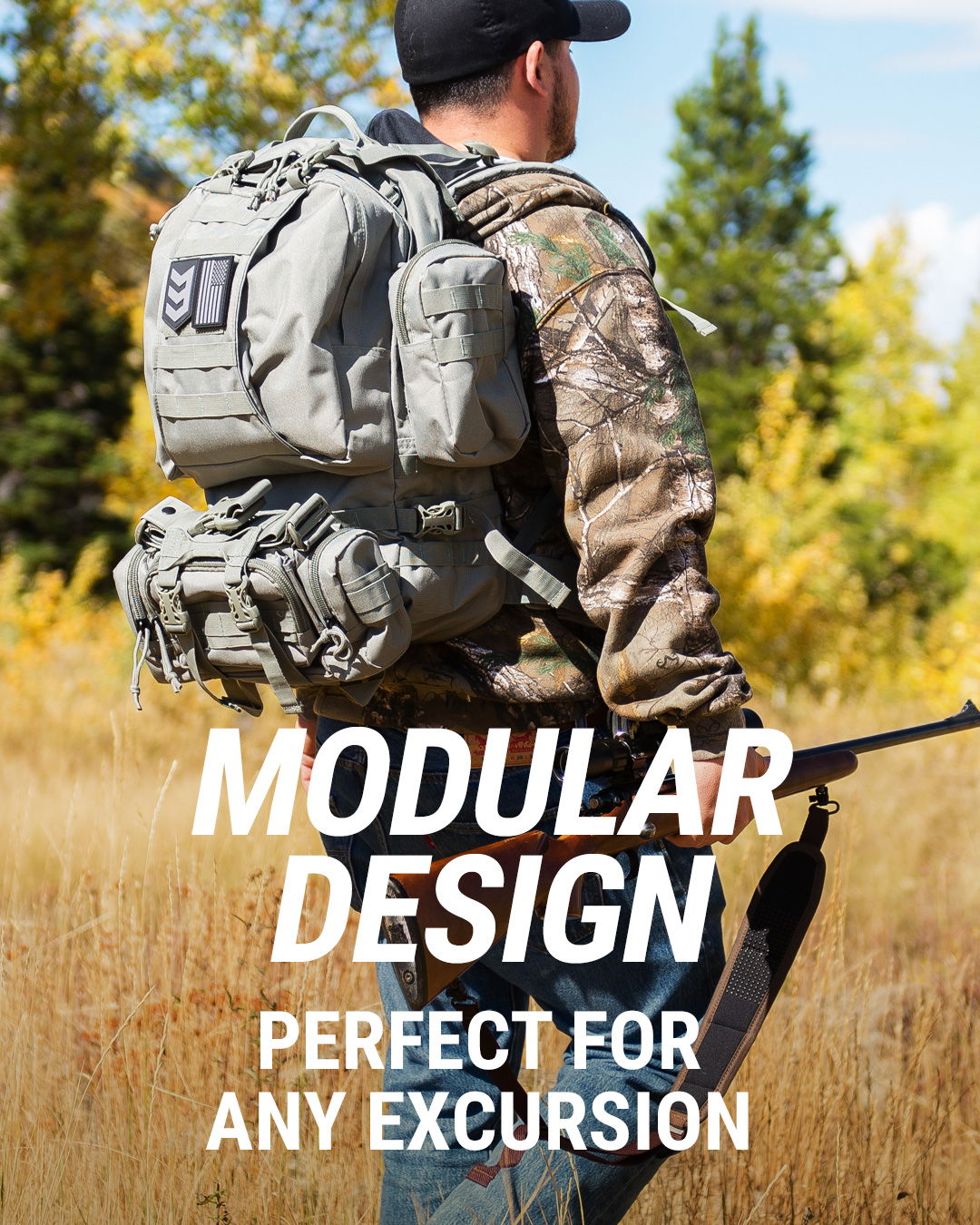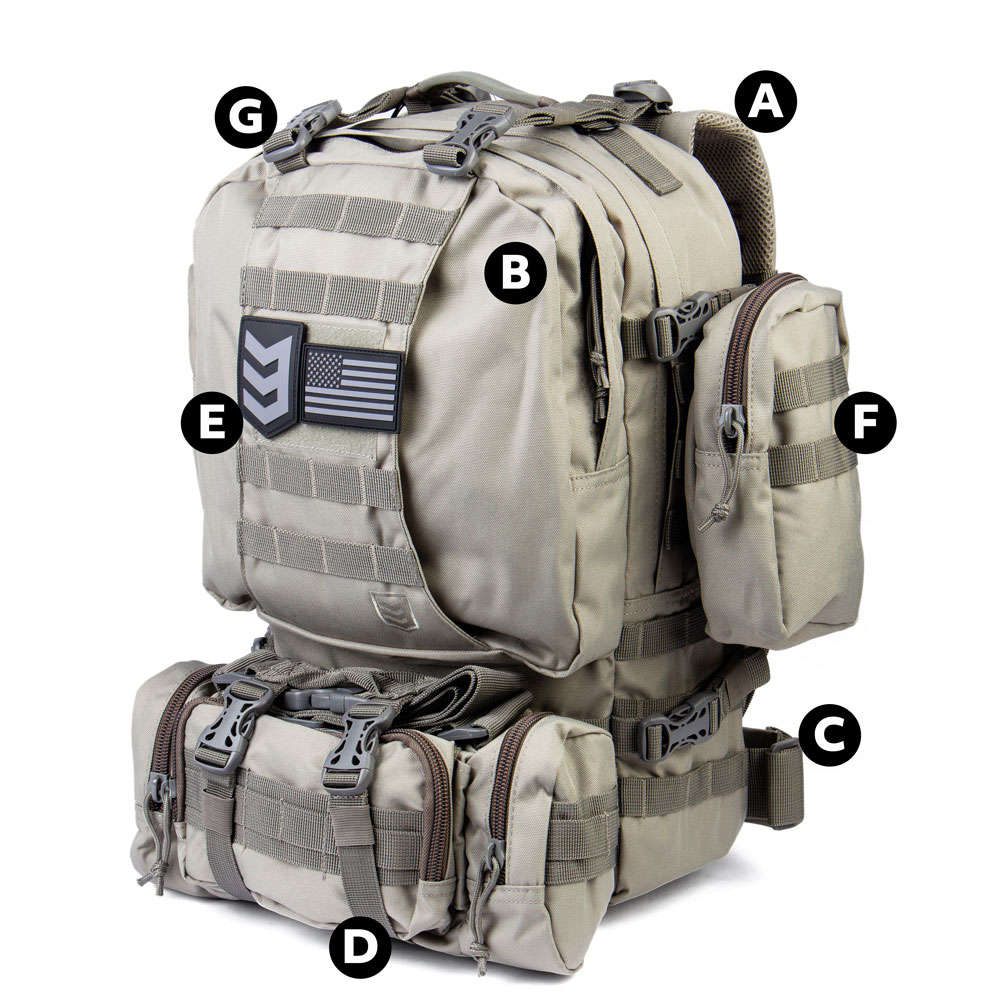 Paratus 3-Day Backpack Features
A - Heavy-duty padded shoulder straps to keep you comfortable.
B - Rugged 600D fabric repels water and is wear resistant.
C - Padded waist belt and sternum strap allow you to take the load off your shoulders.
D - Rapid Deployment Pack is removable for quick excursions.
E - Patches included.
F - 2 MOLLE accessory pouches are perfect organizing your gear.
G - Multiple adjustment points allow you to secure your gear.
ADDITIONAL FEATURES & SPECS
Dimensions 20"h x 12"w x 8.5"d
40 Liters
Total Weight 4.45 lbs.
Available in: Olive Drab, Black, Foliage Grey and Coyote Tan
Limited Lifetime Warranty
Imported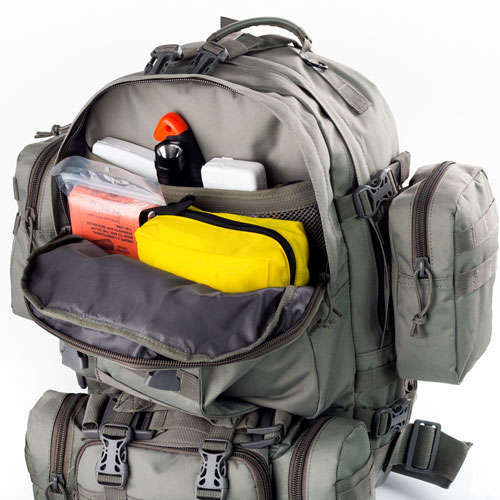 With numerous pockets and sleeves, there is plenty of room to organize your gear.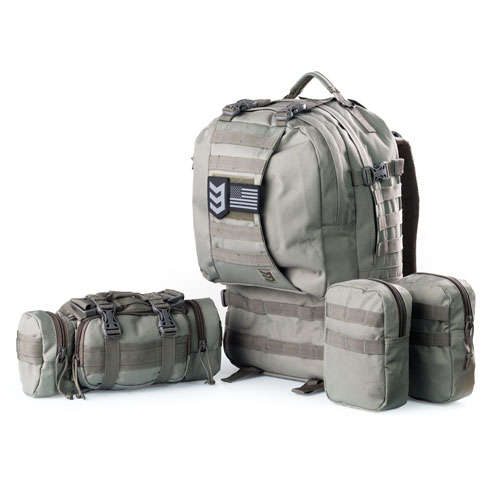 Using a MOLLE system, the accessory pouches can be removed and additional pouches added.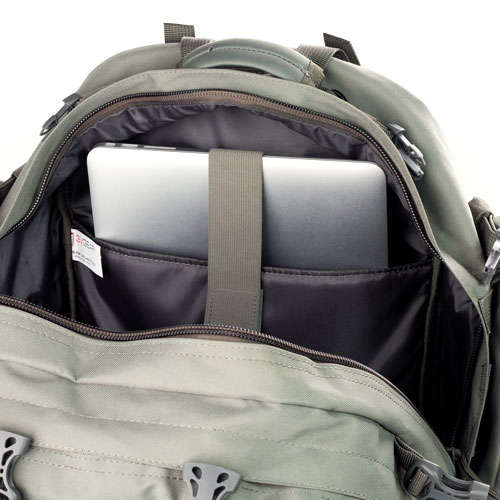 A padded laptop sleeve fits most 15" laptops and tablets. Also, doubles as hydration reservoir pocket.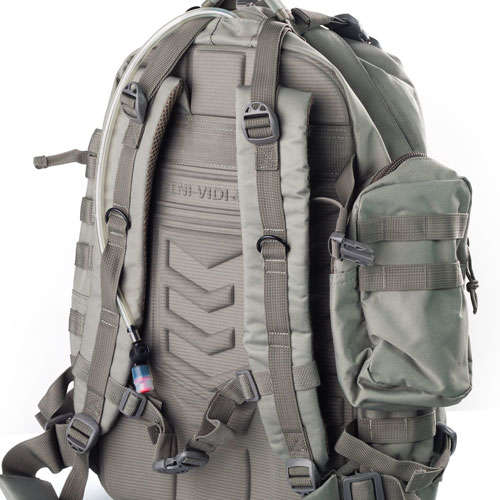 The Paratus comes with an EVA molded back panel which allows for additional airflow and keeps you cool.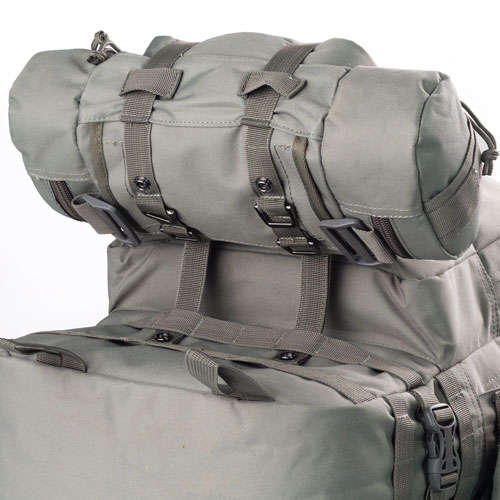 The multiple MOLLE attachment points let you customize the backpack to suit your needs.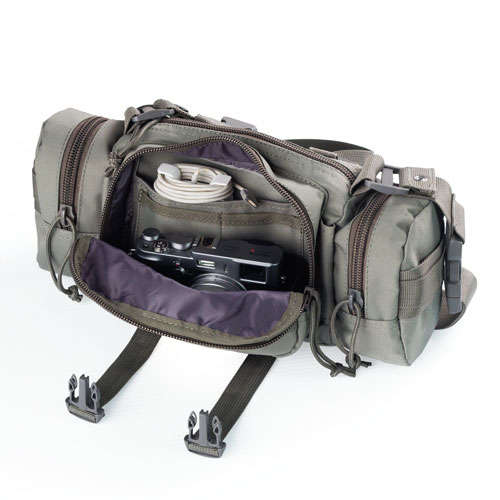 The Paratus includes the Rapid Deployment Pack. This small pouch is perfect for when you need to leave the main pack and only carry the essentials.
Best Ruck Sack
Had this bag for 3-4 years and decided to finally do a review on it. It has held up completely and has an incredible amount of space. Incredible bag!!
3DayOperator
Good construction Plenty of storage capacity My bailout bag Would recommend
Not as good as the first one I bought
So, in 2014 I bought my first Paratus from this company as my go to day hiking bag, and it's still actually in use and has shown that despite it's reasonable price it's a very good pack. However, just about a week ago I ordered another one and it's not of the same quality as the one I bought in 2014 was. The molle webbing on the side that hold the side pouches it not very well done, every row seems to be sewn slightly different then each other. The pack is a much lighter OD green then the original one I have, now that might be because my old one has been in a lot of sun, rain, snow, etc but this seems to be a bit lower quality of nylon just feeling between my two packs. The zipper, while both being plastic, also seems to not run nearly as smooth as the original does, even when my older pack was new it seemed to bind and catch a lot less then this new one. And, the one thing that irritates me the most, is the main compartment no longer has a double zipper on it. It just has on single zipper that you have to run all the way from one side to another. Almost every pack I've used and owned has a double zipper set-up so that way you don't have to open up one half of the pack to reach in, and, so that way you can store the stuff you use most often at the top and can just pull the two zips to the side to get to it. In my opinion, this is almost a deal breaker for me, and I can't imagine why 3V would do this except for trying to make the pack stay the same price instead of increasing it by a few bucks. I know it may be picky, and a lot may not even care, but this pack is not as good as the one I bought about six years ago, we will see how it holds up.
New Pack
So far it looks good. Going on a trip in a few weeks so if all is well I could up this another star.
Paratus 3-Day Operator's Backpack?
Love the pack. Better than I expected. Seems to be strong material and has sturdy zippers. Bought a couple extra Molle pouches for it. Couple of molle straps were sewn kinda narrow & fought getting the pouch straps through. Couple of the snaps were pretty loose fitting, a little adjustment with the pliers & it should be fine now. If it had more room in it I wouldn't want to be carrying it very far. I've got around 60 pounds in it now. Bought it for a bug out bag and for camping, headed to the Boundary Waters. Looked long and hard before deciding which brand to get. Glad I did my homework. Thanks for a good product.