Hydro Tanker 2L Water Reservoir Features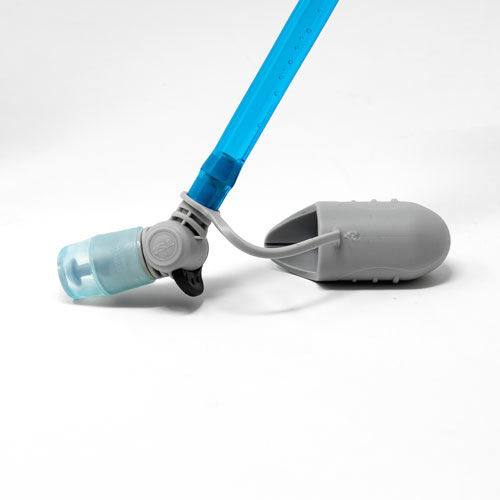 The included bite valve cover will help to keep your mouthpiece clean, especially on those dusty trails.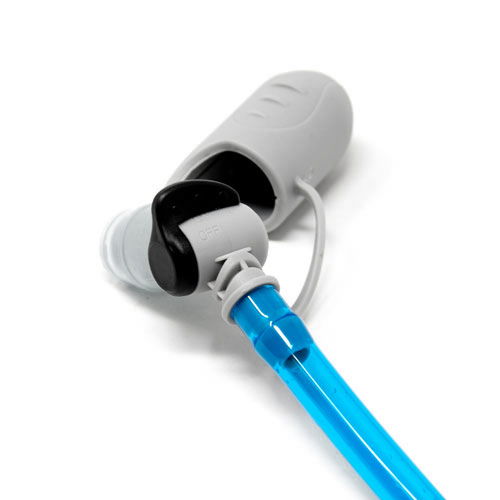 A dedicated on/off switch will ensure you don't accidentally leave the bite valve exposed to leak water.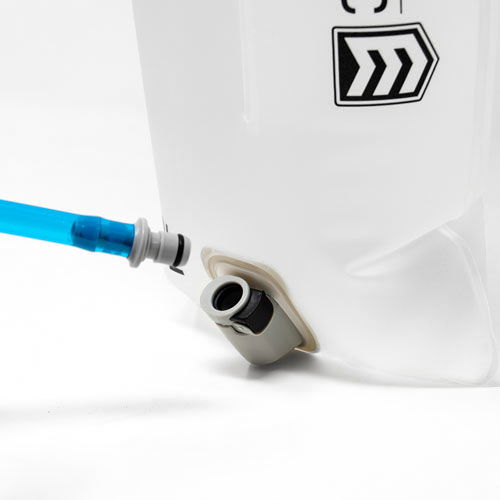 A unique quick connect system allows you to remove the reservoir from your backpack without having to also remove the hose. This makes it much more convenient for filling your Hydro Tanker.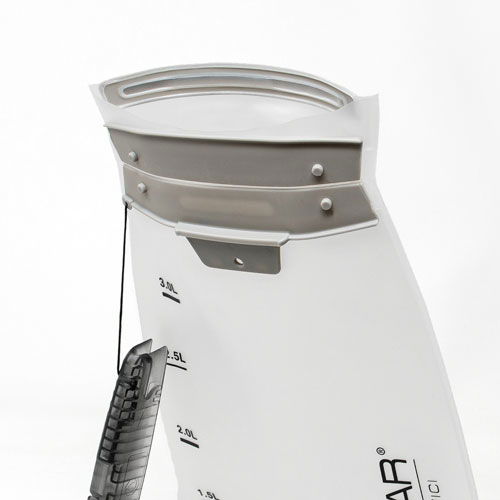 The large opening makes it super easy to fill the Hydro Tanker. The folding design ensures no leaks.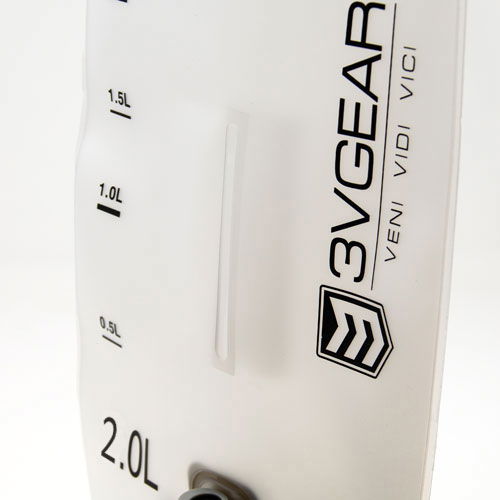 An internal baffle keeps the walls of the reservoir from collapsing onto each other. This helps to keep the reservoir upright and allowing water to flow.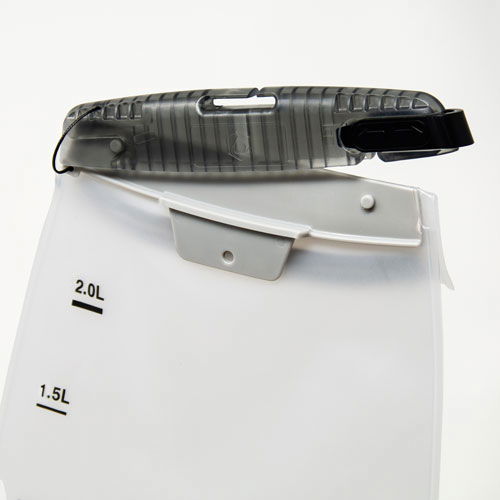 The Foldlock System locks the reservoir closed so you don't have any accidental leaks. The robust design will keep your gear safe from any water damage.
Nice Hydration solution
I like the 2L size. The open top is way better for filling or and cleaning.
So much easier
I upgraded from the original bag sold with the redline backpack to the one I have now. So much easier.
Best part….. I fill it to 1 liter, blow it up through hose, and throw it in my freezer. When it's time time to go, I simply fill it on top of the frozen 1 liter, and have ice cold water ALL DAY LONG. The best!
Amazing hydration reservoir!
Really well made. I love that the delivery tube is detachable from the reservoir, this makes removing, filling and replacing the reservoir very easy. I also really appreciate the engineering work that went into the closing mechanism of the reservoir.
The best hydration reservoir I have ever had or used.
Replacement
Ordered it after not drying the original hydro tanker. They worked good and only me rushing to put something up caused the issue.
Hydro Tanker 2L Top Fill Water Reservoir
Hydro Tanker 2L Top Fill Water Reservoir
daughter loves it
bought for my daughters outlaw sling bag, fits perfectly, she couldn't be happier
Hydro Tanker 2L Top Fill Water Reservoir
Great product. Works like a charm. Fits great into my 3Vgear sling pack.