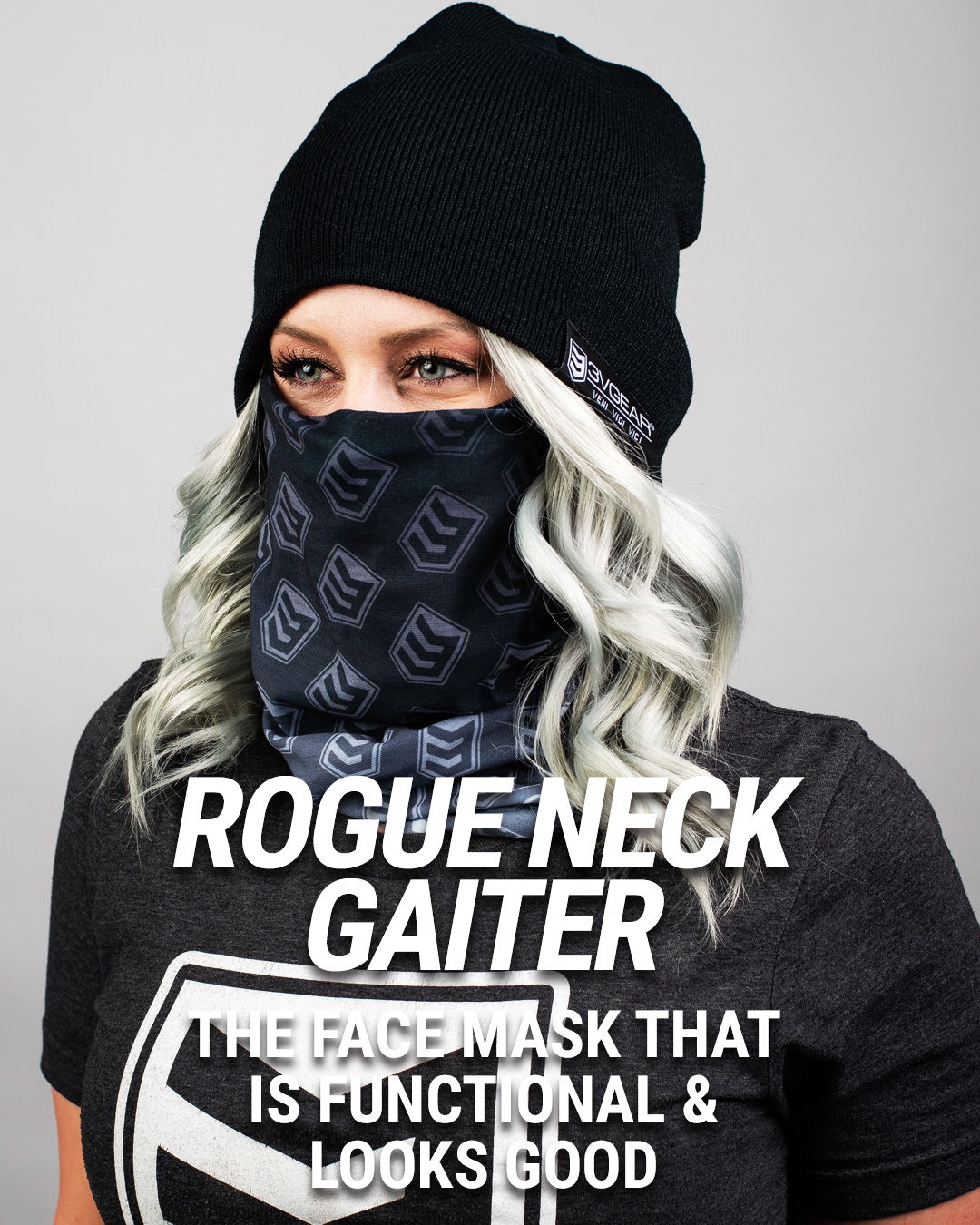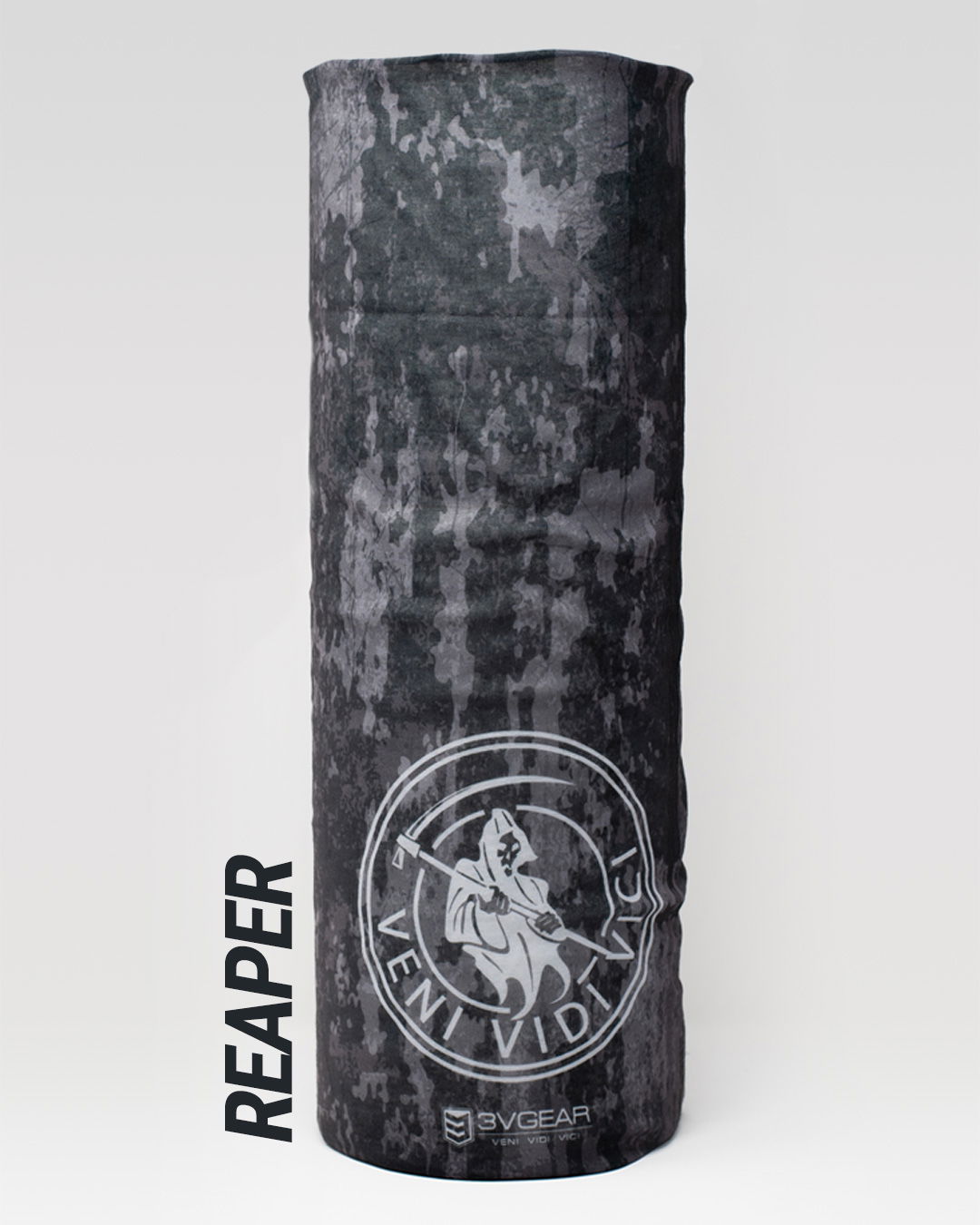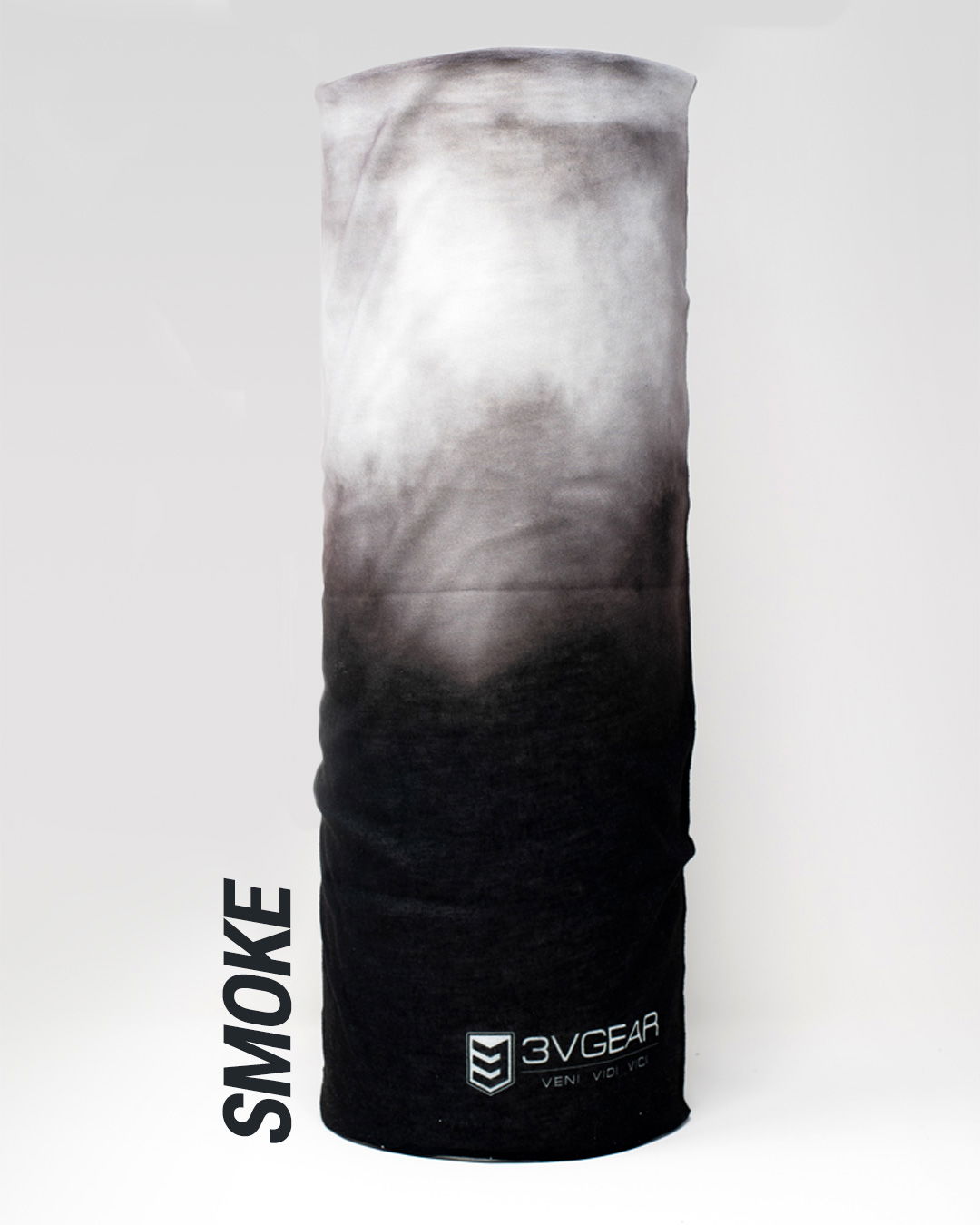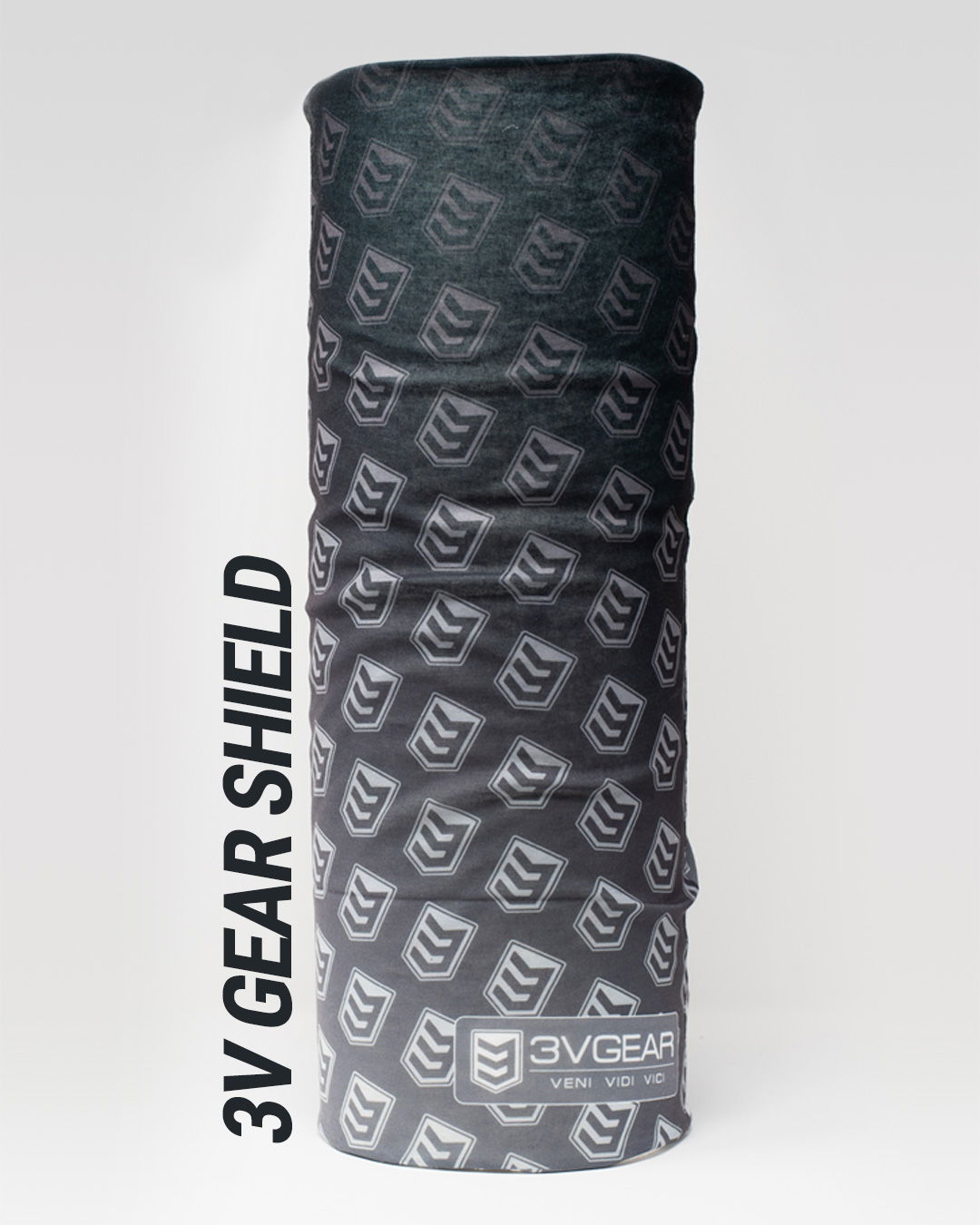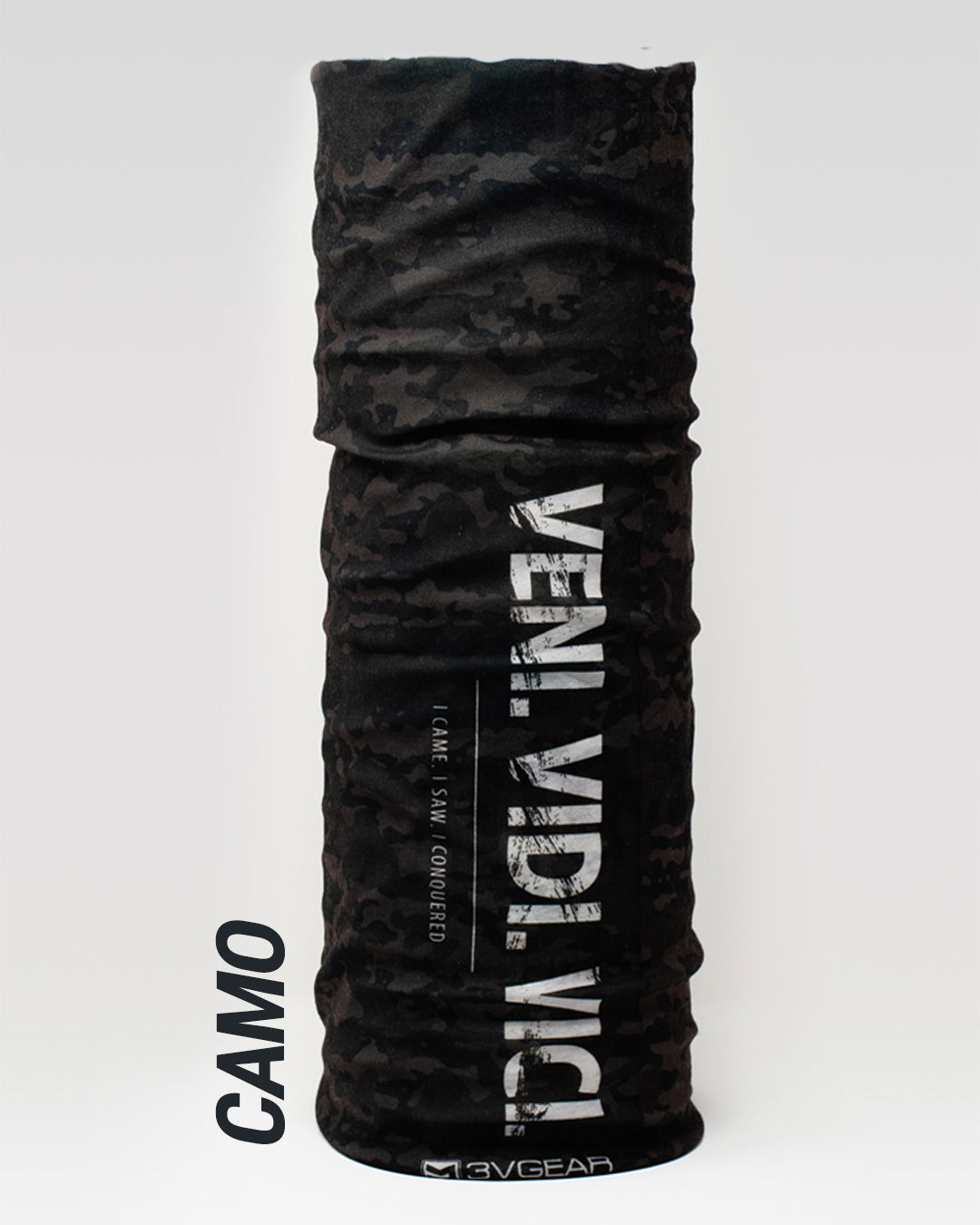 Rogue Neck Gaiter Face Mask
Very comfortable material
Very comfortable material. I had thought it would have some kind of finished edges, ie sewn. Material nice soft very comfortable. I have breathing difficulties and this helps so much. I'm using this in place of other masks for this mandatory mask BS. Should will probably ordering more before this is over.
Very comfortable
This is way more comfortable than the behind the ear masks. And has the benifit of keeping the wind off of my ears!!!
Comfortable and stylish
This Gaiter is a nice change of pace from the mandatory masks that we have to wear daily. The gaiter is especially nice for hikes where I can quickly throw it up if passing too close to other hikers.
Rogue gaitor..
The rotator was nice it fit me and covered up everything as it supposed to also I love the fact that it blends in with different colors.