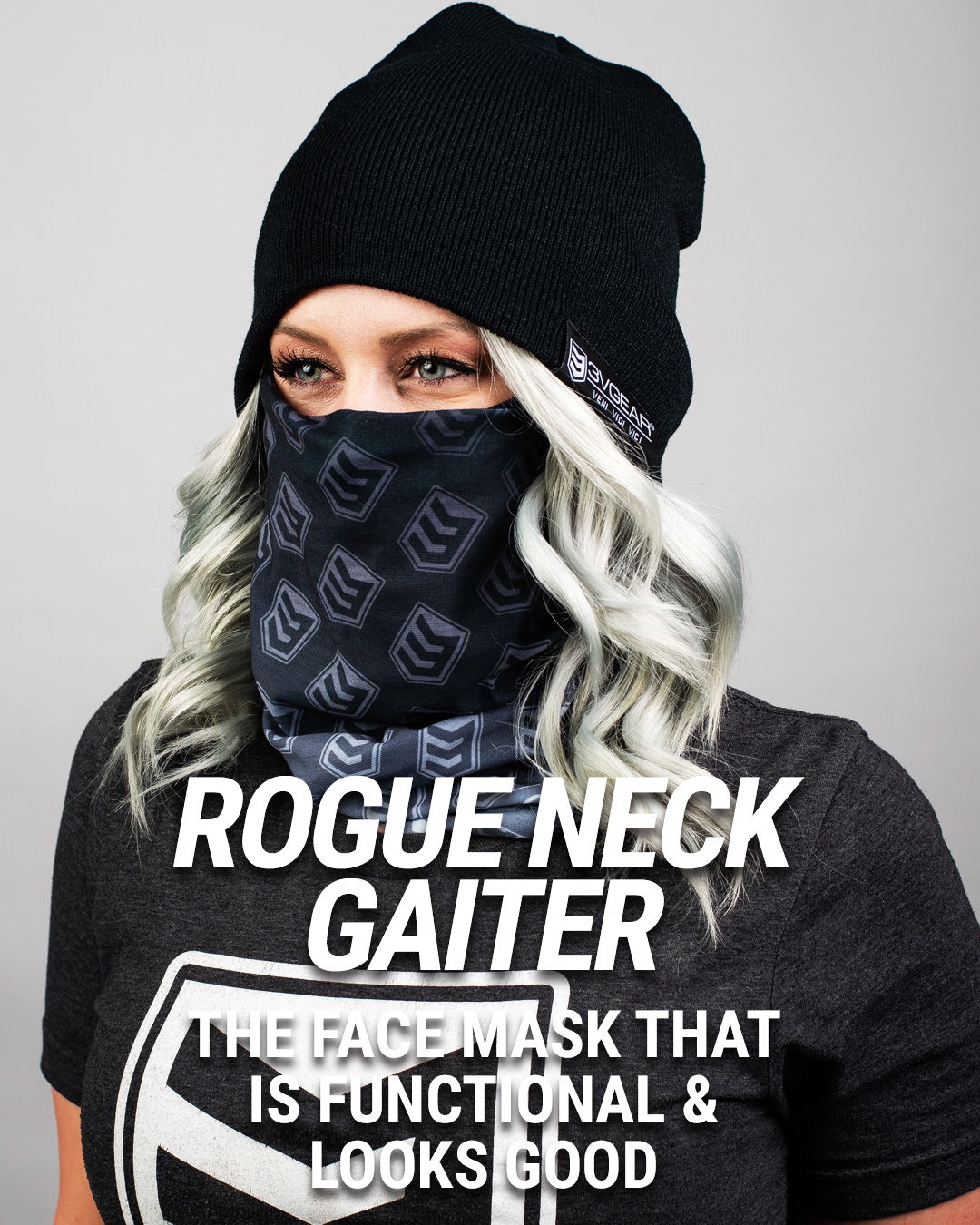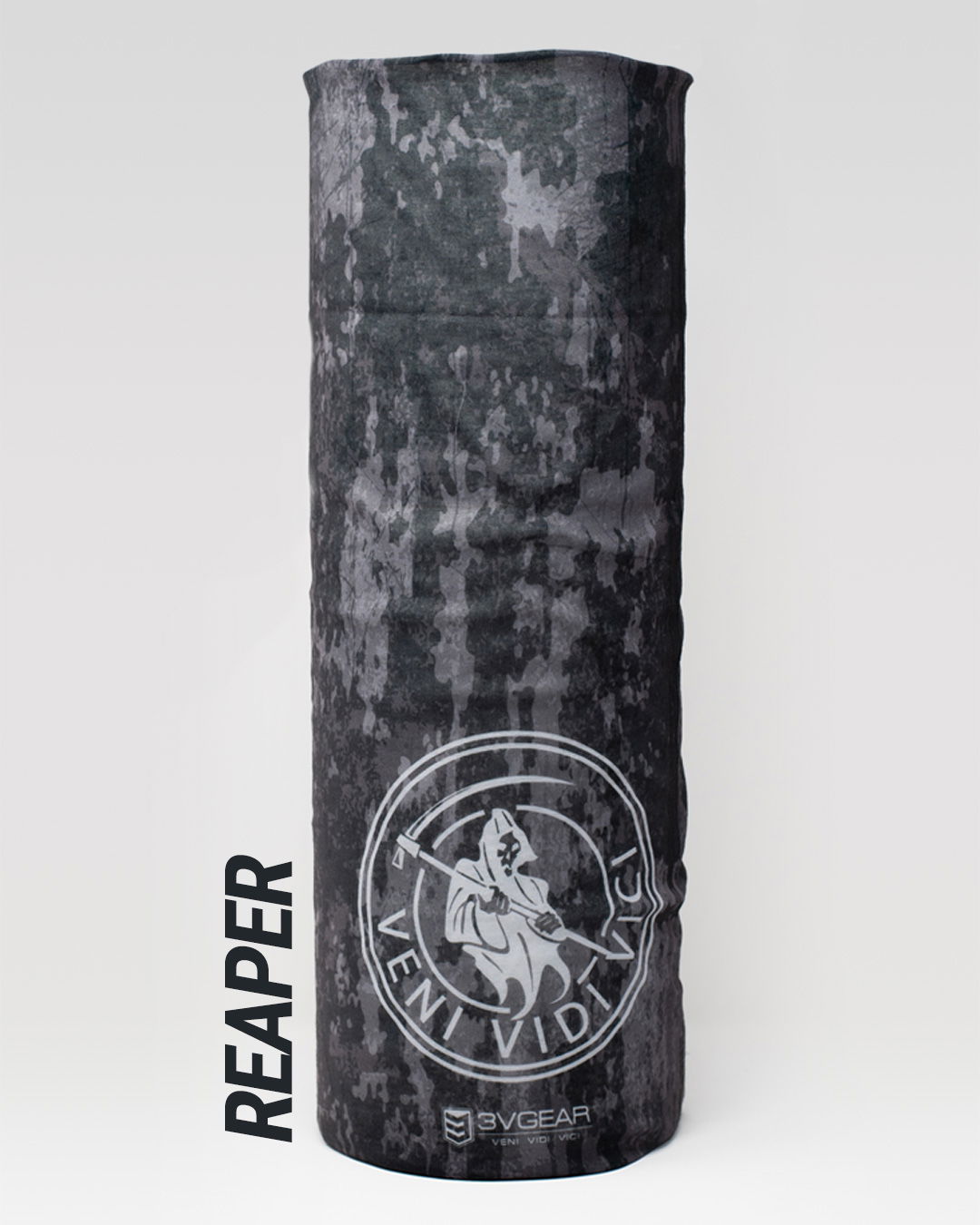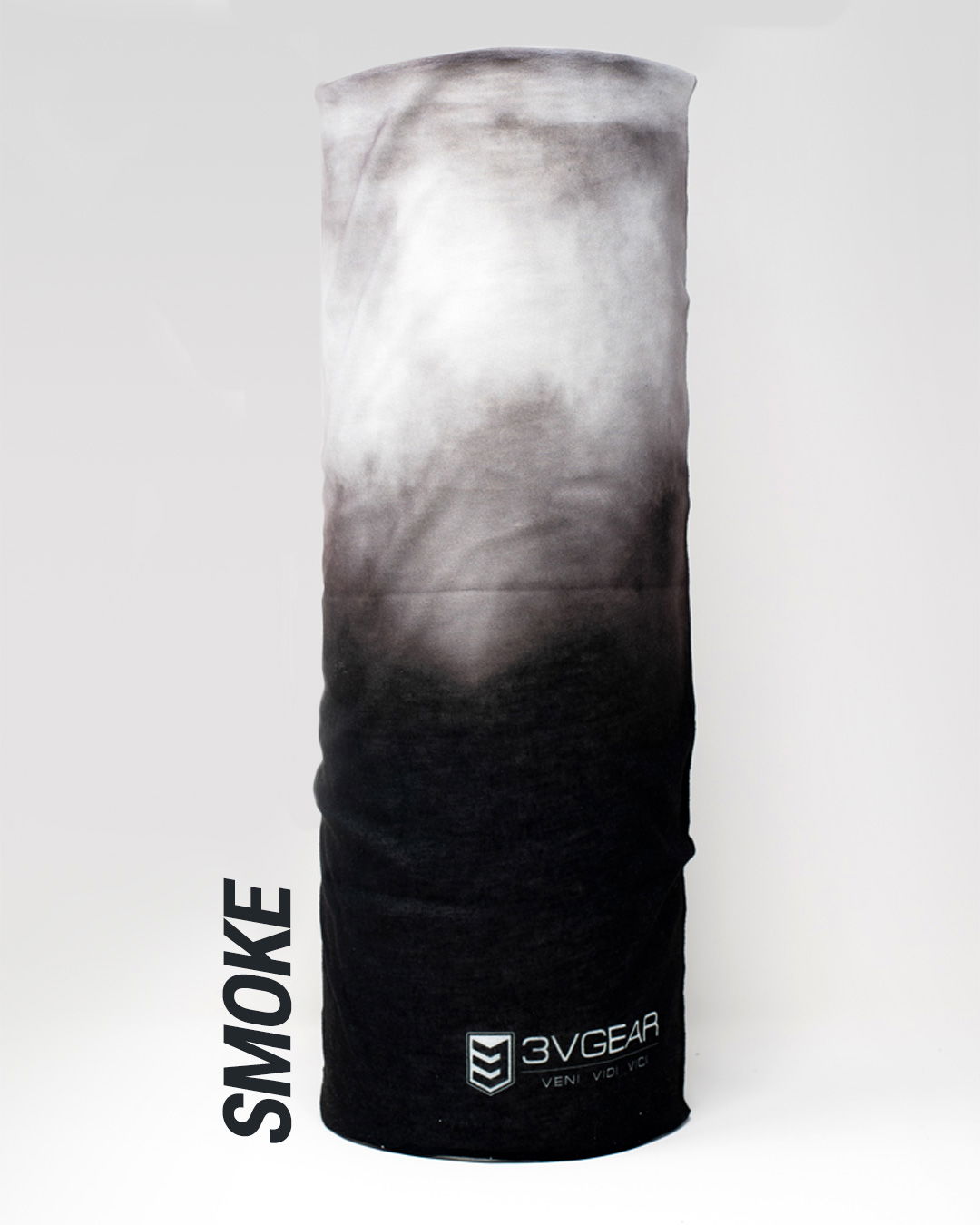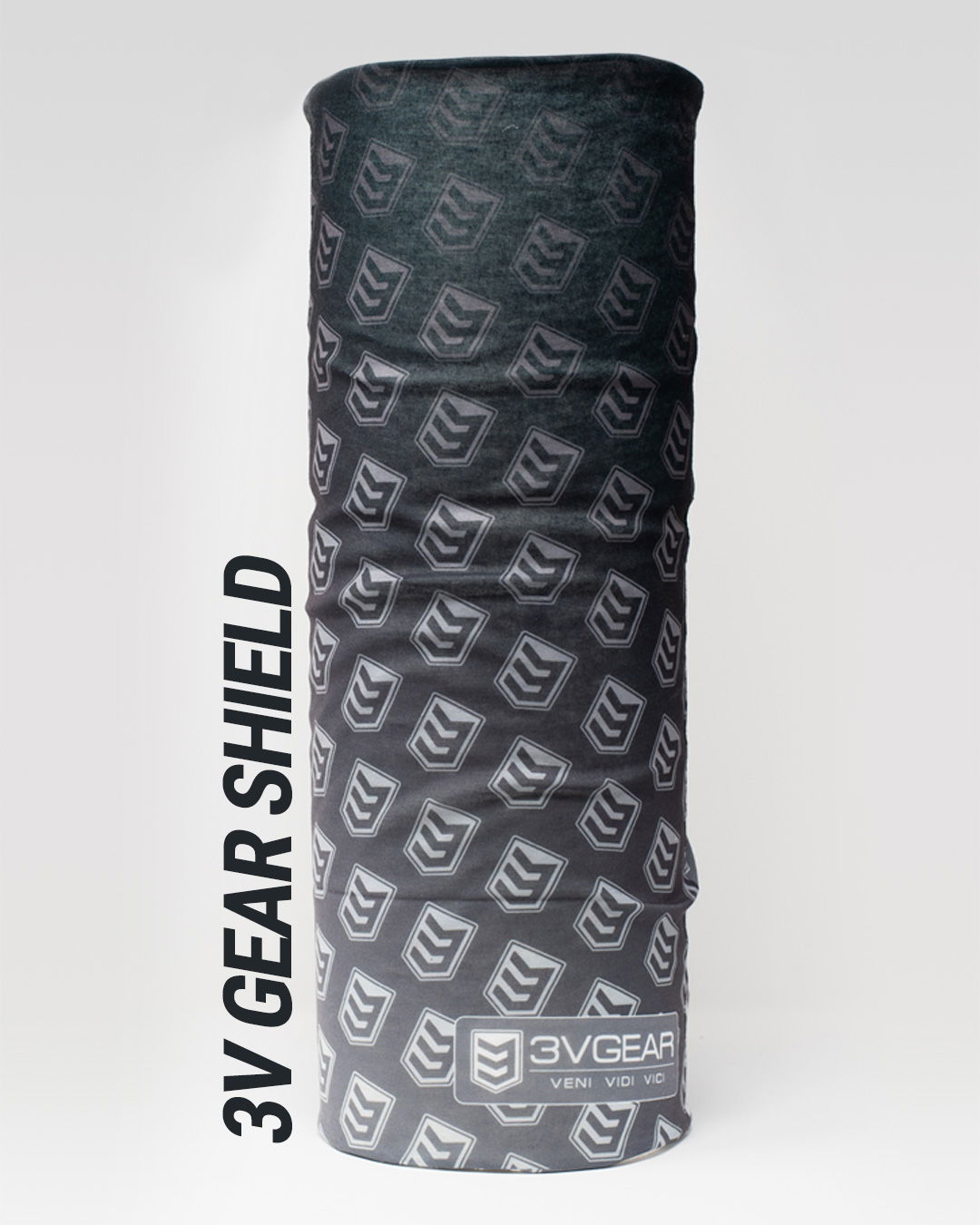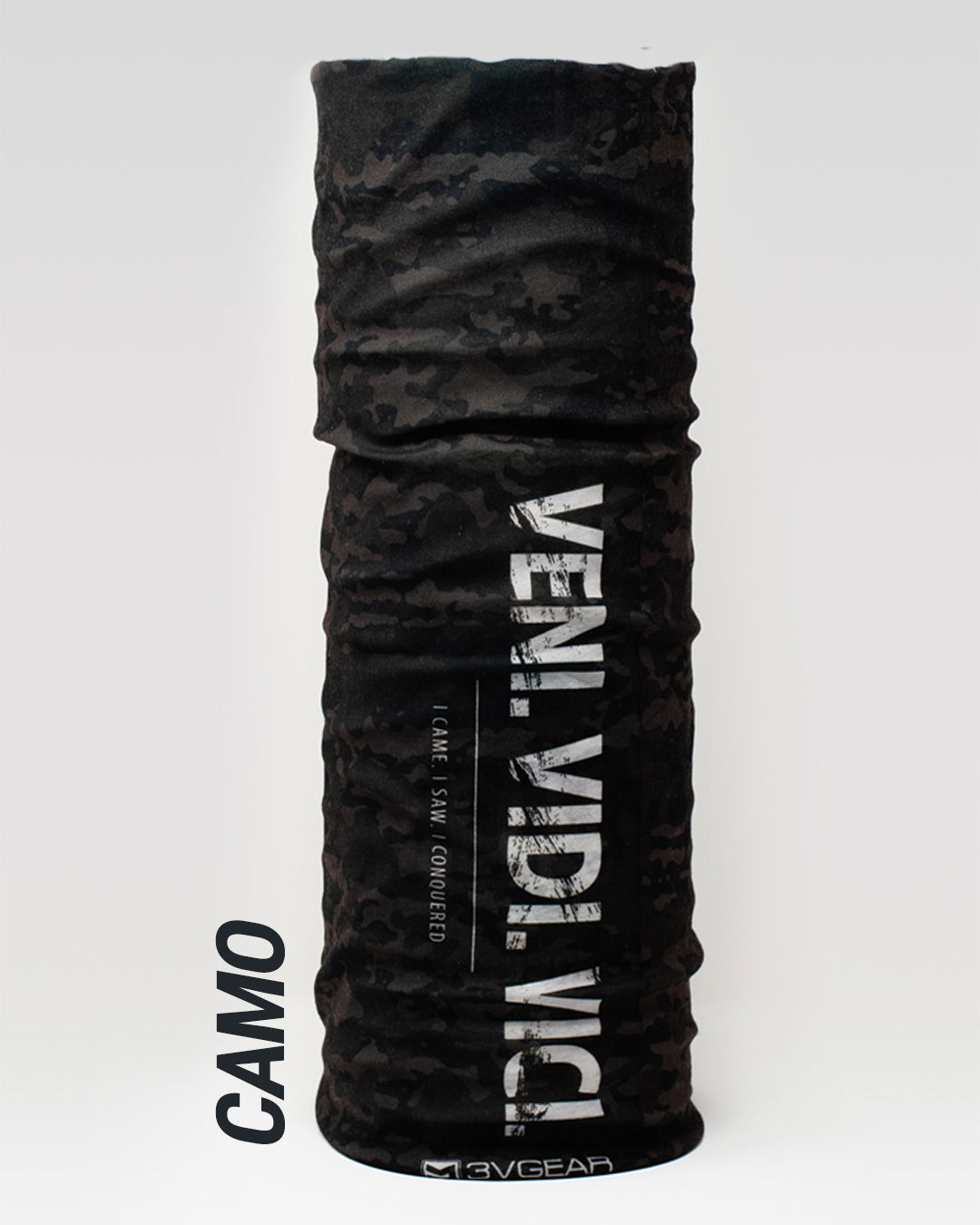 Reaper neck gator
I wear it to work at a government office it keeps people away. It's more comfortable than a disposable mask. The best protection is not to let anyone get close. Scare them! 3v should make one with a wolf on it.
Rogue Neck Gaiter
The gaiter is as advertised. I really appreciated the two for one deal. Thank you.
Quite cheaply made
Jumped on these because of the $11.95 BOGO. Ends look like they were hacked off with a cheap pair of scissors, no seam or finish at all. With $5 shipping your at $8.48 a piece. Half face Mission Gaiter at Home Depot $7.88 and much higher quality. Just saying.
2 Camo scarfs and 1 Smoke scarf. Ran with one and it was really nice compared to other masks. Tha...
Very nice
Nice fit, like the colors, all around very nice. Wish the ends had a better finish, not rough cut.