Great hoodie!
Front zip, white lanyard hood tie, stylish and warm.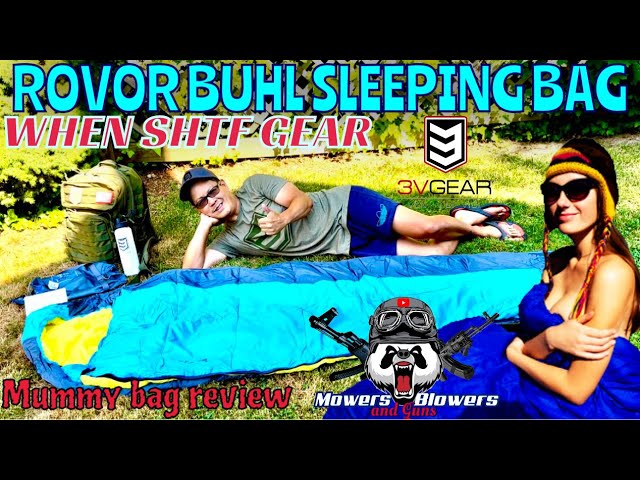 3V Gear Reaper VENI VIDI VICI Hoodie
3V Gear Reaper VENI VIDI VICI Hoodie
Buy one now!
This jacket is so soft and comfortable and looks great. Definitely aids in concealment as well which is always a plus!
great hoodie
This hoodie is very soft, comfortable and true to size. It is perfect for cool mornings and evenings here next to the mountains.
Reaper hoodie
New favorite hoodie, I love it! My girlfriend is a fan as well, so I'll be getting one for her too. Thank you!
Vinnie's 3V Review
My order arrived quickly. When I first tried the Reaper hoodie on, it was AMAZINGLY soft and comfortable. It fit like I wanted and I wore it the very next day! Thanks 3V Gear!
Reaper Style
Besides the fact that it looks great, it's super warm and cozy! I love my 3V GEAR Hoodie and the big reaper logo matches my style perfectly.
Super Comfy
Everyone always says their hoodies are soft but this thing is seriously awesome. I have been wearing it for two weeks straight. My girlfriend was super jealous so I had to buy her one too.