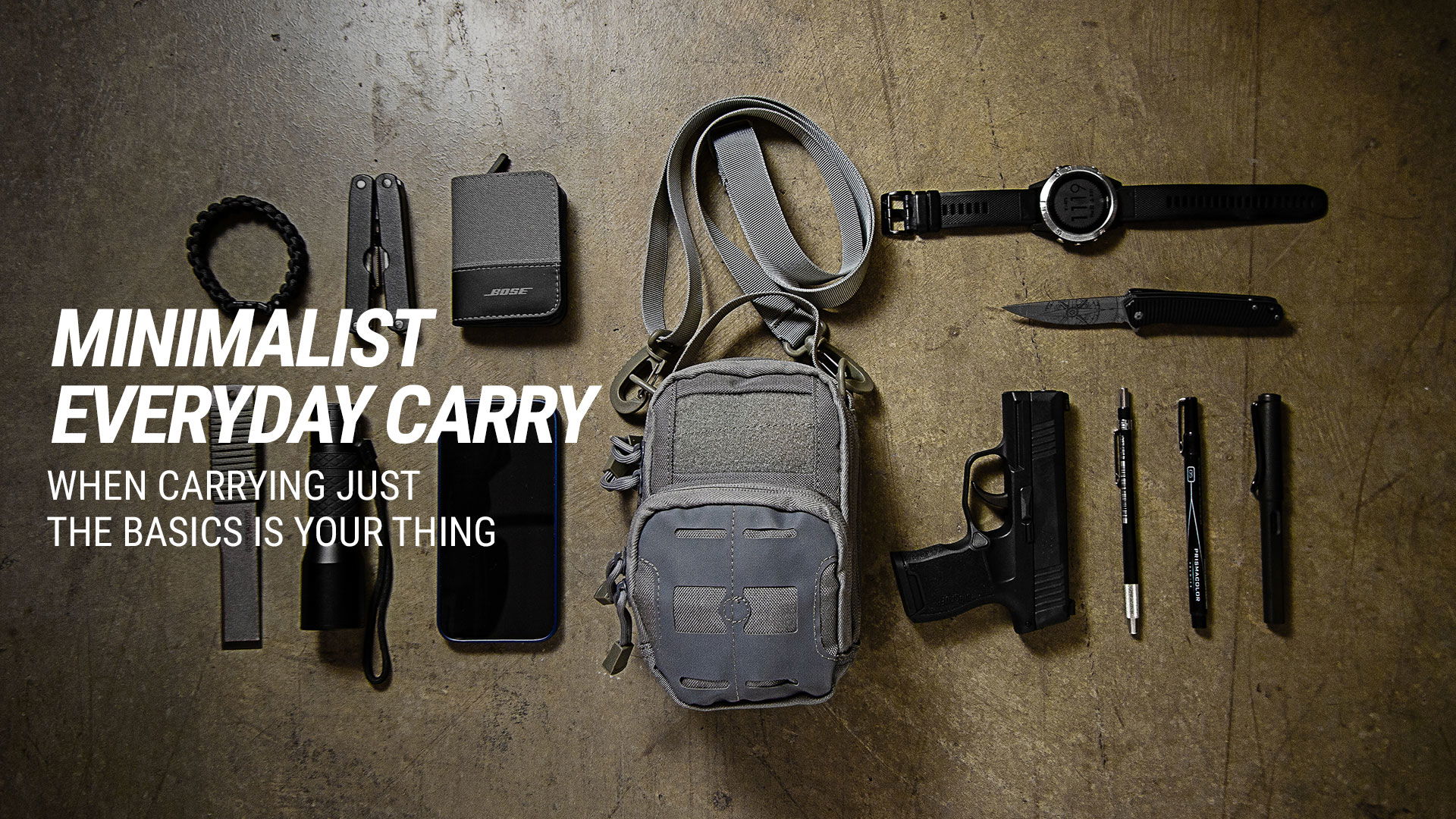 Pronto Pouch Sling Features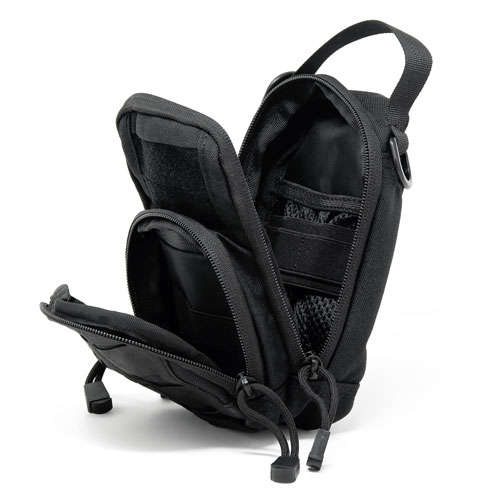 With dual, full-length zippers you will be able to easily access all of your gear and organize it in the way you want.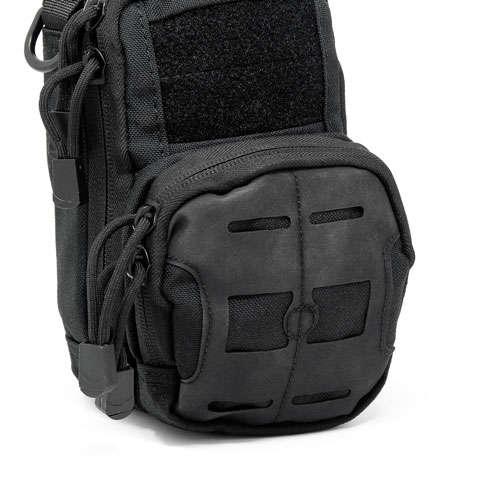 The front lower pocket has a panel of hypalon die-cut MOLLE webbing so you can attach additional pouches or use as lashing points.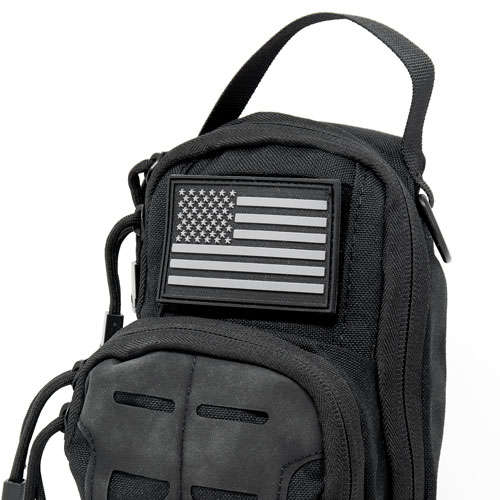 A velcro ID panel on the front of the bag gives you a way to add a morale patch or an ID tag. Make the bag yours.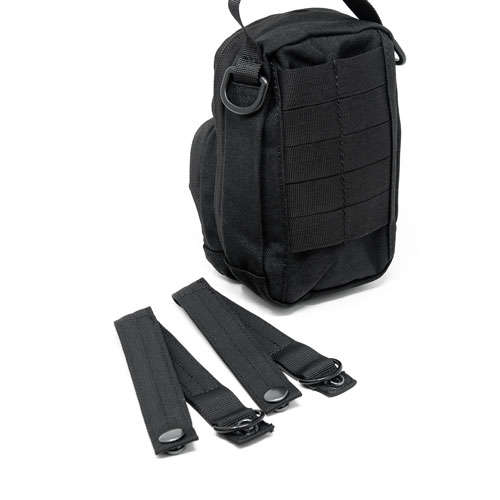 If you don't want to use the pouch and the MOLLE webbing, you can easily remove the MOLLE straps so they aren't in your way.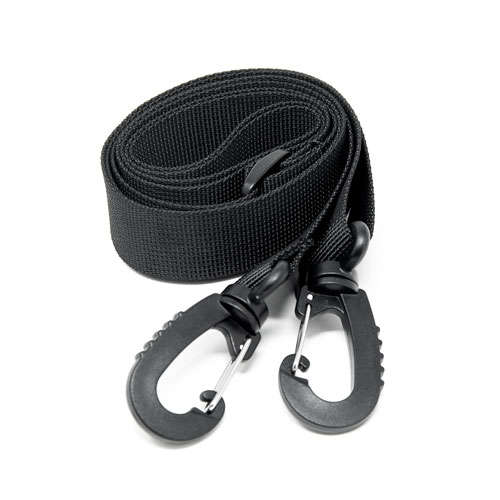 A sling strap turns the Pronto Pouch into a sling style bag for your everyday carry essentials.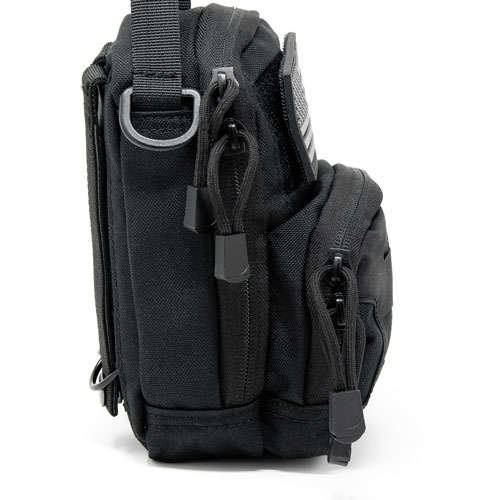 Four silent zipper pulls give you access to your pouch without any of the annoying "clanking" of metal zippers.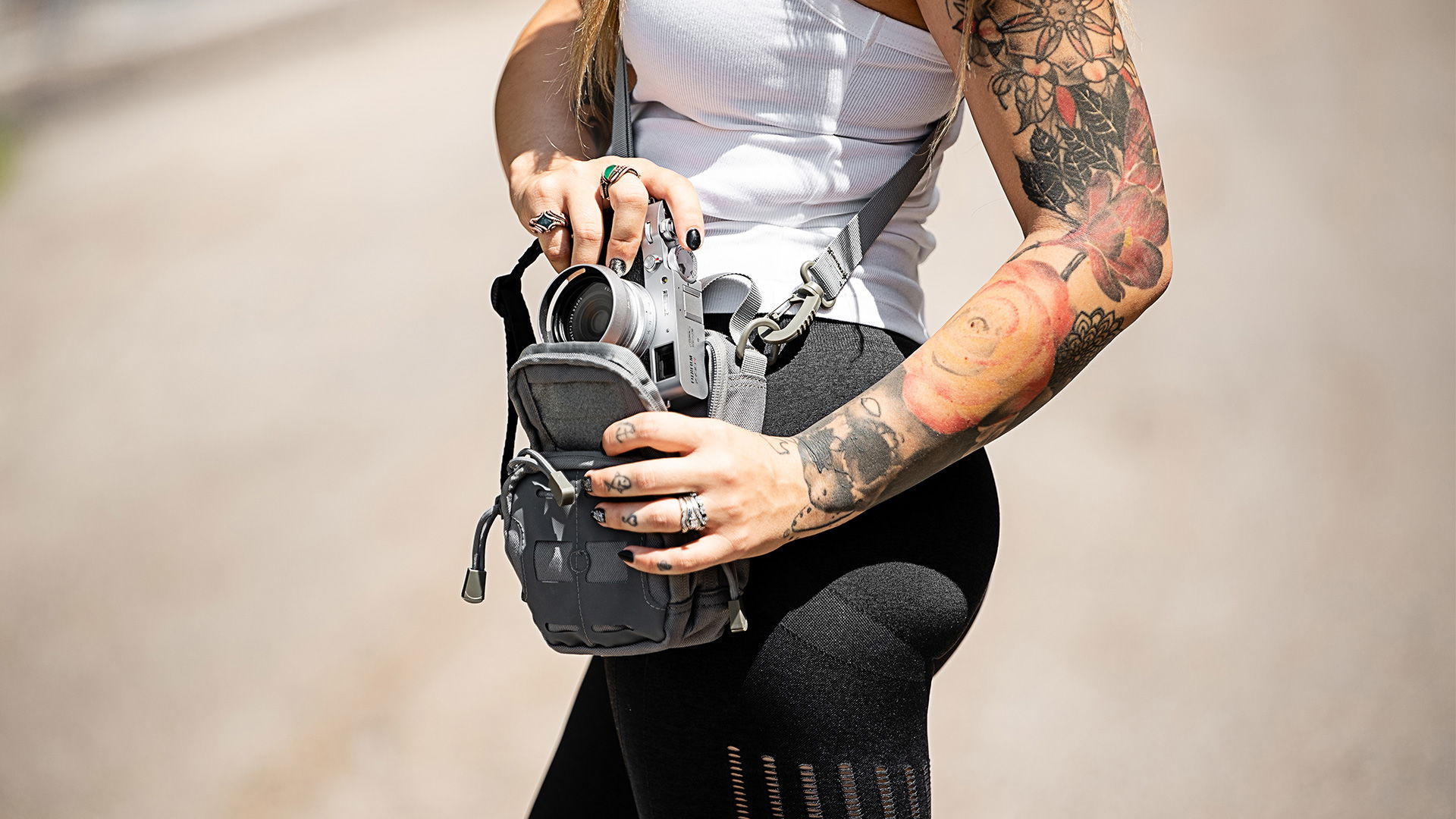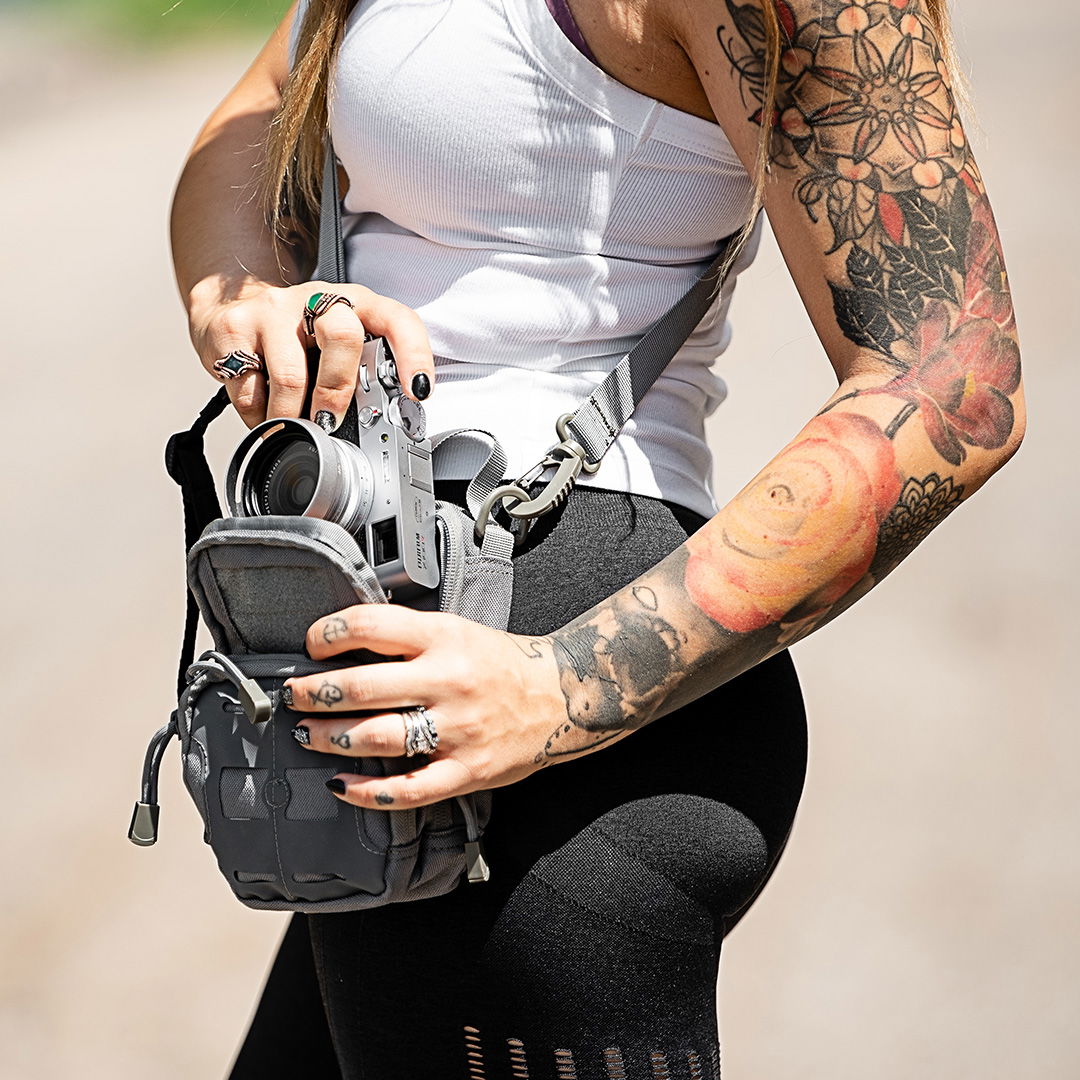 Same ol' same ol' 3V is 5 Star!
This little bag is bigger inside than it is outside.
Great little pack to fill and keep in your car for a pack of must haves.
No one can complete just one, for every vehicle in you heard.
Cas
Awesome Little Bag - Great for Every Day Carry
I carry quite a few things with me every day—overstuffed wallet, multi-tool, phone, wad of keys, business card wallet, and anything I pick up throughout the day. I can't possibly fit all this stuff into the pockets of my pants/shorts. During the cooler seasons, I carry it in a jacket or vest, but in the warmer months…nope. So I picked up the 3V Gear Pronto Pouch and Sling Bag and everything fits. No more bulging pockets, and no more vest in the summer. Plus, it looks like I'm carrying a small camera bag…not a man purse.
pronto pouch
this little bag packs a big punch! everything i was looking for my daily walks. now i need to order another for my wife!.
Great Pack
Both the sling pack and pouch work awesome together. The pouch is attached to my pack by the molle straps and it is my EDC work bag every day now. Plenty of room for my work laptop and office equipment, large storage pouches inside the and plenty of room for EDC KIT. Great sling pack that's why I bought another one.
Semper Fi 3V Gear!
Thin but OK.
Seems a little thin and I believe long term longevity will be an issue.
Hello, Charles.
If you do happen to have any issues with the bag in the near future, please do not hesitate to ask.
Seriously?
Arrived with strap not even stitched, and half a dozen threads are hanging loose. So far, pretty disappointing, but you get what you pay for i guess
Hi Colton,
I'm sorry about your pouch. I will have a customer service person reach out to you right away.
Excellent pouch
Excellent pouch. Holds a lot of stuff for being no bigger than it is.
Not just your new man purse...
I showed my girlfriend the first email advertisement for the Pronto and she wanted one. I waited months until she'd forgotten about it, and then surprised her with a coyote tan one on our anniversary. She loves it, and finds it so much more useful and versatile than your typical woman's purse. And when we go outdoors, it can be attached to her larger molle bags, or have smaller pouches attached to it. I appreciate that 3V keeps designing new or updated bags for different people and different purposes.
Awesome little bag
Great for camera gear holds secure to the body
Compact purse for wife
Bought this item for the wife to use as a small purse / cell phone carrier for walks, short hikes or walking the dog. It is smaller and less obtrusive than a purse, yet has enough room for cell phone, keys, doggie duty baggies and miscellaneous items. The wife loves it! Excellent quality and craftsmanship.
2 thumbs up!
👍🏼 👍🏼