EXCELLENT BAG ⭐⭐⭐⭐⭐
"This is an excellent bag for EDC and for a bushcraft day pack. There is a variety of pocket layouts to customize your load out and with all of the exterior lashing points/MOLLE straps, you could probably push this to a minimal gear overnight bag. The strap, and the two grab handles, are well padded and comfortable and, as always with 3V Gear, the build quality is spot on. Keep up the good work guys!!"
- Ronnie Womack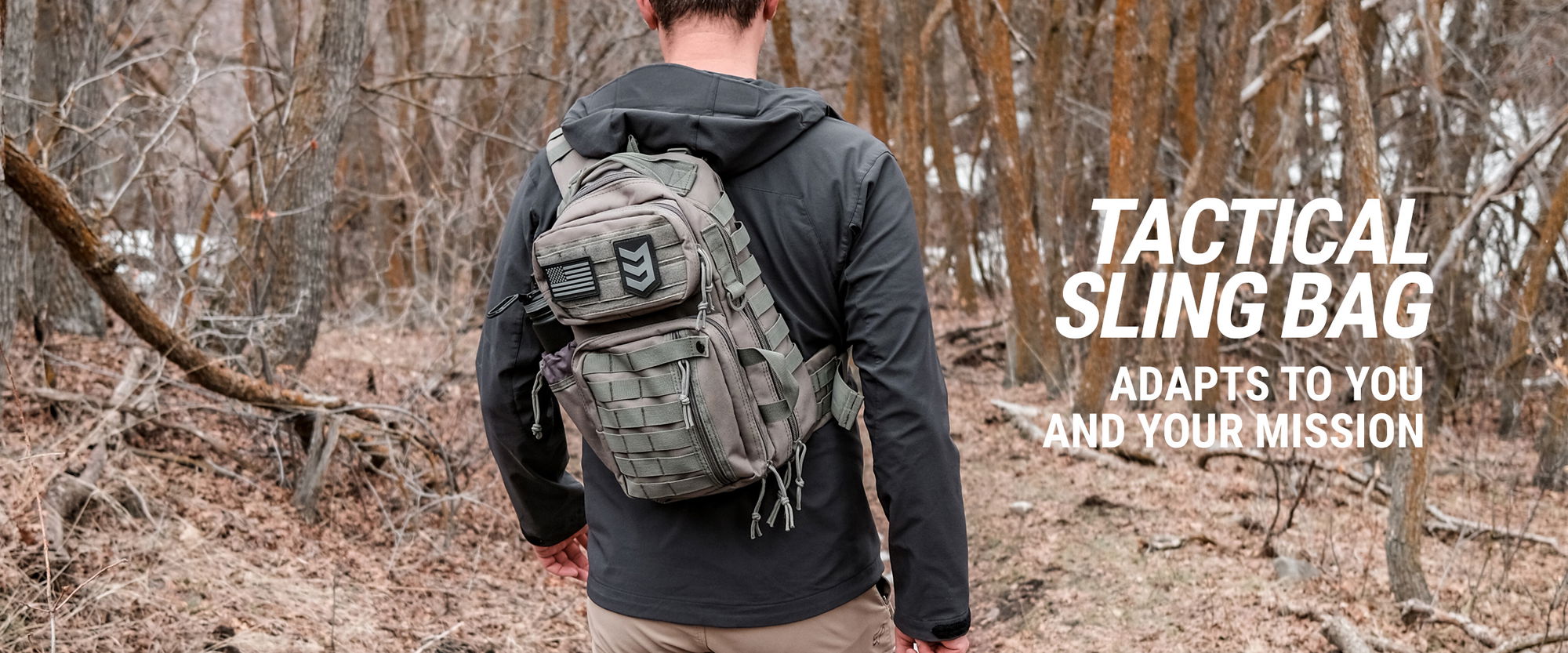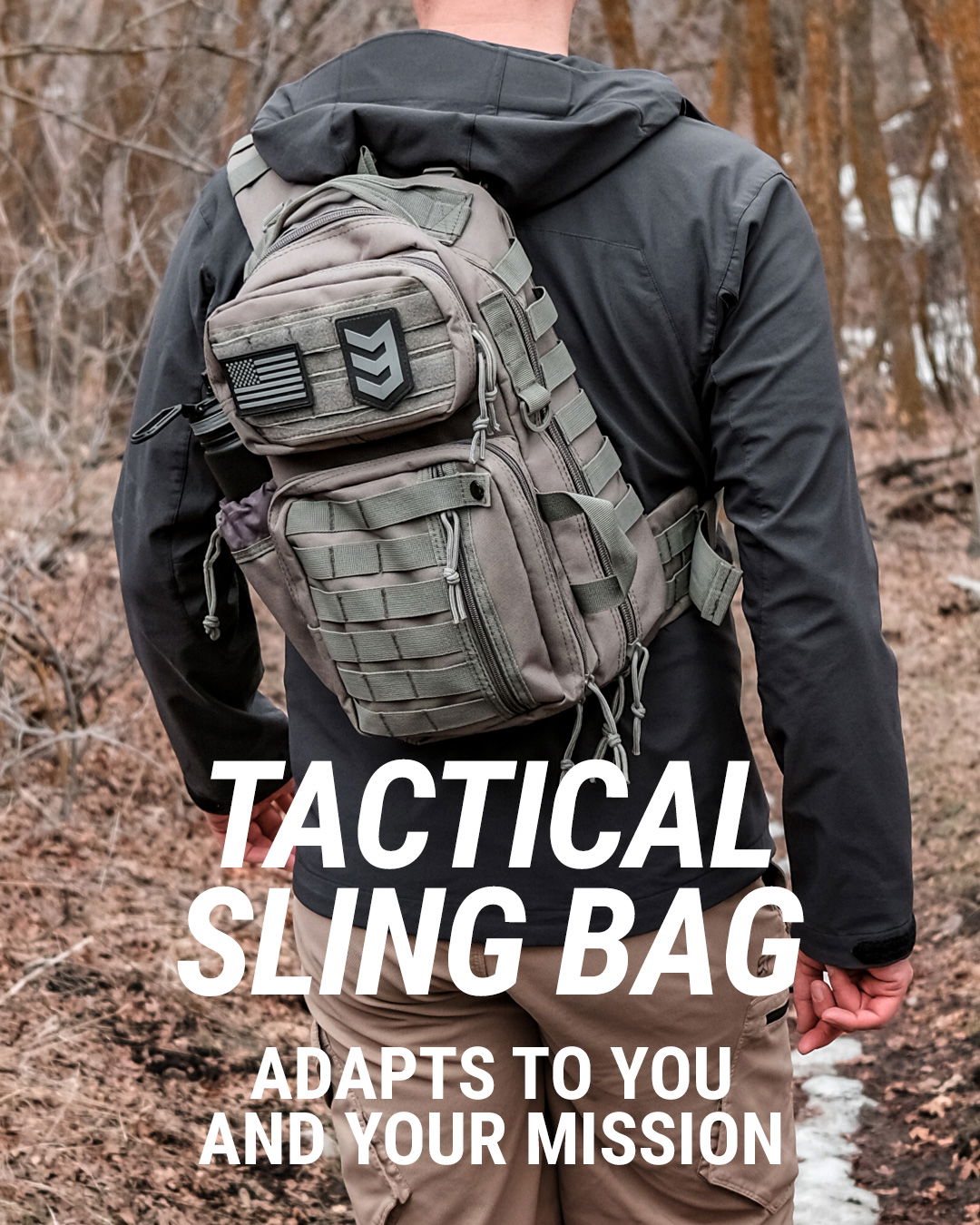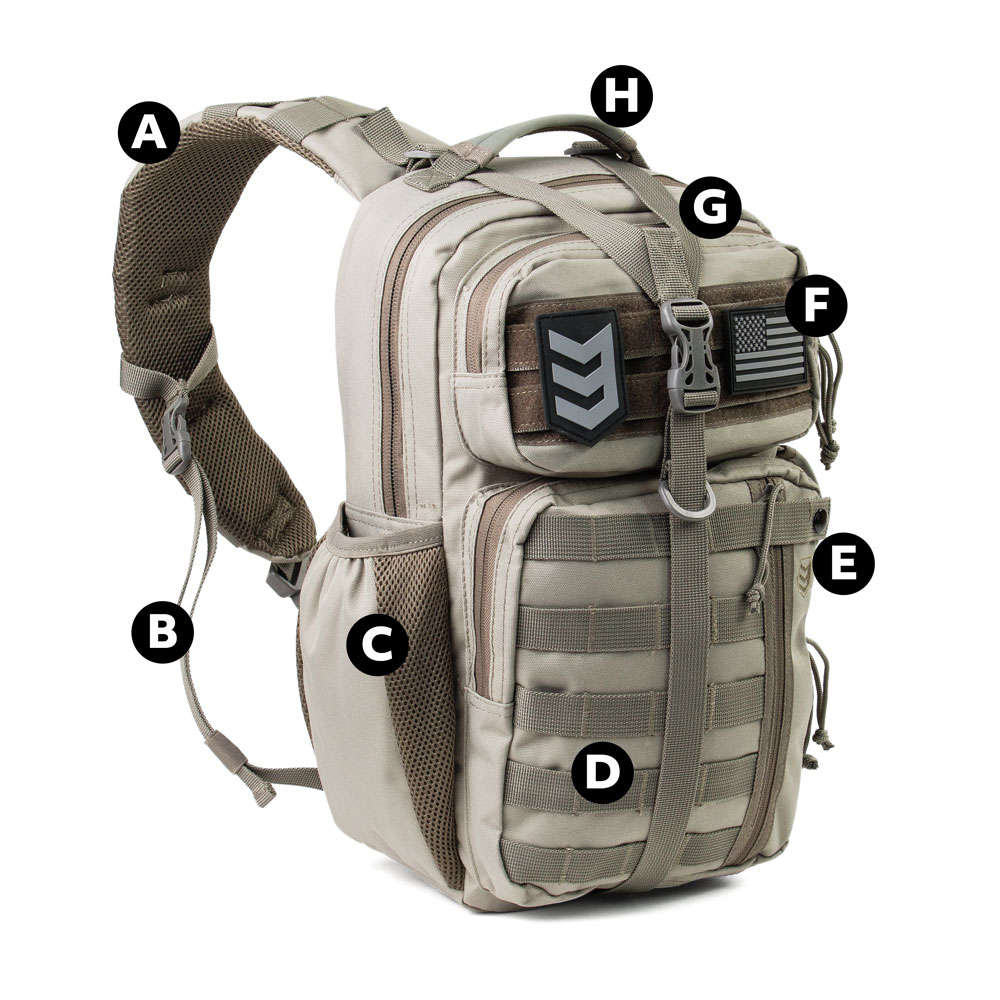 Outlaw Sling Pack Features
A - Heavy-duty padded shoulder straps to keep you comfortable.
B - Stabilizer strap keeps the sling pack from sliding.
C - Expandable water bottle pocket.
D - Fully MOLLE compatible.
E - Anti-theft design.
F - Patches included.
G - Compression strap keeps your gear secure.
H - Padded grab handle.


ADDITIONAL FEATURES & SPECS
18"h x 10.5"w x 8"d
Padded laptop sleeve fits most 13" laptops
Admin panel to keep you organized
Concealed carry pocket
Hydration compatible
24 Liters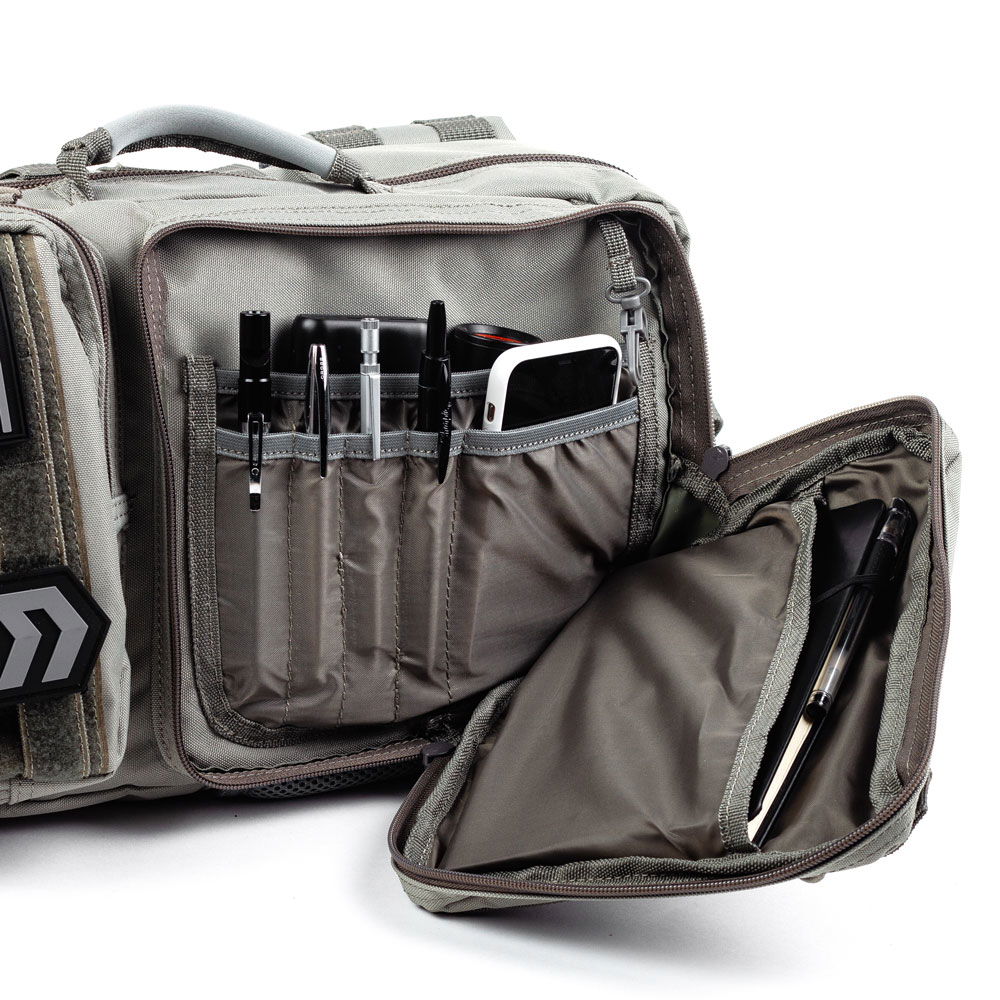 ADMIN PANEL
A well laid out admin panel has a place for everything and will keep you organized while on the go. Whether you are using the Outlaw Sling Pack as a commuter bag, a tech pack, a camera bag, or a mission response bag, you can organize it in the best way for you.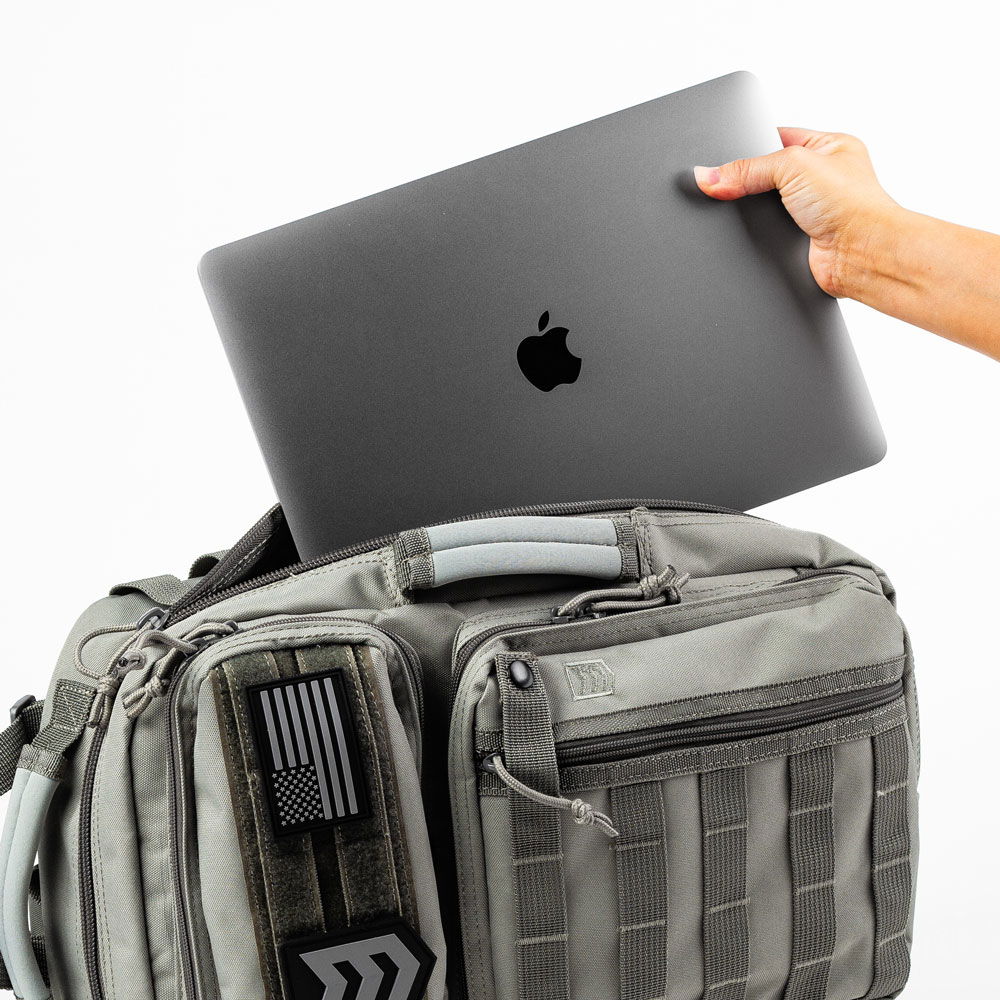 PADDED LAPTOP SLEEVE
A padded laptop sleeve fits most 13" laptops and tablets.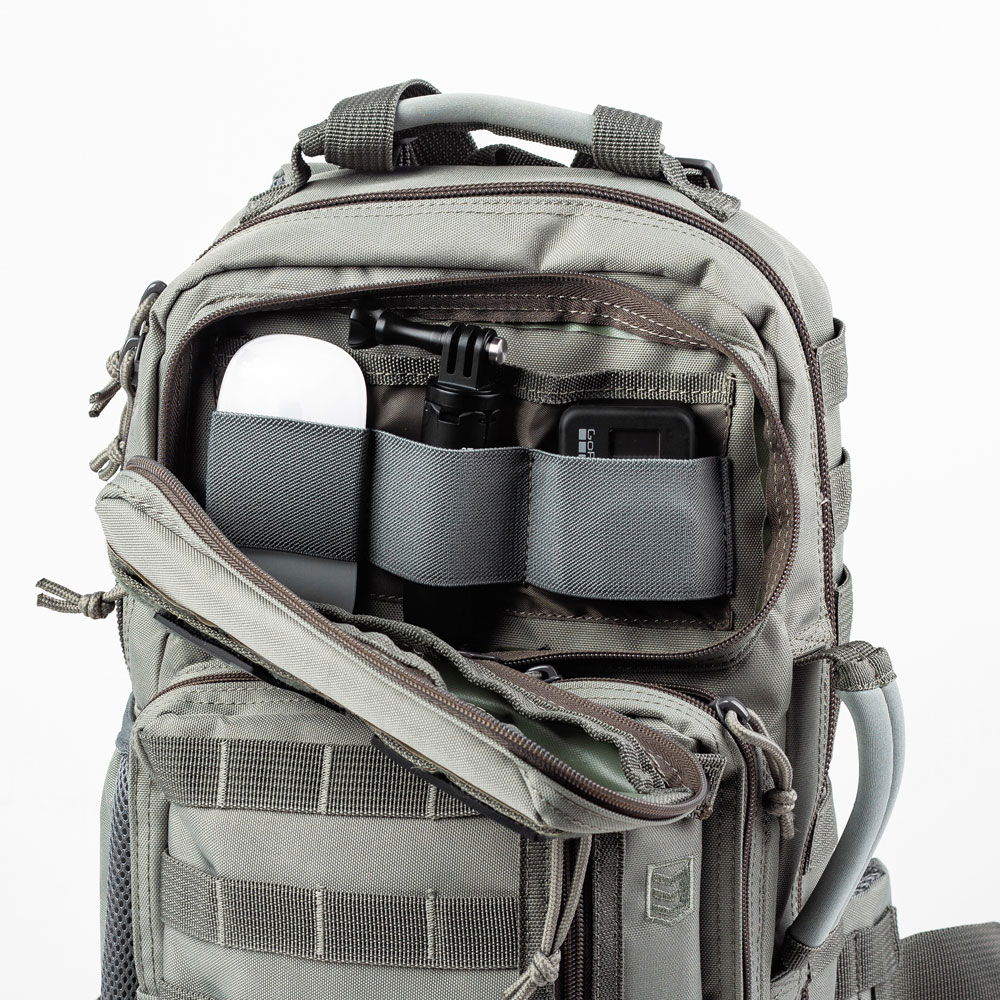 PLENTY OF ORGANIZATION
With every pocket giving you options for organizing your gear, the Outlaw Sling Pack can be perfectly customized to your liking.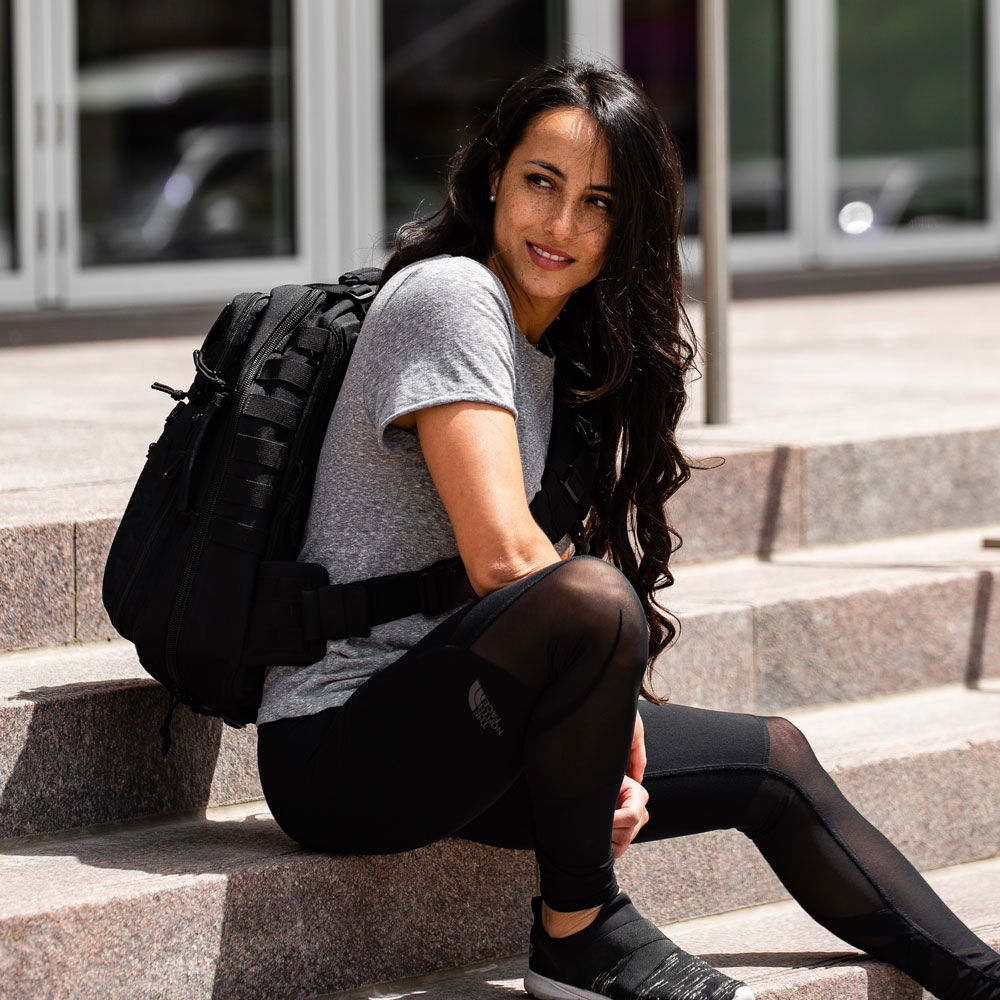 THE PERFECT URBAN SLING PACK
Ideal for the person on the go, the Outlaw Sling Pack is perfect for quickly moving through any urban area. You never have to remove the pack. Just sling the pack in front of you to access your gear.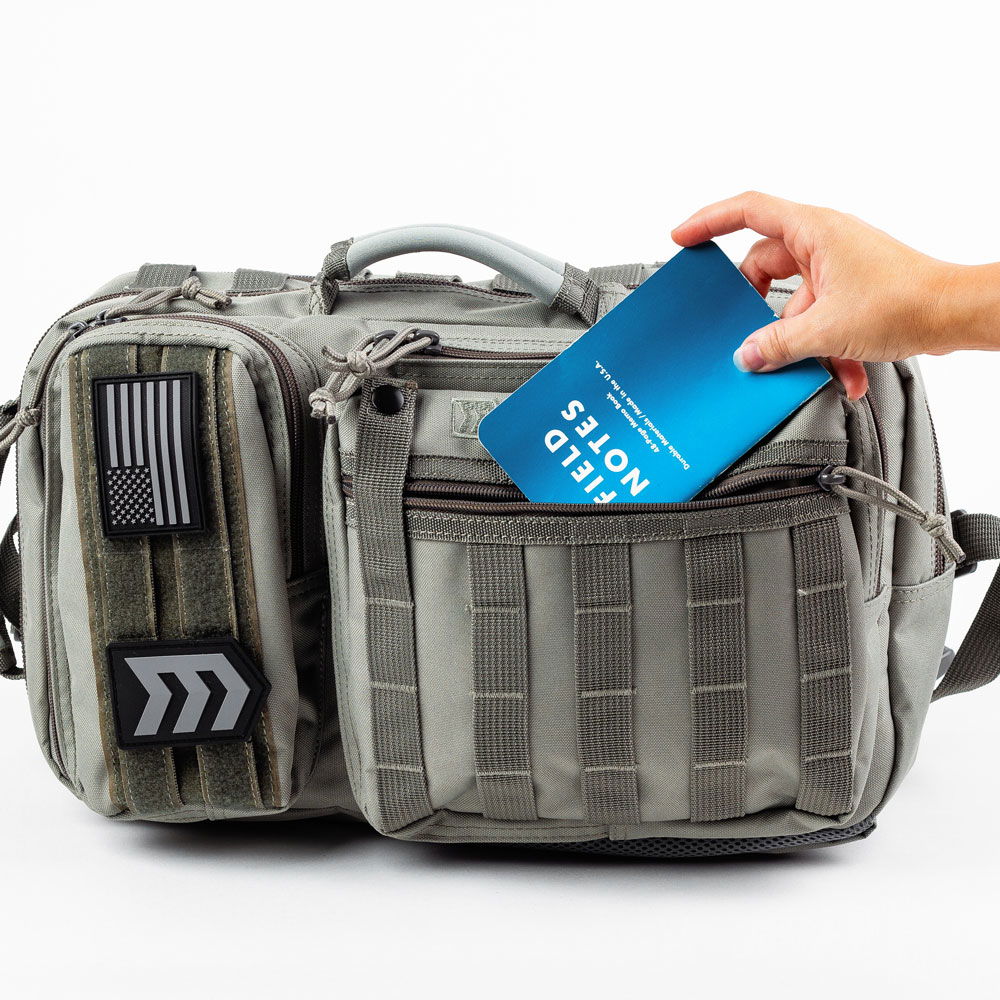 A front stash pocket is great for small accessories that you need to, well, stash really quick. The anti-theft design will also keep nosy people away.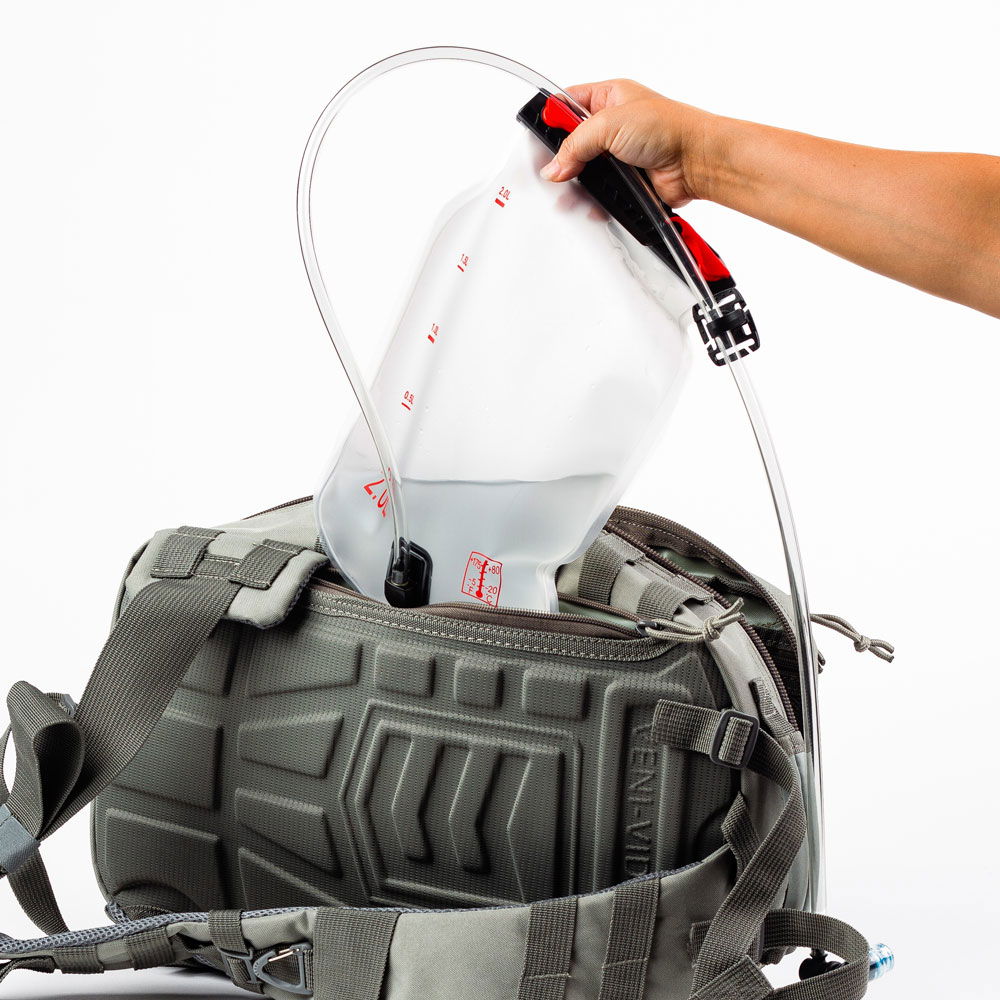 The Outlaw Sling Pack has a water reservoir pocket that will hold a 2 liter reservoir and will keep your other gear dry with is water proof PVC lining.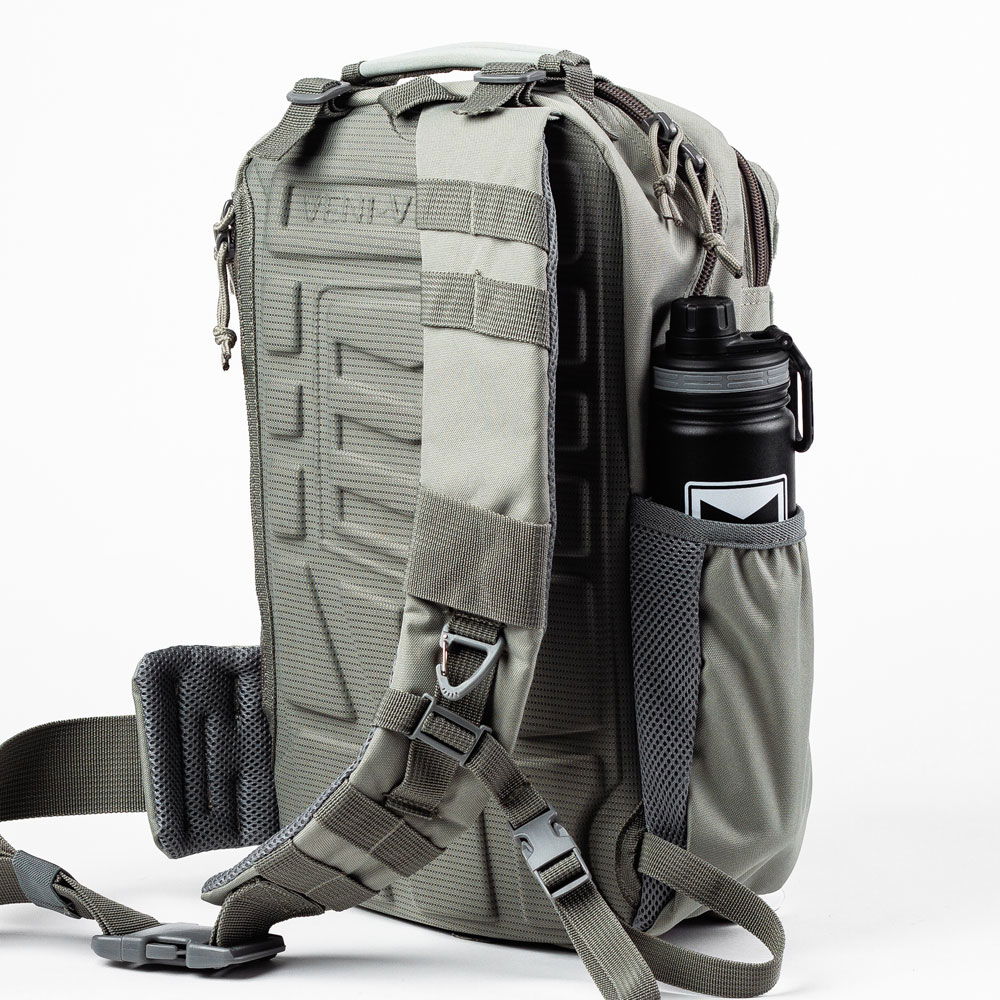 If a water bottle is your thing, we got you covered. Perfect for most 24 oz. water bottles and an elastic closure with keep your bottle secure.
3V Gear Outlaw Sling Reviews
맥스패디션 트랜스포머 백과 거의 흡사하며 오히려 등부분은 몰딩처리가 되어 더 편합니다.
Excellent product congratulations
Awesome!!!
I love the Outlaw II Gear Slinger Urban Sling Pack, it's just what I've been looking for I'm use my pack as a range bag. It not to small or to big its just right its awesome and the price is fantastic
Excellent bag.
This is without a doubt an excellent choice for a sling bag. It's perfect for what I need it for. Just remember sling bags are smaller than back packs so if you are looking for something like i was just to carry a few items where ever you go then this is perfect. If you want to carry everything then maybe you should be looking at 3V full back pack. I use this for everyday use. When ever I need to go anywhere I just grab it and go. It has everything I need to carry in it. Only one small minor problem. If you have a larger chest the sling strap was made a bit to small. The padded shoulder strap does not come down far enough therefor it has to be fairly snug around your chest just to be able to hook my keys to the clasp and be able to attach a cell phone holder to it. If I was to have it adjusted so that the bag is not to high on my back and more in the middle of my back the bottom of the padded shoulder strap is almost to my shoulder which doesn't allow me to attach anything to it.
Outlaw II Gear Slinger Urban Sling Pack - INTL