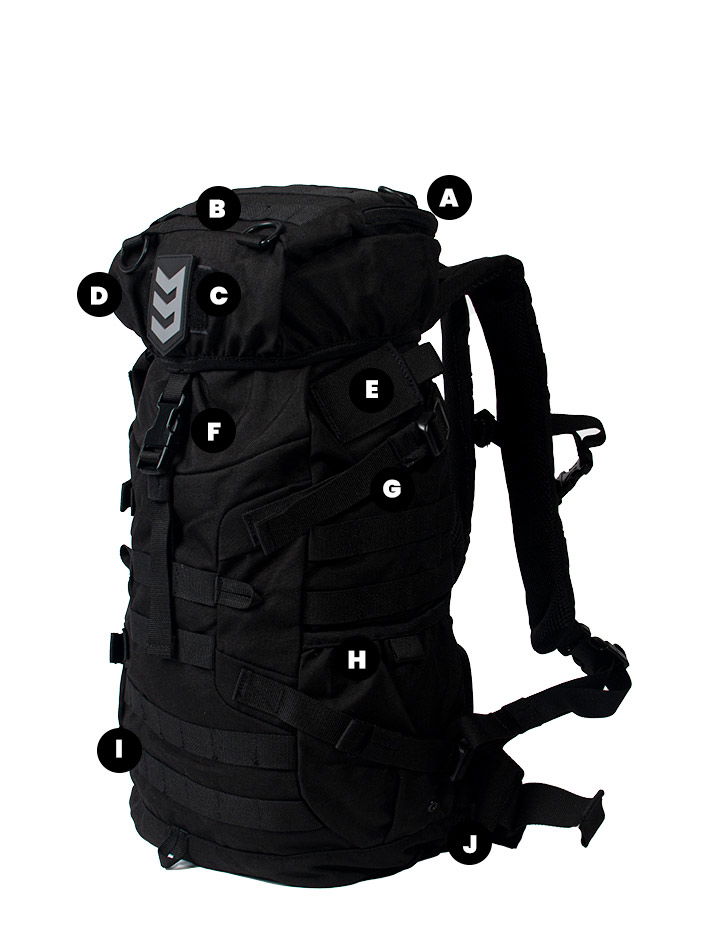 Supra Tactical Hiking Pack
A - Top pocket.
B - MOLLE compatible top.
C - Velcro for patches.
D - Top D-clips.
E - Hydro bladder opening.
F - Single-clip top opening.
G- Secure strap.
H - Two water bottle pockets.
I - MOLLE admin panel.
J - Waist strap


ADDITIONAL FEATURES & SPECS
20"h x 10"w x 8"d
Fastener straps
Many MOLLE panels
Admin panel to keep you organized
Hydro bladder compatible
26 Liters
Supra Tactical Hiking Pack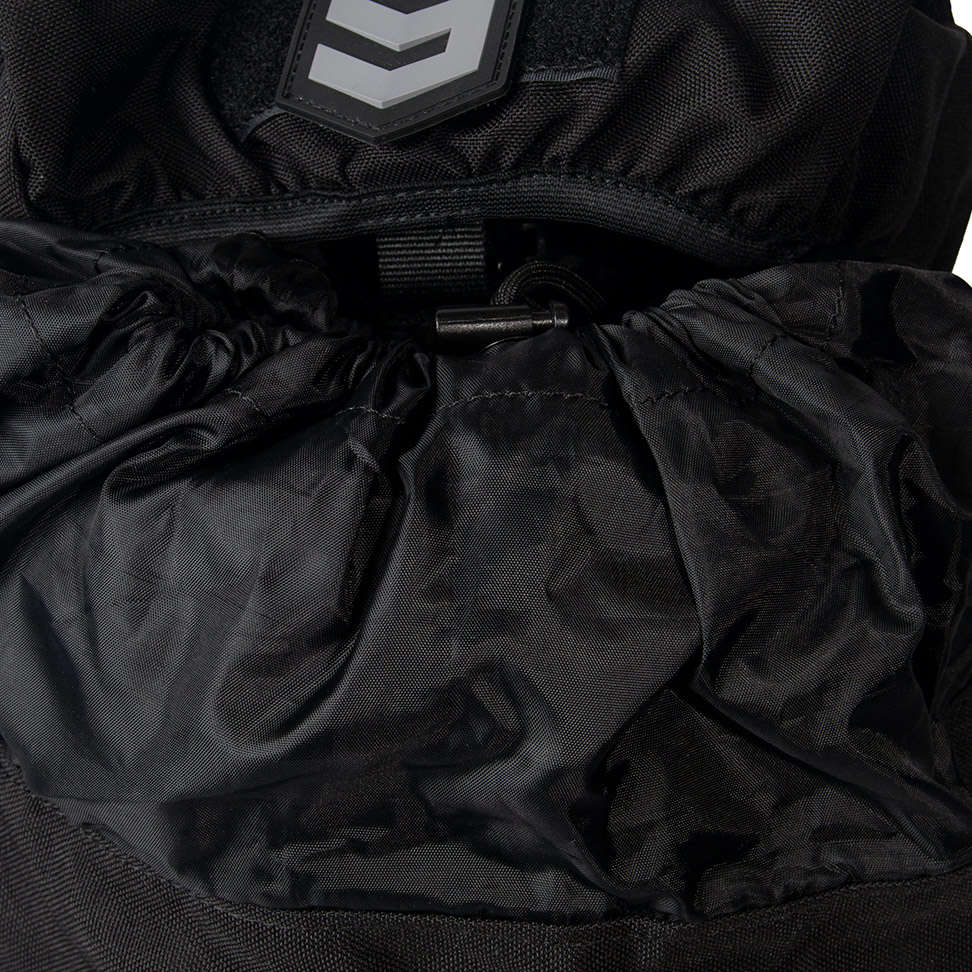 The backpack's main compartment opens wide at the top for easy access.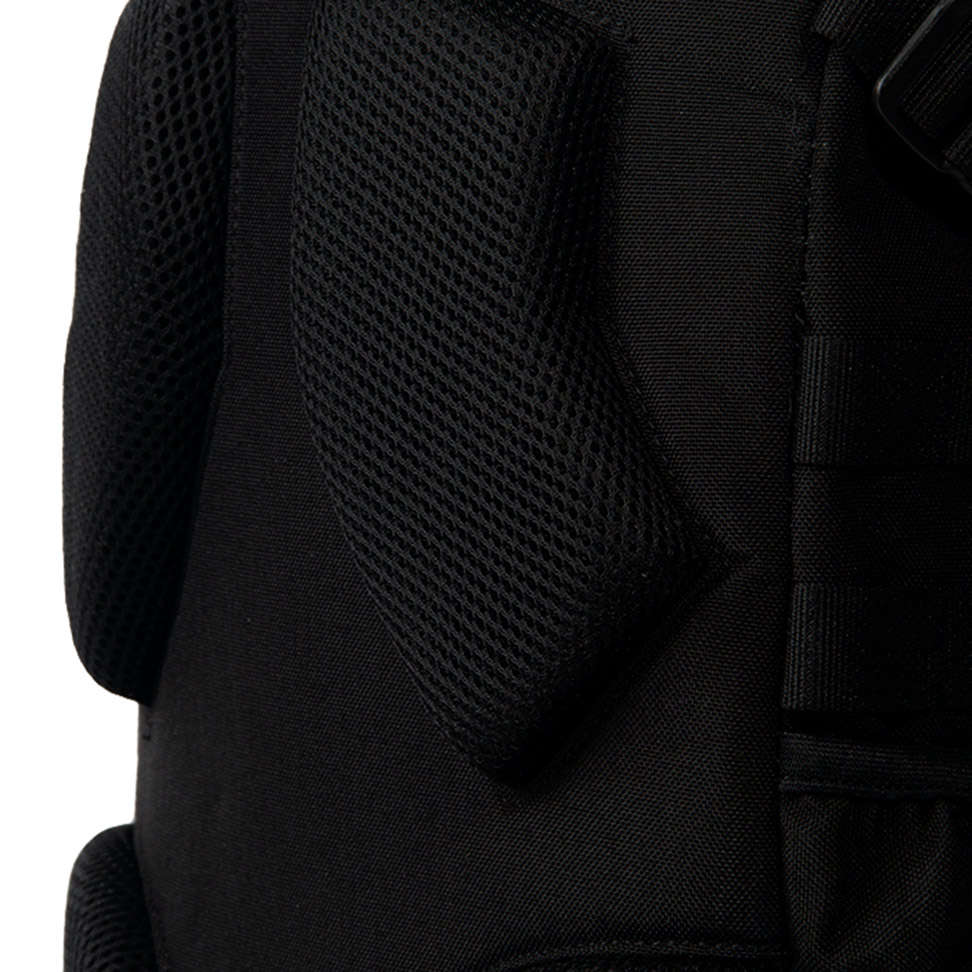 Back panel foam padding makes carrying a load painless.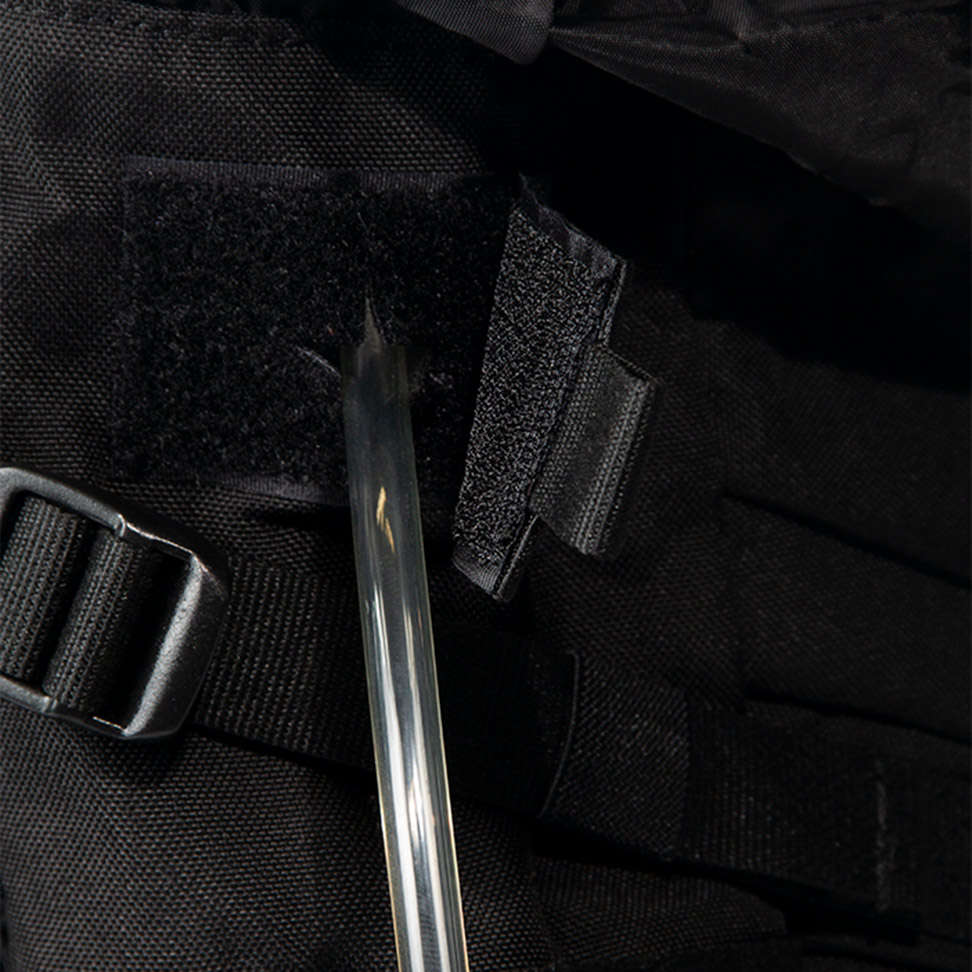 Water Reservoir Compatible
Access your hydro bladder from either side with the Velcro opening.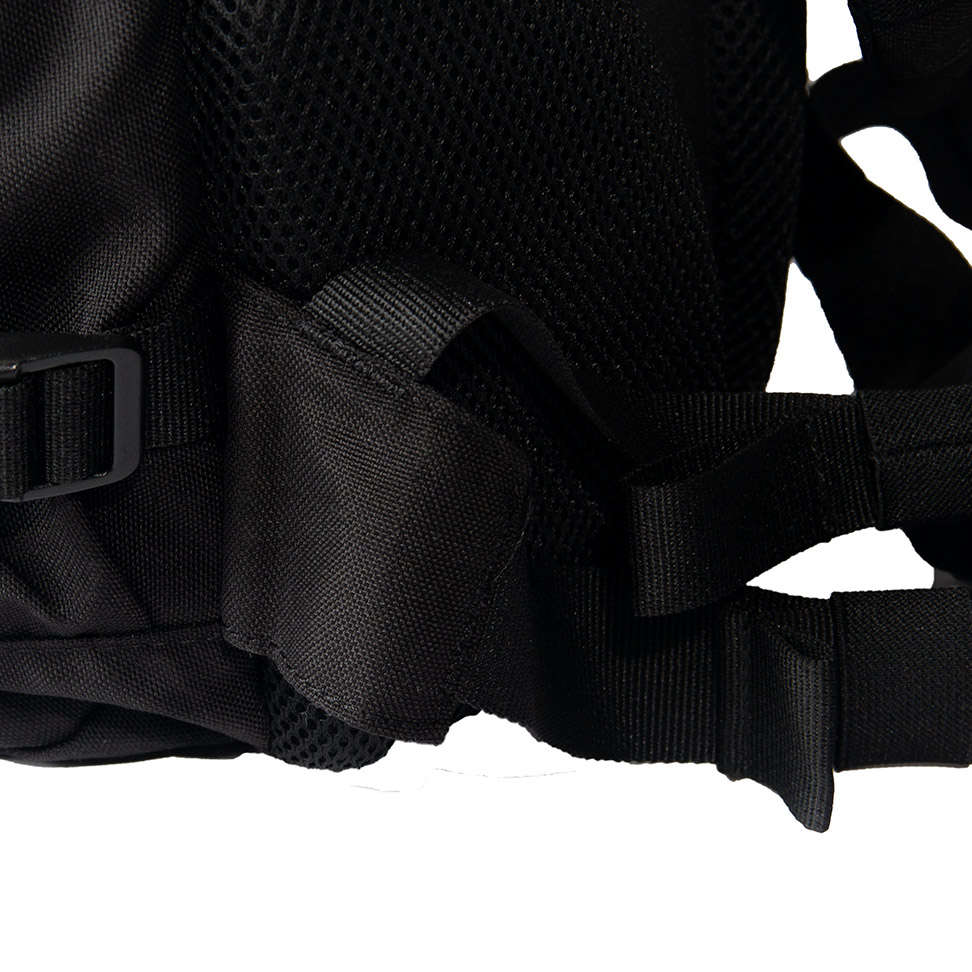 The load can be distributed more evenly across the body thanks to the waist strap.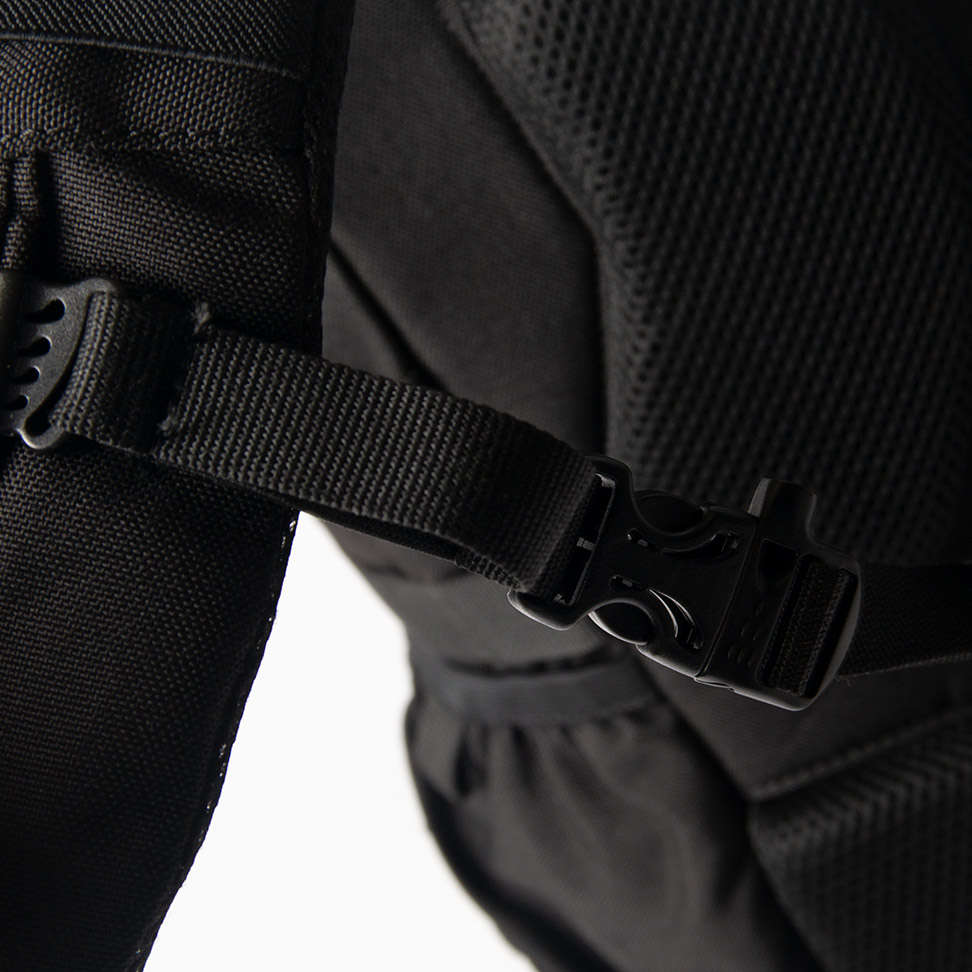 By providing an additional point of stability, a torso strap keeps the bag safely fastened while you're on the go.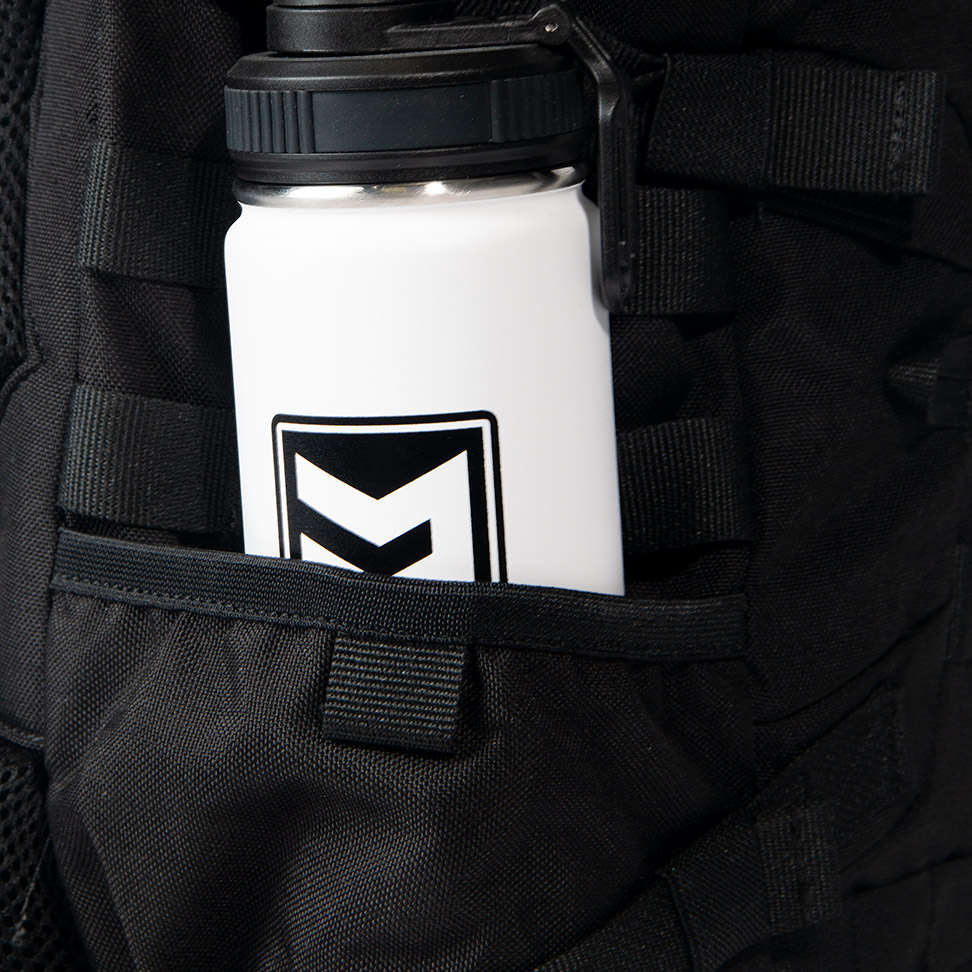 Side pockets on both sides of the bag will hold your bottles securely with the bungy strap.