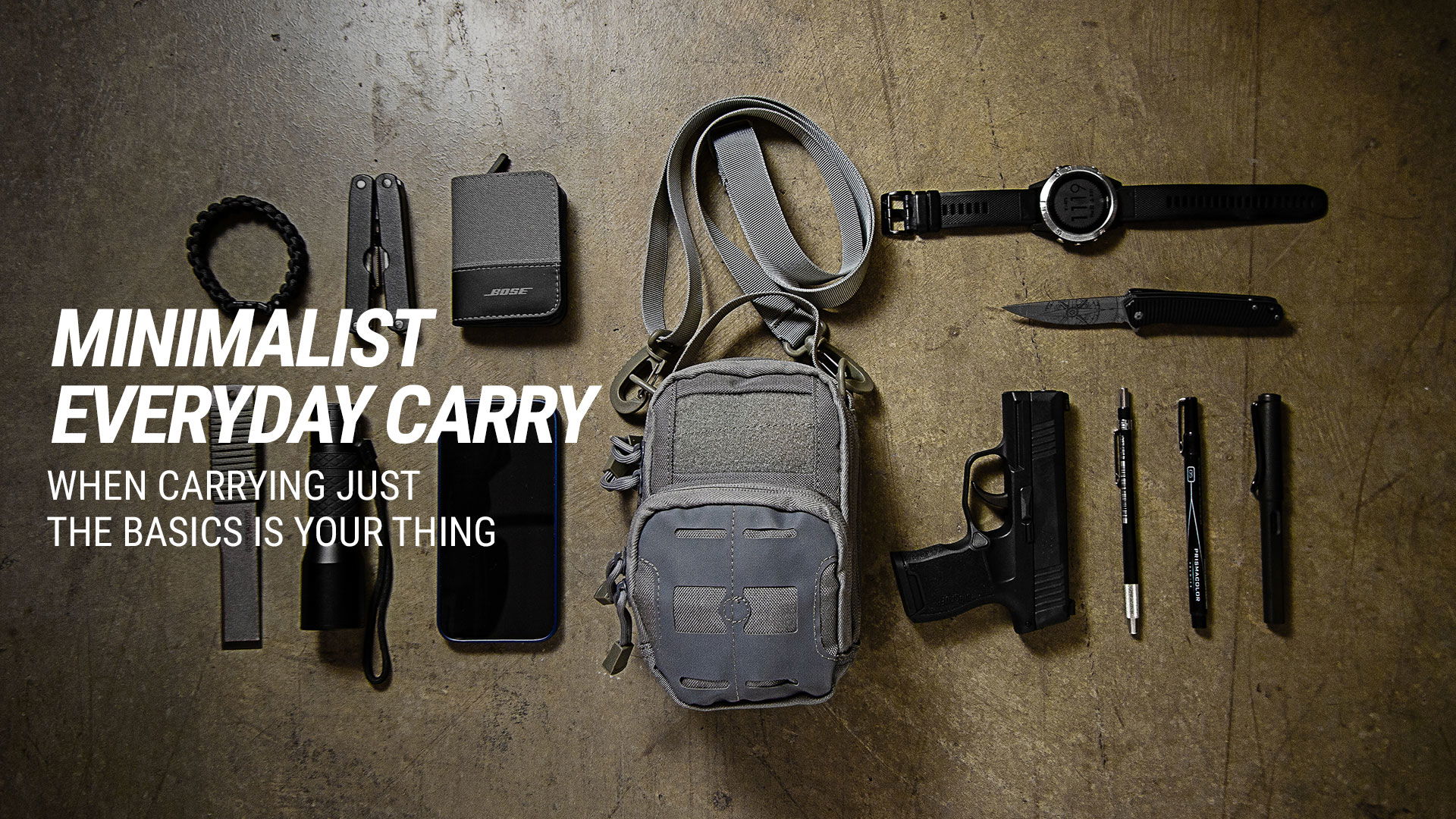 Pronto Pouch Sling Features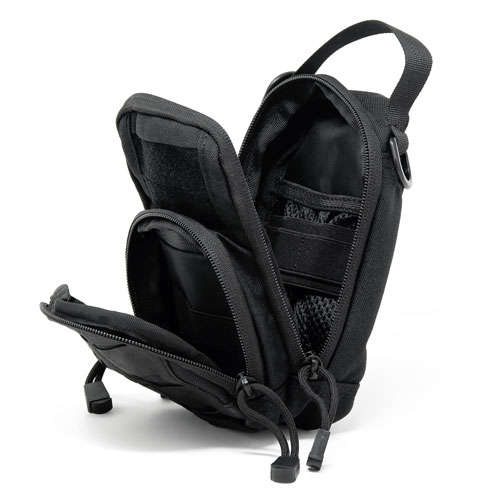 With dual, full-length zippers you will be able to easily access all of your gear and organize it in the way you want.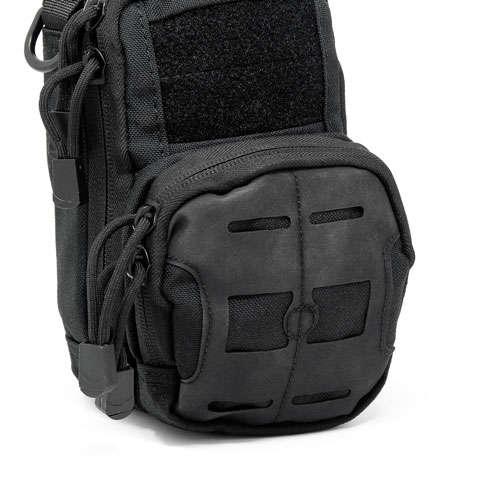 The front lower pocket has a panel of hypalon die-cut MOLLE webbing so you can attach additional pouches or use as lashing points.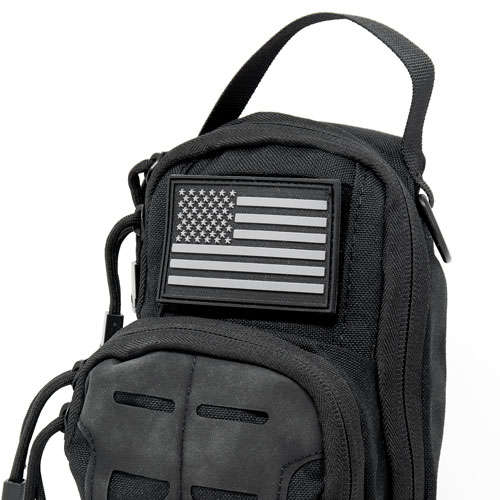 A velcro ID panel on the front of the bag gives you a way to add a morale patch or an ID tag. Make the bag yours.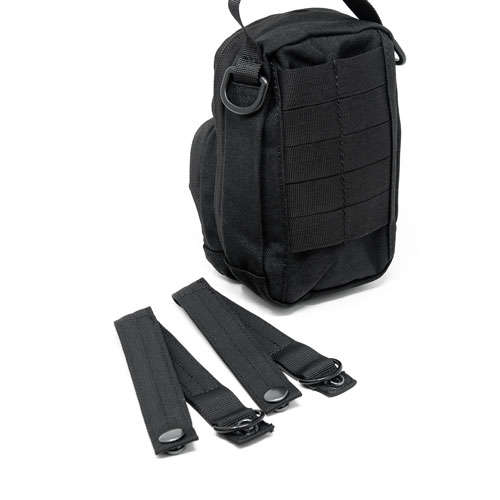 If you don't want to use the pouch and the MOLLE webbing, you can easily remove the MOLLE straps so they aren't in your way.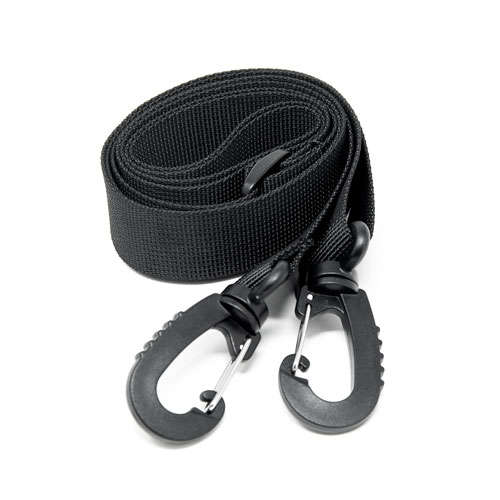 A sling strap turns the Pronto Pouch into a sling style bag for your everyday carry essentials.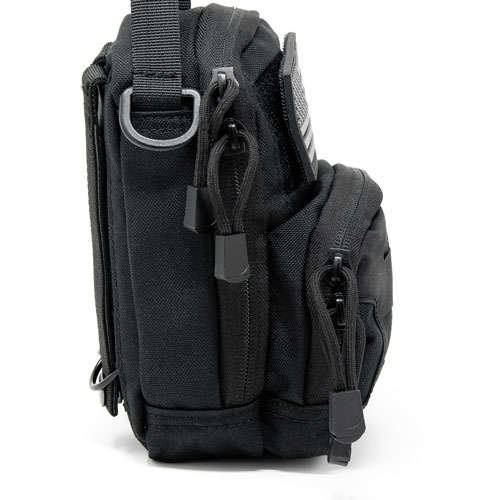 Four silent zipper pulls give you access to your pouch without any of the annoying "clanking" of metal zippers.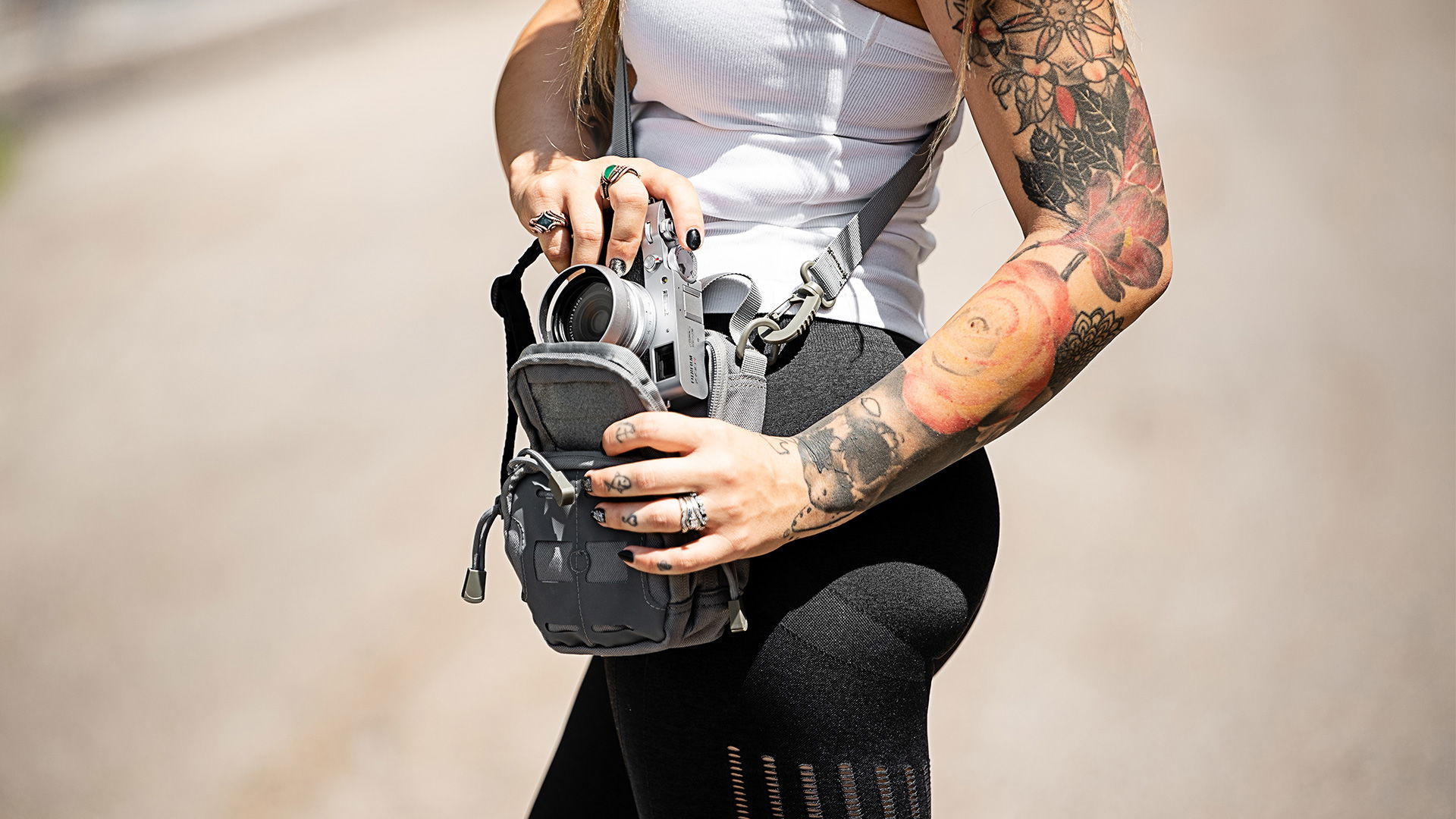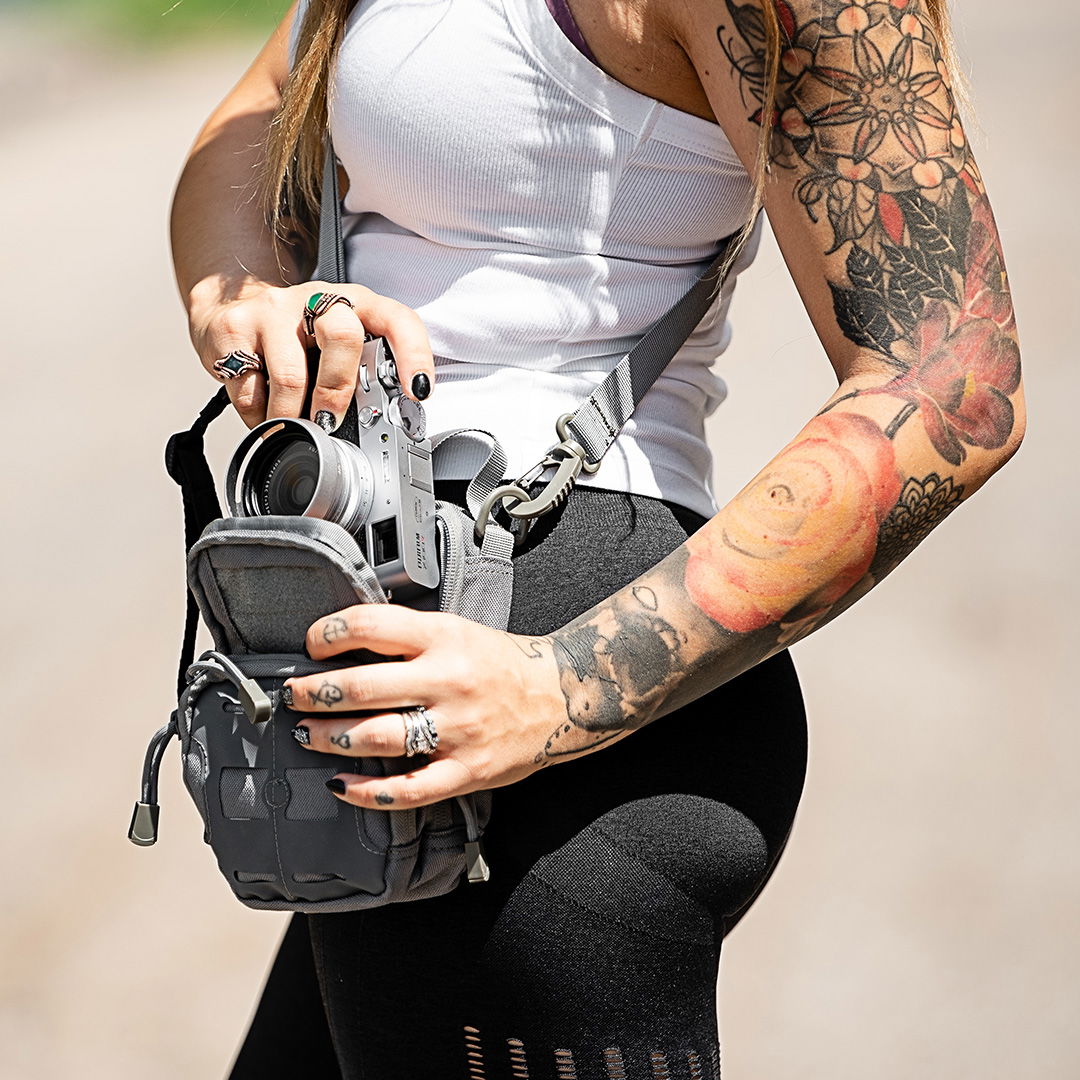 Excellent pouch
Excellent pouch. Holds a lot of stuff for being no bigger than it is.
Not just your new man purse...
I showed my girlfriend the first email advertisement for the Pronto and she wanted one. I waited months until she'd forgotten about it, and then surprised her with a coyote tan one on our anniversary. She loves it, and finds it so much more useful and versatile than your typical woman's purse. And when we go outdoors, it can be attached to her larger molle bags, or have smaller pouches attached to it. I appreciate that 3V keeps designing new or updated bags for different people and different purposes.
Awesome little bag
Great for camera gear holds secure to the body
Compact purse for wife
Bought this item for the wife to use as a small purse / cell phone carrier for walks, short hikes or walking the dog. It is smaller and less obtrusive than a purse, yet has enough room for cell phone, keys, doggie duty baggies and miscellaneous items. The wife loves it! Excellent quality and craftsmanship.
2 thumbs up!
👍🏼 👍🏼
Great little product
It is small compact durable EDC bag. Prefect size for someone who does not travel more than 20 miles from home. Very suitable for an urban environment to carry your seasonal every day essentials. Your can carry the bag under a jacket, fit inside a messenger bag, or use the sling. It is slightly to big to wear on your hip but that might more of a personal preference. Can easily conceal a micro-pistol for off body carry ( i dont recommend off body carry). All in all it is a great little bag. I going to purchase a couple more them in different colors.
Small Package
The Pronto Pouch may be small but it's exactly the right size. I use it to carry my gear when I cruise timber. With this and a canteen I can stay out for hours.