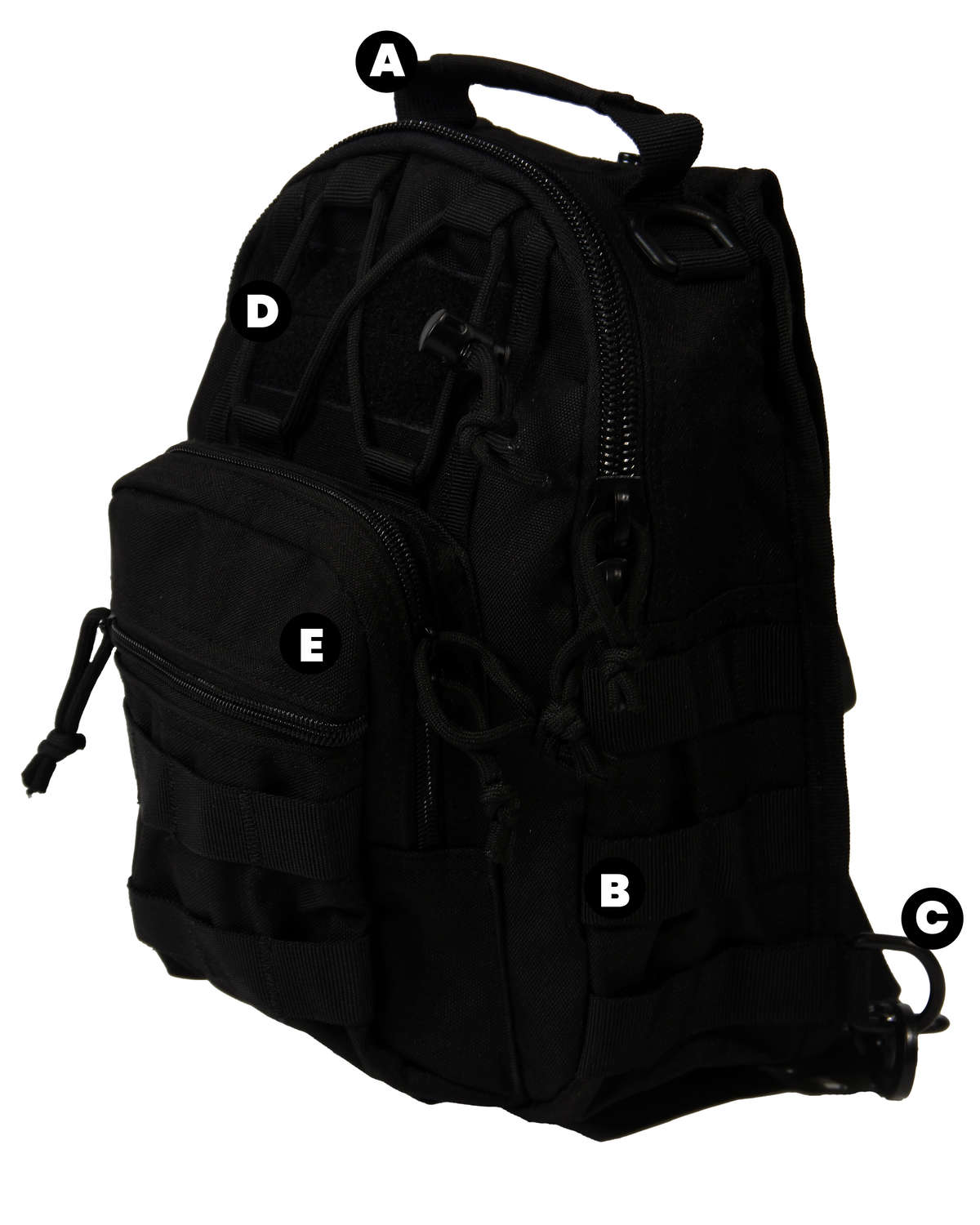 Brevis Sling Pack Features
A - Reinforced grab handle.
B - MOLLE compatible.
C - Ambidextrous shoulder strap.
D - Bungee Cord.
E - Two Pouches.


ADDITIONAL FEATURES & SPECS
11"h x 8"w x 6"d
Sleeve pocket
Two pockets
Admin panel to keep you organized
Concealed carry pocket
6 Liters
Brevis Sling Pack Details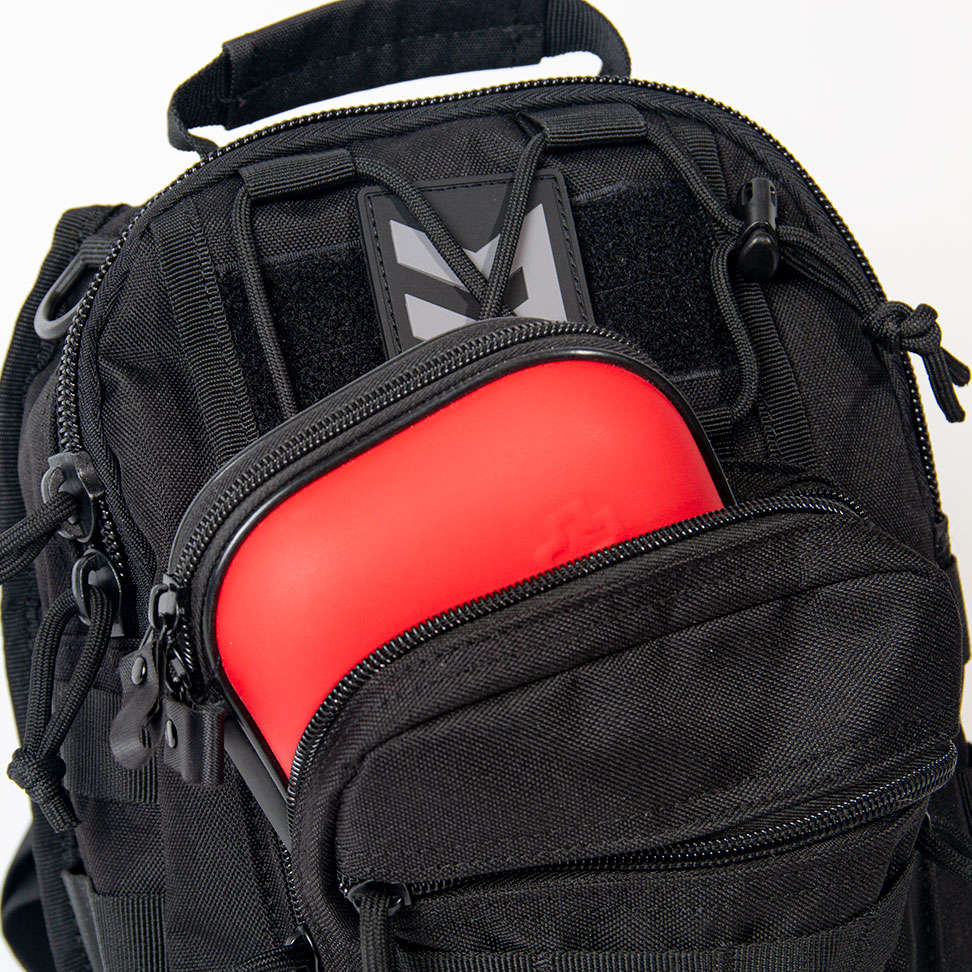 The front zippered stash pocket is ideal for items you want to tuck away quickly. Think phone, wallet, keys, etc.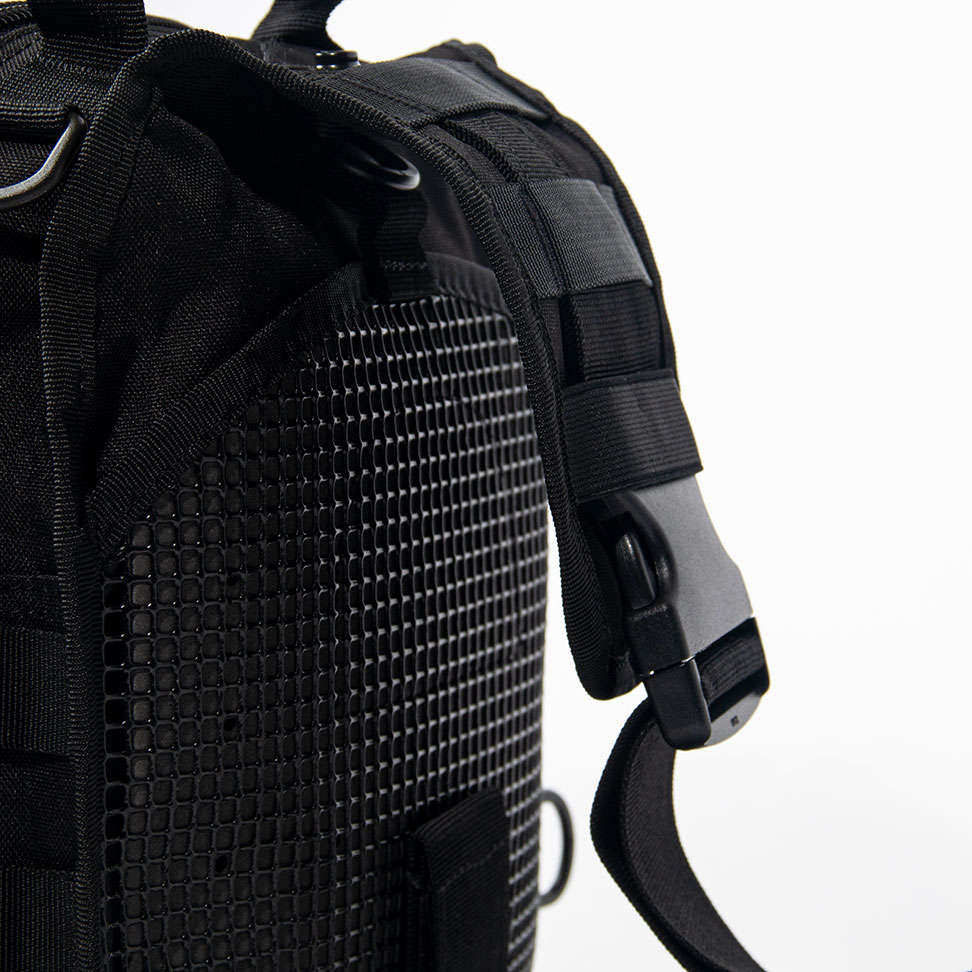 Enjoy a sling style bag, easy to carry, fast to access; just throw it around your shoulder and access your gear.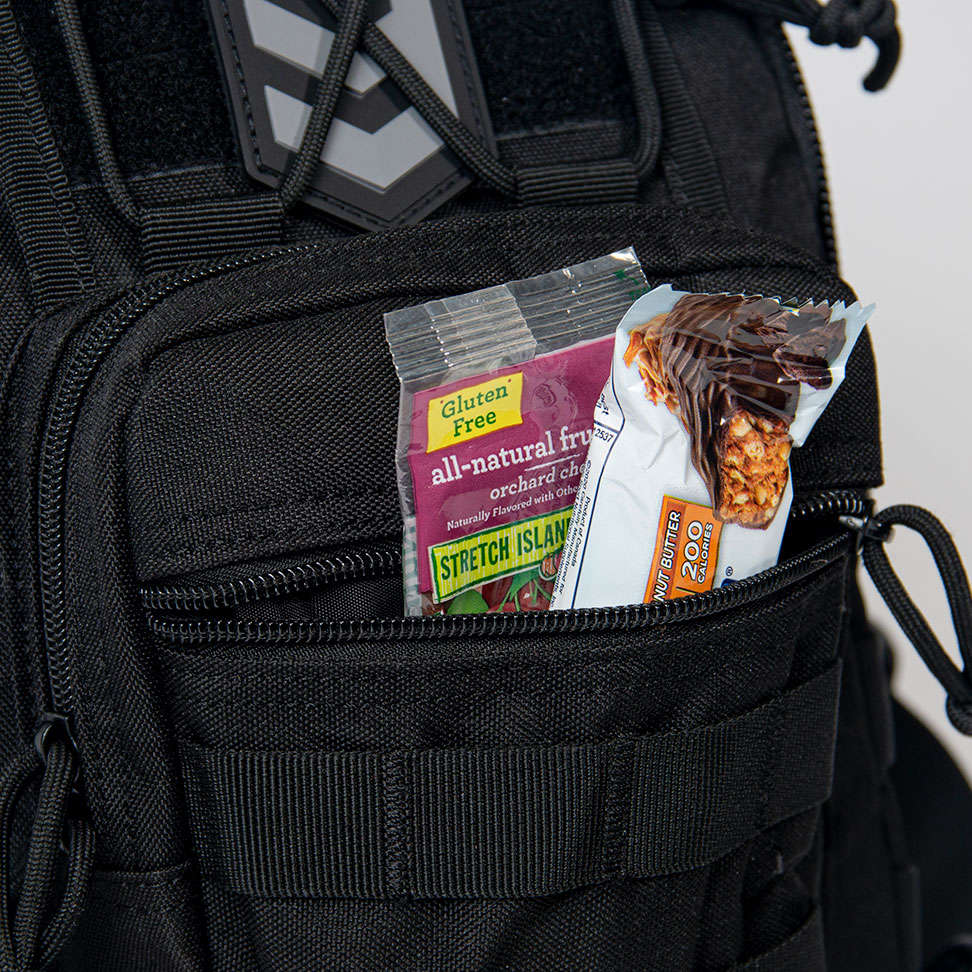 With multiple pockets and MOLLE webbing you will be able to configure the Brevis to your carry configuration.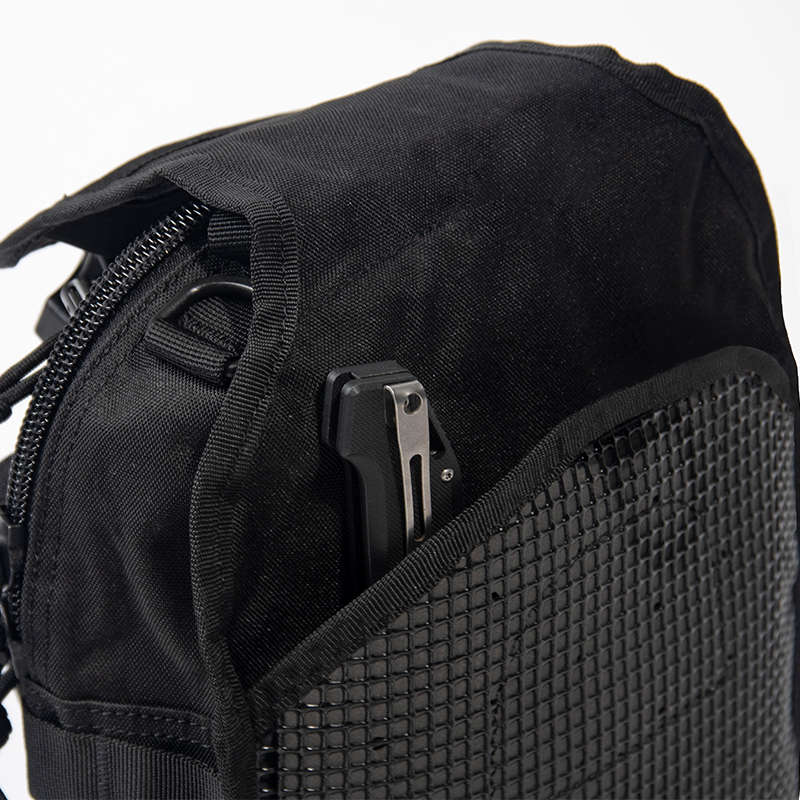 The rear EDC pocket allows you to carry your defense gear and quick access when you need it.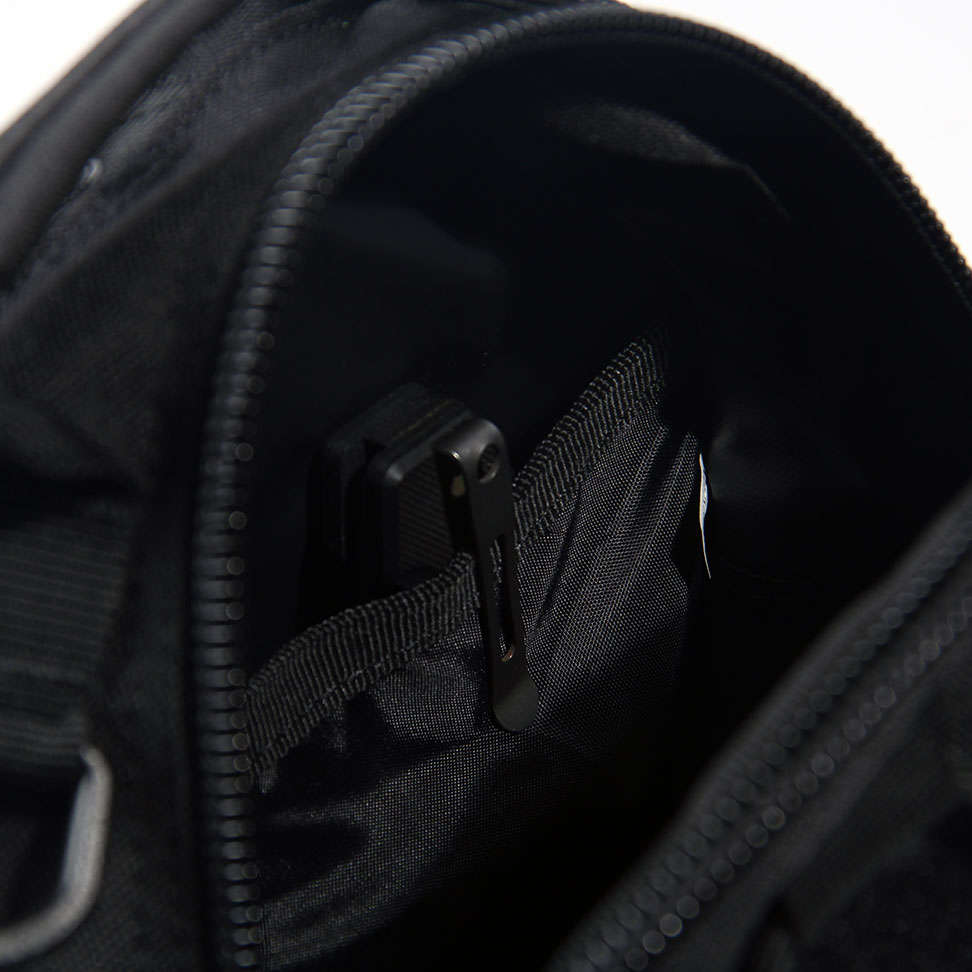 A hidden internal pocket keeps gear out of prying eyes but available if you need it.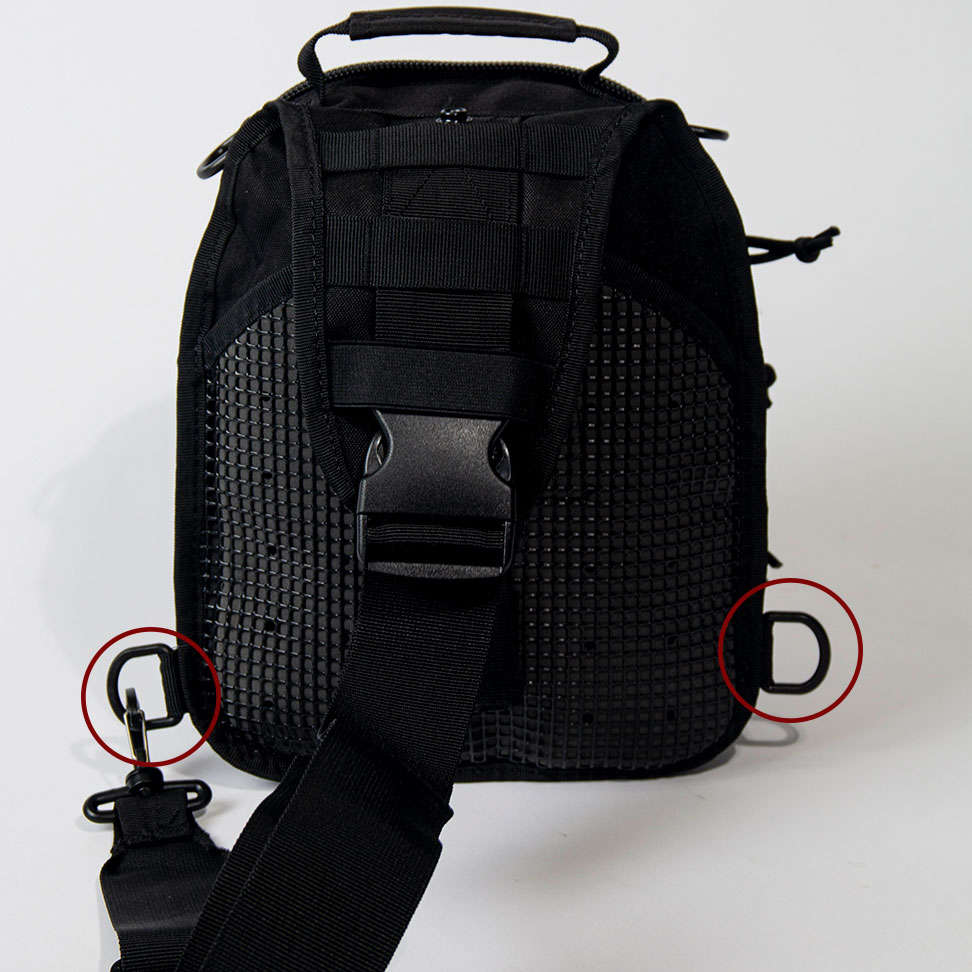 Ambidextrous Shoulder Strap
Whether you are Right or Left handed, you can attach the shoulder strap to either side.
Brevis Sling Bag
A handy little Merce that packs all my stuff. Would like to see a comfort shoulder strap but thats my only issue.
Solid Pack
As a daily motorcycle rider I'm always looking for bags that I throw on easily and carry my edc items. This pack is solid, definitely in my rotation.
Great little backpack/sling
I had been looking for a small sling/backpack type bag to toss some EDC stuff in. 3V just built a great one. When I saw it released I was temped, the sale made it impossible to skip. Great little bag, but I wish it was available in tan too.
3V never disappoints!
I have just about all the gear 3V offers… top notch every time! Thanks!!
Not perfect but great for the price
While this bag did not fit the exact intended purpose it was purchased for, it is high quality for a very good price. One of the snaps fell apart within a day of receiving it but I ended up not needing it for anything.
Great Medium/Small Pack
The Brevis is a really nice size not to Big and not to Small. It has enough Space for Most/All of Your EDC Items depending on Your Loadout. Only Small Complaint I have is the Concealed Carry Pocket in the back is the Snap Type, and Not a Zipper with Quick Pull Tabs. Overall You will be Pleased with the Brevis!
Interesting bag
Very high quality and interesting design - will now be my everyday bag. Build quality is awesome - Lots of compartments for EDC items. Customer service is exceptional!
Brevis sling pack
Perfect for what I wanted. Well made and reasonably priced. Product description was spot on. Goes everywhere with me every day.